Here are three reasons to venture outside this chilly January.
The Vaselines
January 19 @ Lee's Palace (529 Bloor St. W.)
Fresh off the release of their latest album, V for Vaselines, Scottish indie-pop duo The Vaselines cross the Atlantic for a 13-city North American tour. Founding member Eugene Kelly says the album's sound was inspired by a Ramones cover band and a need to "write some really short punk rock songs, just get into people's ear really straight away, and then get out of there really quickly."
$23.50 advance tickets available at Rotate This and Soundscapes, and online through Collective Concerts.
Zola Jesus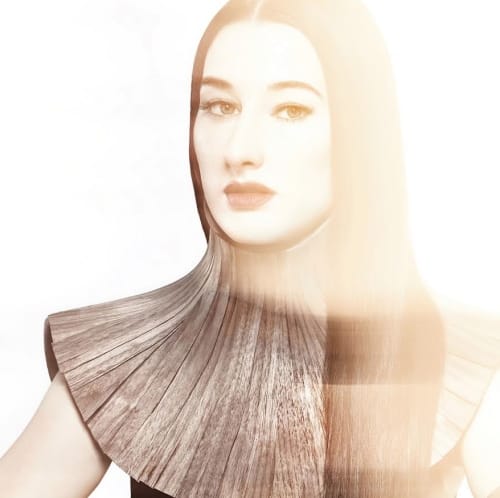 January 22 @ The Horseshoe Tavern (370 Queen St. W.)
Goth-pop queen Zola Jesus (a.k.a. Nika Roza Danilova) graces the stage of the legendary Horeshoe Tavern in support of her fifth studio album, Taiga. For a sampling of what to expect, check out her video for "Go (Blank Sea)," which was filmed at New York City's Webster Hall and directed by Mark Zemel.
$16.50 advance tickets available online through Collective Concerts.
Owen Pallett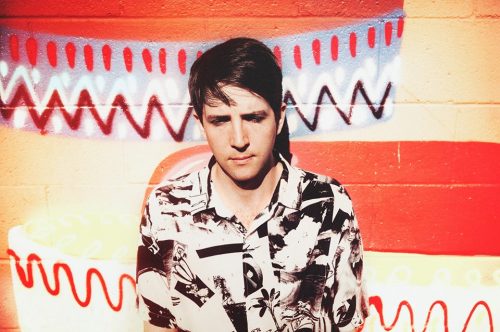 January 31 @ Lee's Palace (529 Bloor St. W.)
2014 has been quite the year for Toronto-based composer and indie rocker Owen Pallett – from the release of his fourth full-length album, in Conflict, to his Oscar nomination for Best Original Score alongside the Arcade Fire's Will Butler for their work on Her. Toronto fans will have not one, but two opportunities to see Pallett, with an all-ages matinee at 2 p.m. followed by a 19+ show at 9 p.m.