If you're looking for some at-home entertainment to brighten up this dreary January, check out the Hot Docs Podcast Festival, streaming globally this month.
Now in its sixth year, the festival showcases some of the most compelling voices and creative audio storytellers from Canada and beyond. It is recognized as a premier event in North America for podcast listeners and creators alike.
From January 25-28, you can enjoy live virtual events and conversations with leaders in podcasting including Samantha Bee, Ira Glass, Anna Maria Tremonti and more.
Aspiring podcasters can also learn about the art of audio storytelling through the festival's Creators Forum, which features hands-on workshops, masterclasses and networking opportunities with industry experts.
Here are some highlights from the festival lineup you can look forward to: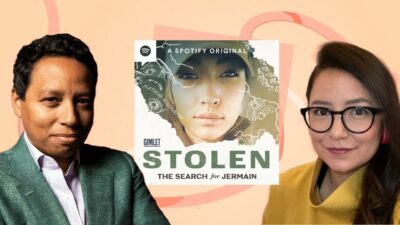 Launching an Investigative Podcast: A "Stolen" Case Study – Gimlet Media Managing Director Lydia Polgreen and host Connie Walker use Walker's Stolen as a case study to explore the process of building an ambitious, journalistically rigorous podcast at a major studio.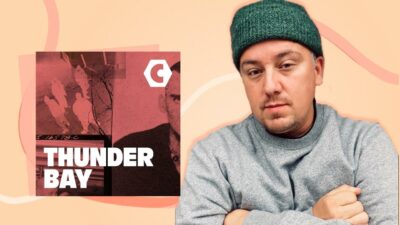 Sneak preview: Thunder Bay, the Crave Original Documentary Series – Award-winning Anishinaabe podcaster and journalist Ryan McMahon shares a look at his new four-part documentary series based on his hit Canadaland podcast Thunder Bay.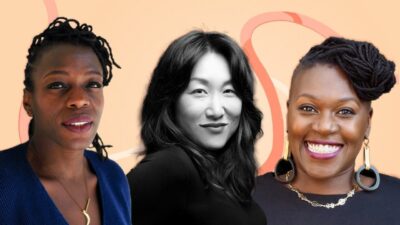 How to Build a Career in Podcasting (without Selling your Soul) – The co-founders of Media Girlfriends discuss navigating a freelance podcast career, building a supportive team, and holding on to creative freedom and personal values.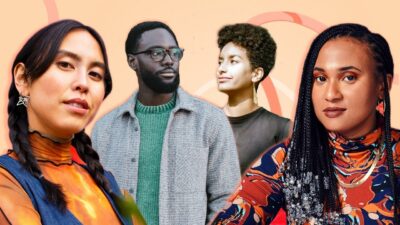 Telling Hidden Stories: Invisibilia in Conversation with Resistance's Saidu Tejan-Thomas & Bethel Habte – Yowei Shaw and Kia Miakka Natisse, co-hosts of the innovative NPR podcast Invisibilia, discuss their passion for telling socially engaging stories that are often overlooked with Saidu Tejan-Thomas Jr. and Bethel Habte from the podcast Resistance.
Breaking Form, Breaking Rules – In this masterclass, Eric Eddings and Brittany Luse, co-hosts of the pop culture podcast For Colored Nerds, offer insight on how to craft a podcast episode that breaks the rules and takes the audience on an unexpected journey.
This year's Hot Docs Podcast Festival lineup is sure to inspire and entertain any podcast lover! Admission to the headlining events is free for Hot Docs members. Single passes are available for non-members to buy, or you can purchase a Festival pass to gain access to all events, including the Creator's Forum sessions. See the full lineup and festival schedule here