Do you remember going to Ontario Place as a kid? The amusement park grounds have been out of the public consciousness for some time now, but a group of artists and musicians have been working together to create in/future, an immersive cultural experience. This takeover is presented by Art Spin, in collaboration with Small World Music – local groups who jumped at the chance to breathe life into the lakeside relic.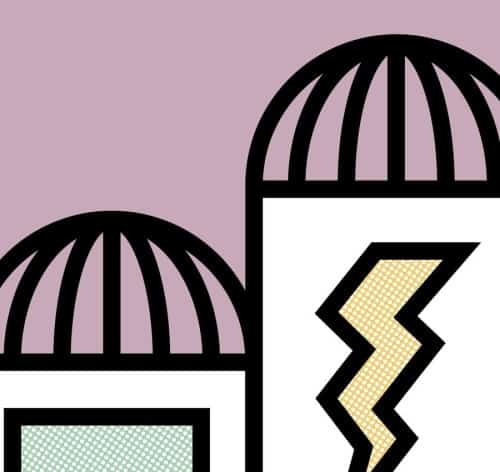 They've made an effort to fill the roster with more than art and music – there are also engaging lecture series presented by Waterfront Toronto and Onsite Gallery at OCADU, interactive and educational programming for kids & school groups presented by George Brown College Institute Without Boundaries, The Power Plant's Power Kids and Blank Canvases, as well as guided tours and artist talks.
You can also visit the in/fo Pavilion at in/future to learn about the history of the site and find out how Ontario Place was built and became a Toronto icon. Browse the in/store and the Art Metropole pop-­up and take home a limited-edition item made by local artists inspired by in/future. It's not too early to start shopping for holiday gifts and the on-site offering has more unique finds than a hasty Indigo purchase. You won't have to settle for carnival fare either – a battalion of local food trucks are present and all 14 acres of the west island are licensed, which means that you can wander and sip.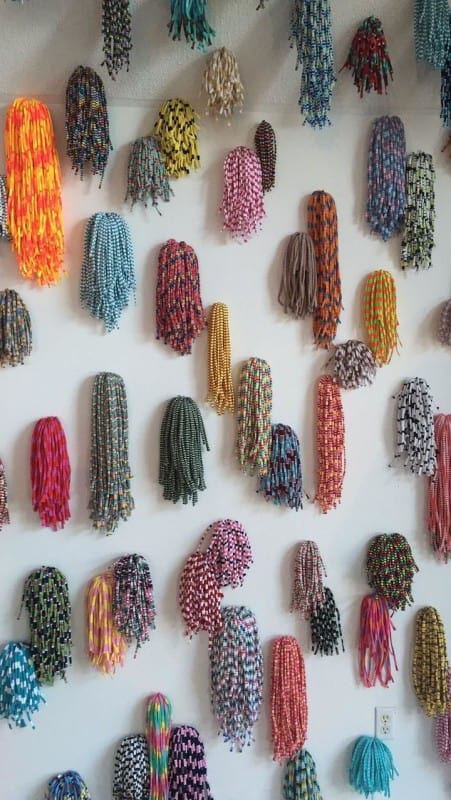 Want to go? Yesterday was the opening night, but you've got until September 25th to make some new memories on the lakeside grounds.
Fridays and Saturdays: Gates open at 12pm and close at 11pm
Sundays: Gates open at 12pm and close at 10pm
Monday-Thursday: Gates open at 5pm and close at 11pm