Here are our picks for the hottest concerts in Toronto this May.
Rosalía
May 2 at REBEL (11 Polson St.)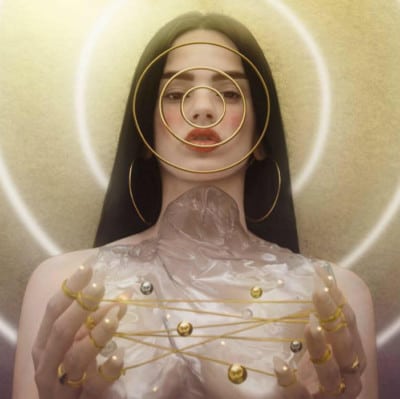 Rosalía Vila Tobella, known simply as Rosalía, is a twenty-five-year-old Spanish singer who has been garnering international buzz for her modern twist on traditional flamenco music. She released her sophomore album El mal querer in November and has gone on to collaborate with artists like J Balvin and James Blake (she's also working on a song with Billie Eilish). Toronto is the final stop on her first-ever solo headlining tour, after which she'll be heading overseas for a string of festival appearances.
$51.85 tickets available through Ticketmaster
John River
May 5 at The Mod Club (722 College St.)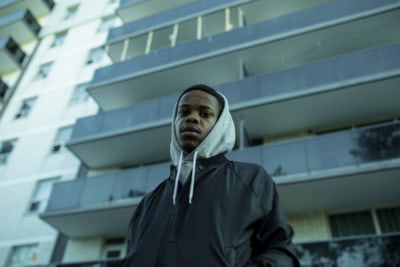 Since releasing his first mixtape, The Calm, in 2012, Mississauga MC and activist John River (real name Matthew John Derrick-Huie) has emerged as one of Canada's top up-and-coming rap talents. He'll be performing at The Mod Club in support of his album The Academy, which details his battle with a serious and debilitating illness that resulted in his undergoing two surgeries last year to fix a brain fluid leak.
$28 tickets available through Ticketmaster
Canadian Music Week
May 6-12 at various locations

Canadian Music Week returns for its thirty-sixth year with seven nights of performances taking place at more than 40 venues across Toronto. The festival features hundreds of local and international acts, including Born Ruffians, Marshmello, Azealia Banks, The Elwins, Sunflower Bean, The Dandy Warhols, Tokyo Police Club, and legendary rock band Television, who will perform at CMW's kickoff party on May 6 at the Phoenix.
$75 wristbands and individual tickets available through CMW.net or in person at Rotate This and Soundscapes
St. Lucia
May 16 at Mod Club Theatre (722 College St.)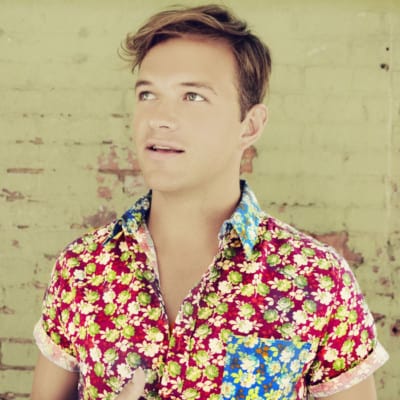 St. Lucia, the synthpop band led by South African singer and musician Jean-Philip Grobler, will be offering a more stripped-down experience on what they're calling the Intimate & Acoustic Tour. The thirteen-city jaunt follows the release of the group's EP Acoustic Vol. 1, which includes acoustic versions of songs from their latest album, Hyperion, along with popular tracks "All Eyes on You" and "Elevate."
$47.14 tickets available through Ticketweb
Imogen Heap
May 16 & 17 at Queen Elizabeth Theatre (190 Princes' Blvd.)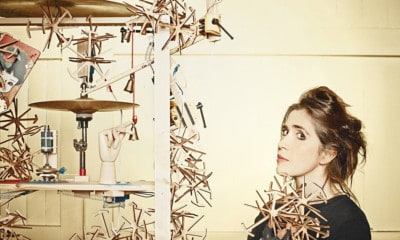 Imogen Heap is back on the road for her first North American tour in nine years. The Mycelia World Tour will be used to officially launch the Creative Passport, a platform that "sees music makers connected through a verified and decentralised ecosystem, promoting artist-led, fair and sustainable operating practices." It will also feature performances by Frou Frou, Heap's electronic side project with composer/producer Guy Sigworth , that disbanded in 2003.
$47+ tickets available through Ticketmaster
The Strokes
May 20 at Budweiser Stage (909 Lakeshore Blvd. W.)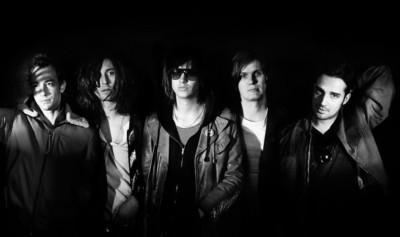 Budweiser Stage kicks off its 2019 concert season this month with a highly anticipated performance by The Strokes. The New York City rockers haven't released a full-length album since 2013's Comedown Machine, but they have been keeping busy with their various solo and side projects. This will be their first time playing in Toronto as a group in over a decade, so fans won't want to miss out.
$77+ tickets available through Ticketmaster
Jorja Smith & Kali Uchis
May 30 at RBC Echo Beach (909 Lakeshore Blvd. W.)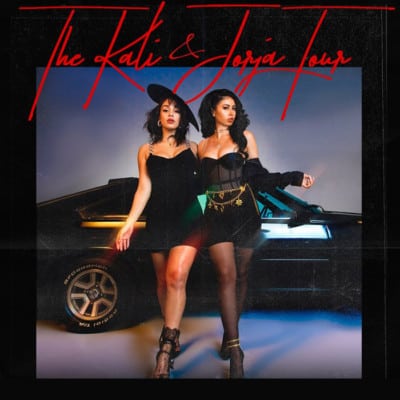 Following a busy 2018 that saw them both release their debut studio albums to widespread acclaim, British singer Jorja Smith and Columbian-American singer Kali Uchis have teamed up for a co-headlining tour across North America that will wrap up here in Toronto. The show will open with a set by Miami-born, Los Angeles–based DJ Mia Carucci.
$68 tickets available through Ticketmaster