Stop in for fab fashion and queendom at Kaela Kay Boutique's grand opening weekend this Saturday and Sunday!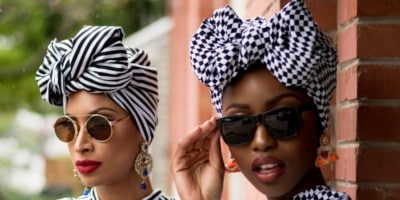 We are superfans of Kaela Kay's bold prints, bright colours and stunning lewks. Now, with the opening of their flagship boutique, they're set up in a RL space, so you can touch, feel and model their NEW Summer 2019 Collection. There'll be some old faves from past collections as well as styles only available in store, so get in there!
Kaela Kay Fashion Boutique & Design Studio is at 857 Wilson Ave (at Dufferin). RSVP here.