Koffler Couture is best place to score designer vintage in the city this season, bar none.
The annual designer & vintage clothing and accessory sale returns to Koffler Gallery @ Artscape Youngplace (180 Shaw St) for its third year – with more designers than ever. Brace yourself for amazing deals on thousands of items (starting as low as 5 bucks): designer clothes, shoes, jackets, shirts, blazers, handbags, hats, belts and more. You'll stand out in vintage Prada, Chanel, Yves St Laurent, Balenciaga, Louis Vuitton, Hermes, Fendi, Gucci, Alexander Wang, Jil Sander, Marni, Giorgio Armani, Versace, Escada, Michael Kors, Etro, Ferragamo, Stella McCartney, Bottega Veneta, and more.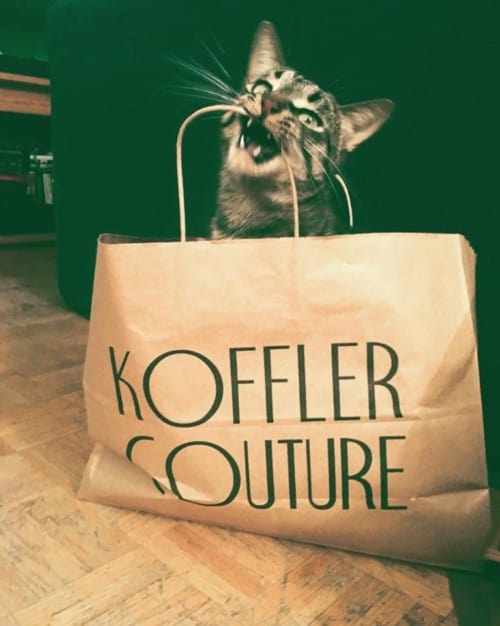 Koffler Couture is in support of the Koffler Centre of the Arts, which offers a full range of cross-disciplinary programs with a focus on literary events and theatre, workshops, masterclasses and engaging talks (check out their upcoming events here).
Get first dibs on all the goods by grabbing a limited edition VIP Preview ticket ($75) which includes early entry to sale (December 10), cocktails, hors d'oeuvres, and live DJ entertainment. The public sale runs on December 11 from 11 a.m. to 4 p.m. (PWYC). More information and tickets here.