LoversLand (215 Ossington Ave.) is a new bridal concept for modern brides and couples featuring a stellar selection of gowns and ready-to-wear dresses – and it offers specialty items like unique headpieces, wedding décor, gifts, lingerie, swimwear, leather goods and more.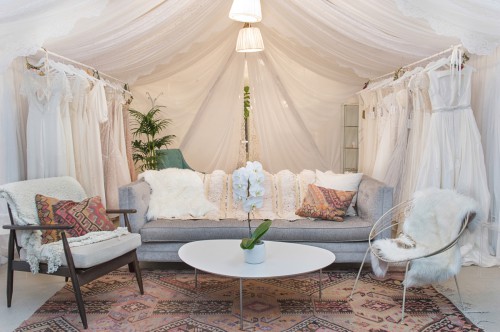 LoversLand was created by three Toronto-based women, Danielle Gulic, Trish Spencer and Yvonne Reidy. "We're really excited to welcome those who crave a laid-back approach when shopping for weddings, honeymoons, and special gifts," said Spencer.
She Does the City caught up with the proprietors of LoversLand to get some tips for would-be brides.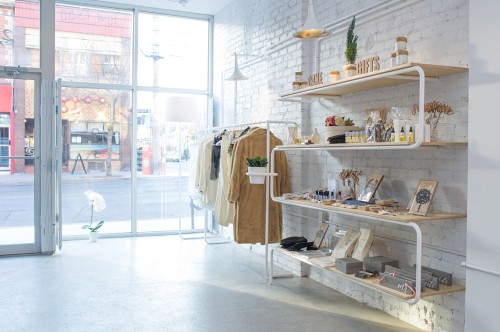 SDTC: Knowing what you know now, what's your best advice for the bride-to-be planning her wedding?
Trish:  The guest list is always going to be the hardest; if you can't picture having dinner with them in the next couple months, then don't invite them.
Yvonne:  I'm not married yet but I would say to follow your gut and your heart. Don't stress about what everyone else wants but instead focus on what you and your partner want for the day.
Danielle: Don't be set on a date – see what dates are available first with the venues that interest you.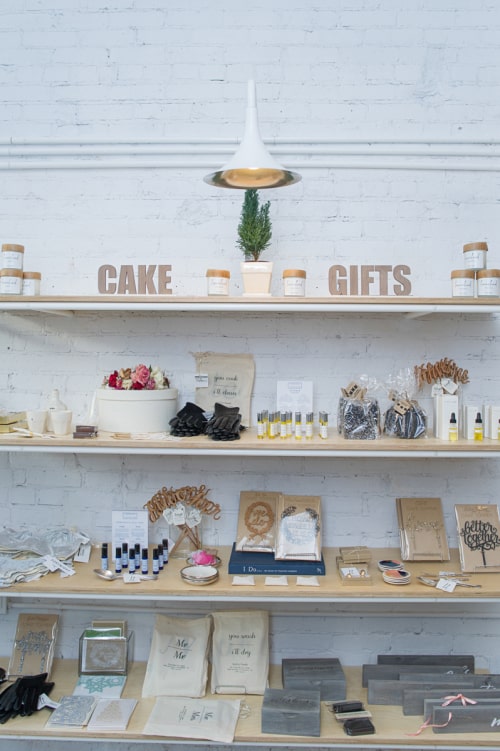 So, you know you're getting married. What's the first thing to do? Where do you start?
Trish:  Find the dress and the rest will follow. The majority of our dresses take 3 to 4 months to process. The "what are your colours?" question will come up a lot during your first few weeks of your engagement so prepare yourself!
Yvonne:  Start with your guest list. It's very difficult to figure out, but once you have your numbers you can then find your perfect venue, which then leads to your perfect dress!
Danielle:  Get your ring sized, and take some time being engaged. Don't rush into planning too quickly. You may feel the race and start planning, but for me after the stage of 'omg I'm planning our wedding' I got a lot less stressed!
If you're going to skimp on something, what is it? 
Trish:  Shoes, they may come off at some point from dancing the night away and if you have a long dress, they won't be seen.
Yvonne:  I would say try to keep your wedding as intimate as possible so you don't have to skimp!
Danielle:  Save the dates – email, text, and social media are great alternatives & you can get creative with your message.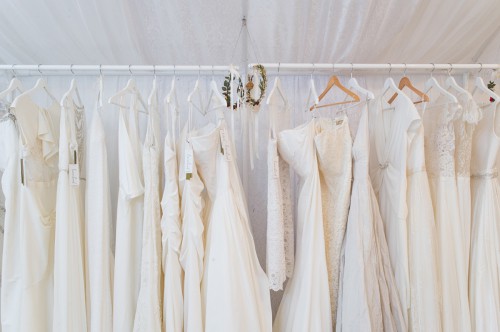 What's the most creative thing you've seen at a wedding that you can't stop talking about?
Trish:  A wedding cake that looked like a stack of books (they were the couples' favourite novels).
Yvonne:  A couple of friends who were MCing another friends wedding organized a flash mob dance. They made a YouTube video explaining every move (which was the funniest thing I've ever seen) and sent it to guests who were coming from all over the world so they knew it when they arrived. It was a pretty epic moment when they all came out on the dance floor and performed in sync after very little practice! The bride and groom were completely speechless.
Danielle: Morning after remedies/goodies as parting gifts! It shows that you're thinking about your guests after the party.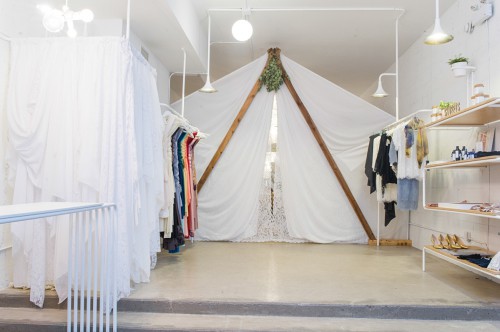 ROMANCE is _______________.
Trish: Endless love.
Yvonne: Receiving random acts of love from the one you love.
Danielle: Being in it together. Always.
Best advice for the bride who's feeling really stressed out by family?
Trish: Take a day away and spend time for yourself. Start the day with a facial and go from there.
Yvonne: Be up front with what you want and they will eventually understand that it's not about them!
Danielle: Disconnect from family for a day (at least) and re-connect with your partner. It will put things in perspective for you!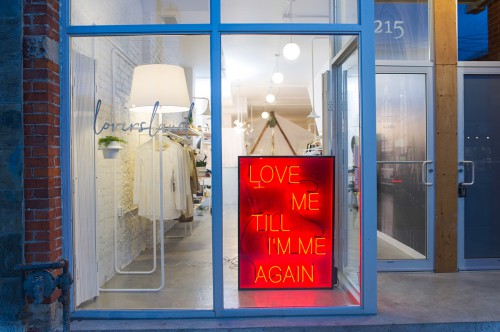 Biggest wedding faux pas? 
Trish: Invitation Etiquette is probably one of my biggest pet peeves. Make sure to get all your friends significant others names correct prior to mailing out invitations. There's nothing worse than dating someone for years and getting an invite with your partners name on it and you as a plus one.
For the guest out there: If your invite only has your name on it and doesn't give you the option to bring someone it doesn't mean to bring a date. It means "we are on a budget; let's keep it small" so don't send back the RSVP with an additional name on it or show up with a date.
Yvonne: Cash bar
Danielle: Stag & Doe's