It's spring, you've just moved in to your new place (congrats!). After 3 days of heaving around furniture, you've finally figured out the living room configuration that brings you zen. The art is hung, the tulips are vased. Your space looks good. You feel good. Hmmm, now what? TIME FOR A #HOUSIE!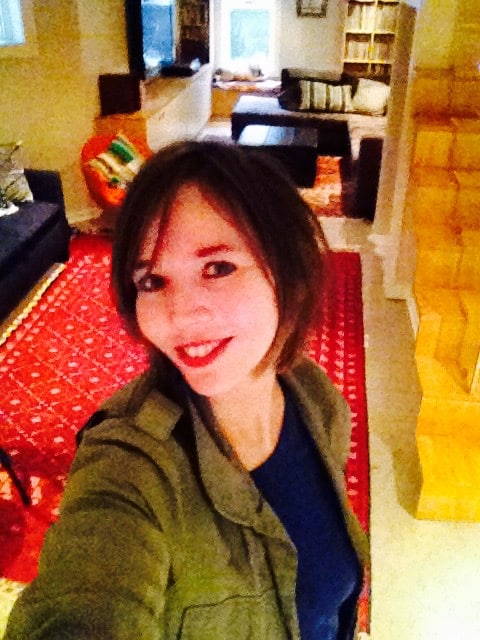 Home ownership is a HUGE accomplishment. It takes years of planning- both the hunt to find your desired address, and the financial planning to make the dream come true. TD Bank knows it. We know it. 
Girl, you don't need to #humblebrag…SHOW IT OFF! We want to see those gorgeous accent colours, that amazing couch you found, the DIY kitchen curtains, and all your cool knick-knackery. Smile and give us your best 360!Here are some tips from TD Bank on how to nail the perfect #housie, or you can check out Jen's #housie video on Instagram here.
Spring cleaning just got way more fun.