We can FEEL your exhaustion from here, so we've partnered with CBC's Workin' Moms to create the ultimate win for you deserving moms. And not to toot our own horn or anything, but we nailed it. (And you don't need to be a mom to enter, because this is a DREAM package for any fashion-lovin', good TV-watchin', luxury-huntin' thrill-seeker!)
Get this: one lucky reader will win 2 tickets to a special Workin' Moms event (details to be revealed next week), plus a $500 gift card for a wardrobe update at Winners, one night's accommodation PLUS spa day at the gorgeous Hockley Valley Resort and a Wine Tour and Tasting at Ontario's newest buzz-worthy winery Adamo Estate Winery! Woman, you're due for this.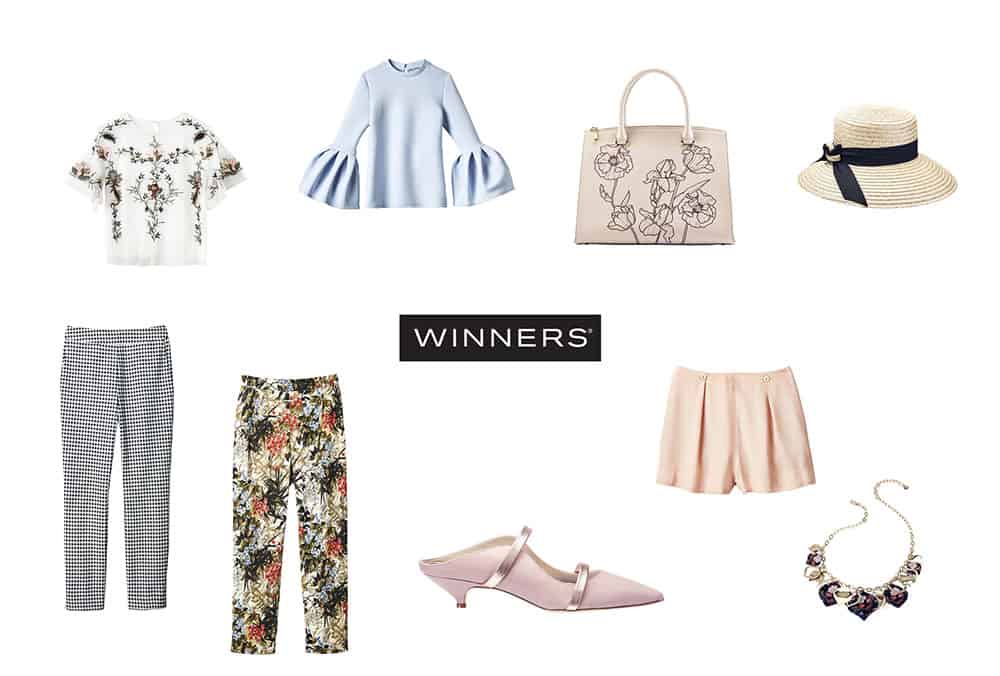 We know that many of you haven't had a full night's sleep in months (or hell…maybe years?). We understand that most of your jeans don't fit, or they're ratty and covered in gross mystery stains from the little people in your life. We, like you, have been wondering what life would feel like to have 24 hours to ourselves to relax. IS THAT EVEN POSSIBLE? YES, YES IT IS. And goddammit – YOU NEED THIS.
For those of you who've tuned into Season 2, you know that Workin' Moms is hilariously accurate to the real-life shit-show that is life with kids in an expensive city, but it's a whole lot easier and more fun to laugh at Kate, Anne and Frankie than at our own ridiculously hectic lives. (Where's the GD village to help us?) And if you haven't yet tuned in, get caught up now.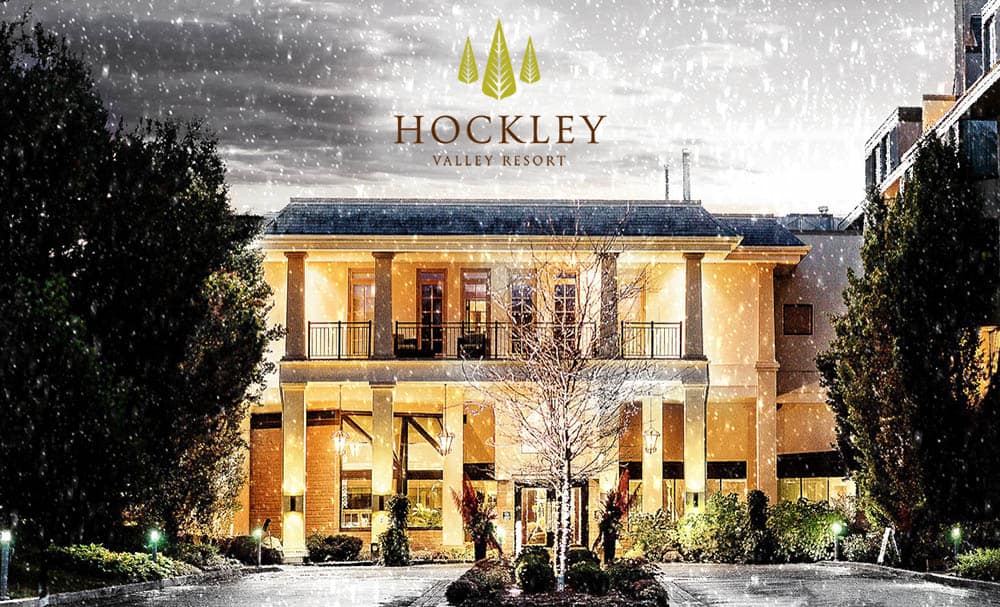 CONTEST: The Ultimate Workin' Moms WIN
2 tickets to a special event with Workin' Moms in Toronto (details coming soon!)
$500 Winners gift card to update your wardrobe with all your fab finds for the office, weekend fun, or fashionable staples that easily take you from mom life to social life
1 night accommodation plus 2 spa treatments at Hockley Valley Resort, a beautiful luxury escape just 90 minutes north of Toronto
Wine Tour and Tasting and a Charcuterie Board at our favourite newly discovered Ontario vineyard, Adamo Estate Winery
A fashion refresher you'll love, a special night on the town with the cast of Workin' Moms, and a retreat to the woods for total indulgence and relaxation: THIS IS PERFECTION. We're already envious of whoever wins this.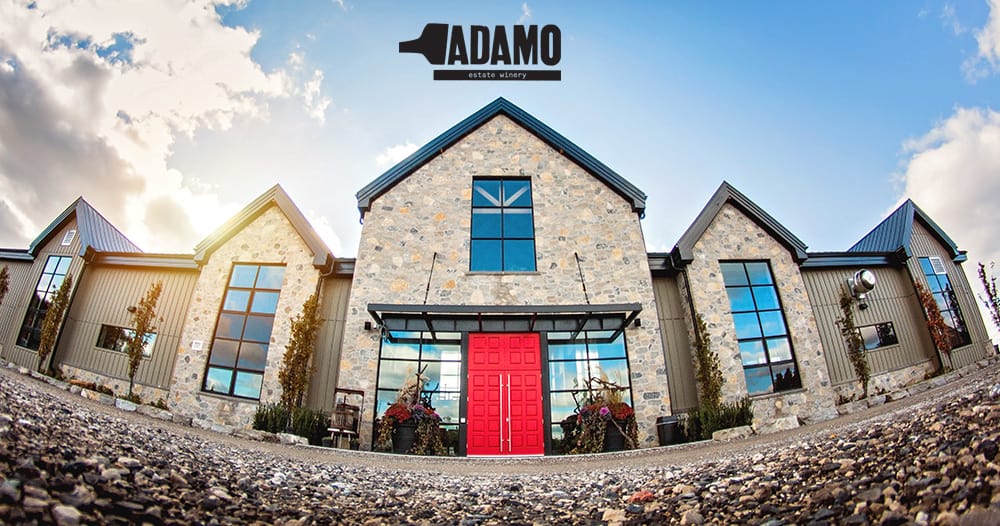 SO, there are three ways to enter, and there is no limit to your number of entries!
TWITTER: Tweet, "OMG @Shedoesthecity, let me win your #WorkinMoms dream contest. Send me on a night out w/ @WorkinMoms PLUS a $500 gc from @Winners, a 24hr getaway to @HockleyVResort & @AdamoEstateWine!"
INSTAGRAM: LIKE + COMMENT on our Workin' Moms Ultimate Win post
FACEBOOK: LIKE + COMMENT on our Workin' Moms Ultimate Win post
We hope you win! In the meantime, catch up with Kate, Annie and Frankie online. They understand your woes.
Contest closes March 2nd at 2pm EST.