Once again, the National Ballet of Canada is inviting dance lovers to support the company with a gala performance and cocktail reception at the Four Seasons Centre for the Performance Arts. We're proud that one of the best dance companies in the world calls Toronto home, and we've been spellbound by their work since we used to tie satin ribbons around our ankles and dance around our living room pretending to be Karen Kain. On June 11th, MAD HOT BALLET invites us to express our enthusiasm in a far more elegant fashion.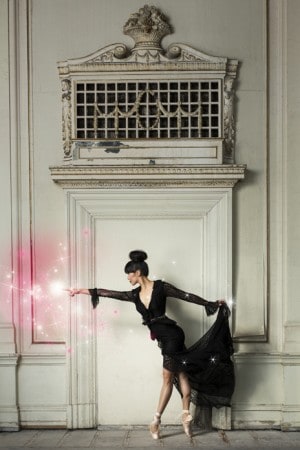 MAD HOT BALLET: Spellbound will feature a gala performance curated by Kain, followed by a cocktail reception inspired by Cinderella, with treats by Pusateri's and cocktails by Skyy Vodka. And in lieu of anyone trying to squeeze on a glass slipper, Fashion Canada will be selecting the evening's best-dressed guest.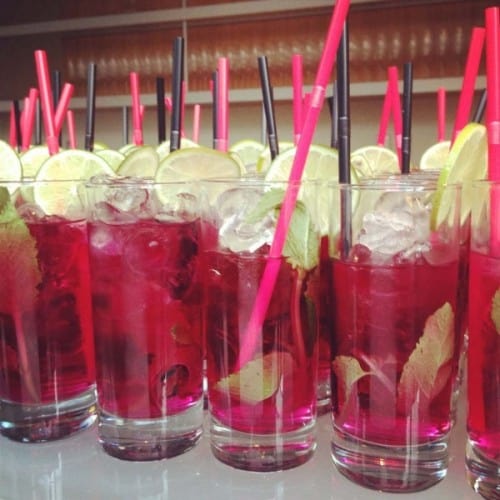 MAD HOT BALLET: Spellbound takes place on June 11th. Doors open at 5:30 pm and the performance is at 6:30. Tickets to the gala performance and cocktail reception range from $55-$133 and can be purchased here. For more information on the evening, click here.