This year's Hot Docs – the documentary festival that screens hundreds of films in Toronto from April 27 to May 7 – is not to be missed. Whether you're riled up by the current state of politics, or need to watch something to get your mind off things (#selfcare), Hot Docs will leave you feeling abuzz. These are our top picks of the fest.
D: Landon Van Soest, Jeremy S. Levine | 90 minutes | USA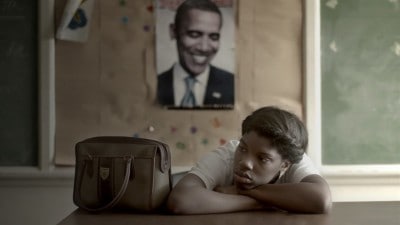 Daje, a black teenager from north St. Louis, has grown up in a marginalized neighbourhood fraught with violence, police brutality and a questionable criminal justice system. As the harrowing incidents of Ferguson develop, Daje soon realizes she's pregnant. In a world where Black Lives Matter is of top mind, For Ahkeem is a powerful coming-of-age portrait of a girl navigating a system that has set her up to fail.
D: Ali Weinstein | 76 minutes | Canada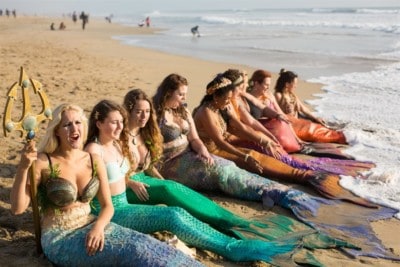 Apparently the mermaiding trend is still going strong (that ubiquitous pastel-coloured hair!). Dive into the deep end and discover the ancient mythical creature of the sea, and her contemporary, subcultural counterparts – five women who strive to embody the mysterious siren as a way of self-healing.
D: Charles Wilkinson | 75 minutes | Canada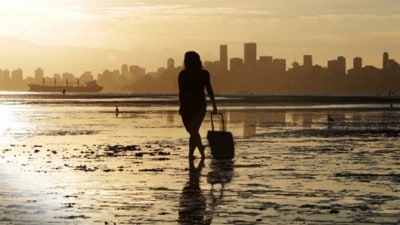 Oh, Vancouver, you don't have to tell us Torontonians about skyrocketing real estate markets and the widening rich-poor gap, we already know. Home ownership isn't just a dream in our respective cities; it's simply unattainable. With a government that isn't prioritizing affordable housing, what will our future look like? Follow award-winning filmmaker Charles Wilkinson as he uncovers the people directly affected by the housing crisis.
D: Erin Lee Carr | 82 minutes | USA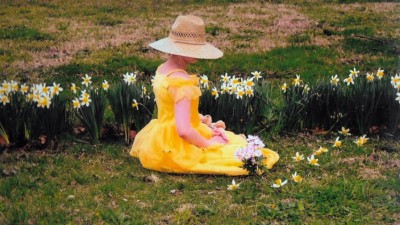 In the mystery doc of the year, a wheelchair-bound daughter and her devoted mother persevere through hard times and are admired by their small community. But one day, the daughter goes missing and her mother is nowhere to be seen. ~*~What happens next will shock you!~*~ as the daughter is revealed to be the prime suspect in the murder, and dark family secrets begin to unfurl.
D: Vaishali Sinha | 75 minutes | USA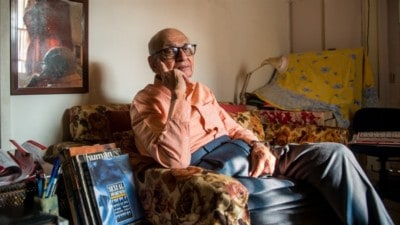 Charming ninety-year-old Dr. Mahinder Watsa writes a newspaper sex advice column read by millions in Mumbai. But in India, talking about sex is taboo. The doctor's prescription of pleasure, consent, gender equality and public discussion remains contentious in a country with archaic indecency laws and ideals of chastity. Prepare yourself for a healthy dose of laughter and major controversy.
D: Brian Knappenberger | 93 minutes | USA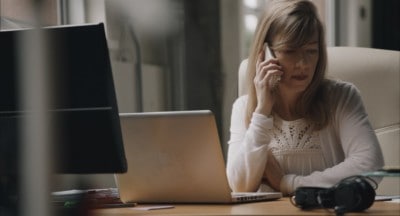 For anyone interested in freedom of the press and privacy rights (aka everyone?), this doc highlights the epic trial between wrestler Hulk Hogan and Gawker Media, where Hogan sued Gawker for $140 million and the media company subsequently went bankrupt. Nobody Speak is a chilling and cautionary tale in how big money can silence the media in an age of increasing inequality and fake news.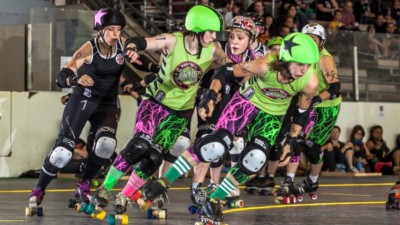 This year, we highly recommend checking out the retrospective series Focus on Maya Gallus. Gallus is an award-winning filmmaker who makes movies on gender, identity and the "female gaze" and has directed documentaries on roller derby girls, erotica, trans people, waitressing and women in lit. We love the realness of her work.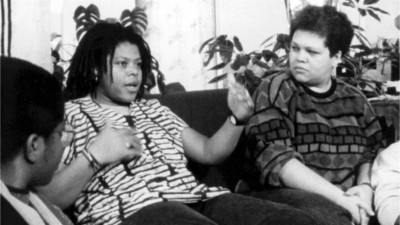 The Redux Program is screening classic Canadian docs that still live up to their hype, some of which include Mohawk Girls (on indigenous female friendships), Forbidden Love (on the history of lesbianism), and Sisters in the Struggle (on black Canadian women reflecting on racism and sexism). You'll leave the theatre endlessly fascinated and wanting more.
We've only scratched the surface with our top picks – there are sooo many docs that are not to be missed at this year's fest. Find more information on films, screening dates, times and details at hotdocs.ca.