Walk a block in downtown Toronto, look up from your phone, and you'll inevitably cross paths with striking stylish humans who evoke a strong sense of curiosity and intrigue.
On a cold day in January, we wandered Parkdale, Nathan Phillips Square, and Toronto Eaton Centre to ask people to share with us their version of "hibernation."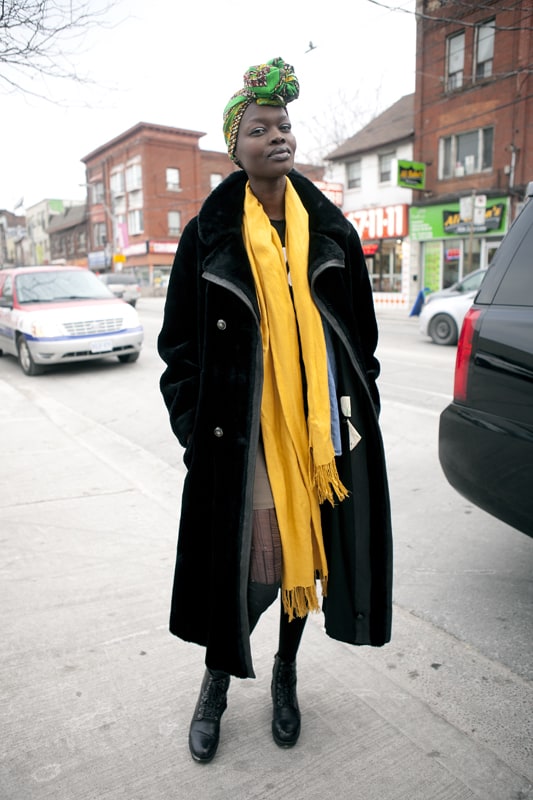 Aluad Anei (model): I'm hibernating at Grand Electric.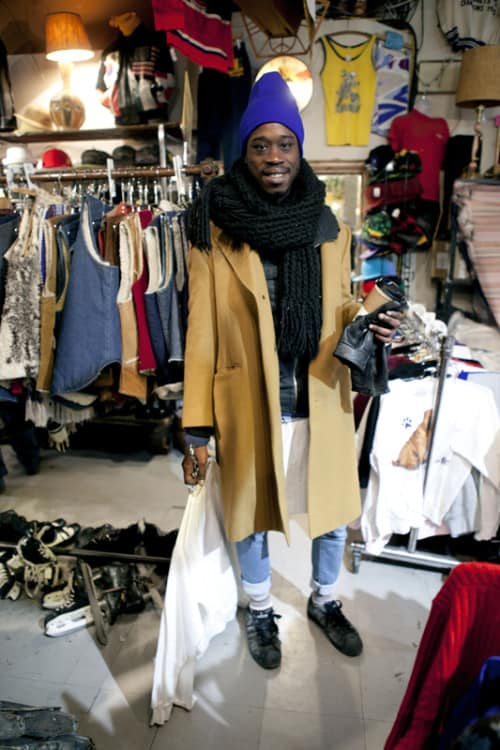 Niapsou Di (fashion designer): I'm hibernating in my loft in Montreal and working on my fall/winter collection.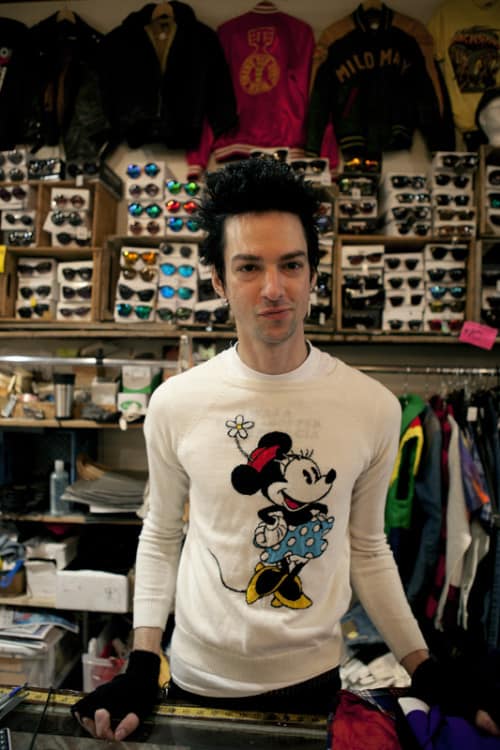 Mark (at Public Butter): I'm staying close to home and hibernating in Parkdale.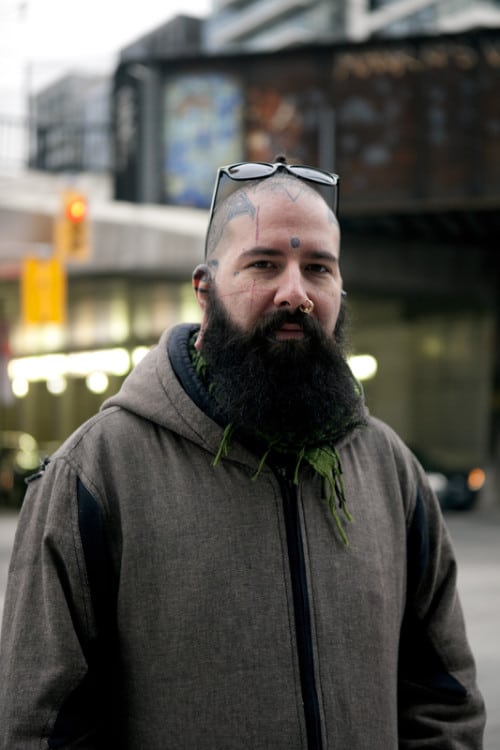 Ishmael: I'm hibernating at home.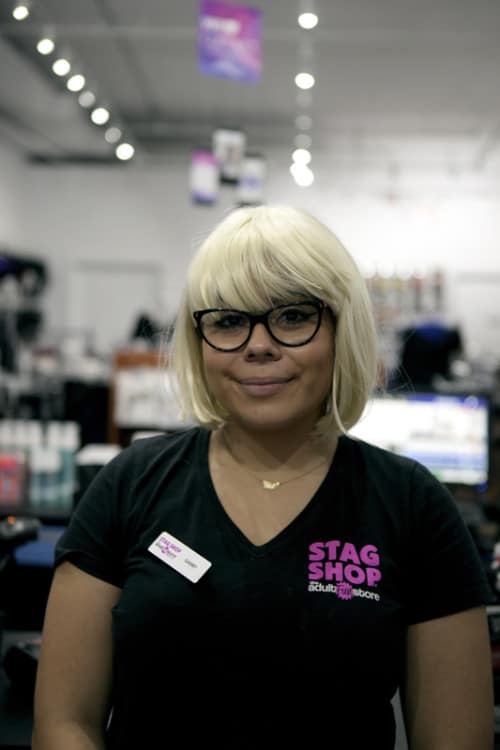 Gabby: I'm hibernating in Ubers.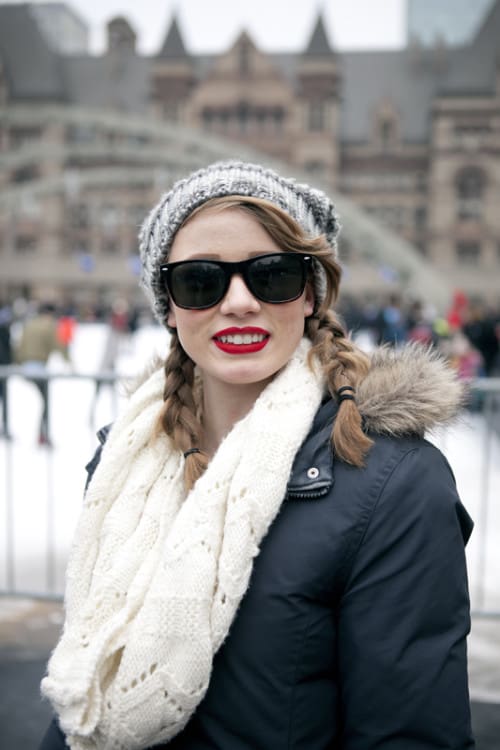 Emily: I'm hibernating inside Tim Hortons!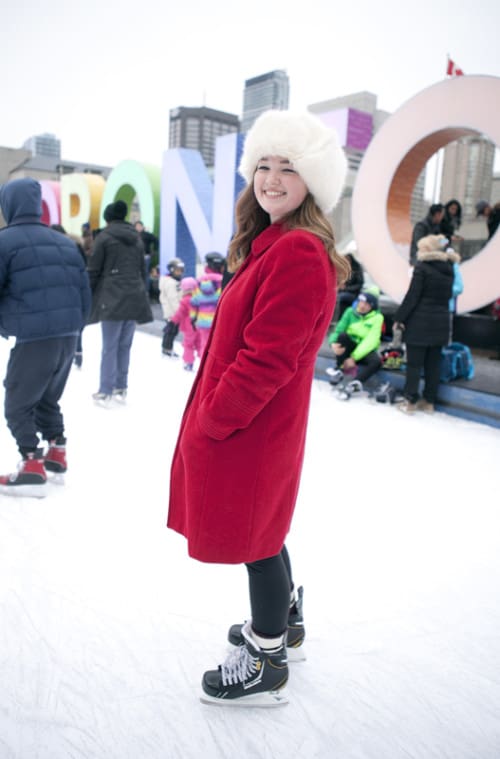 Kathleen: Staying warm in my dorm room. (Editor's note: Cute hat!)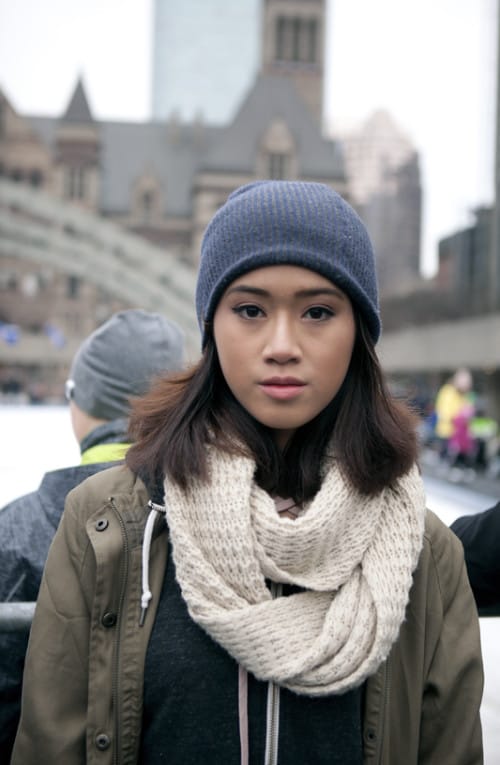 Pamela: I live in Scarborough, so I'm staying warm there.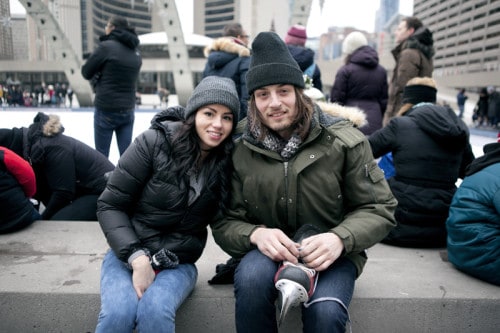 Christina and Matt: Our hibernation spot is Matt's couch.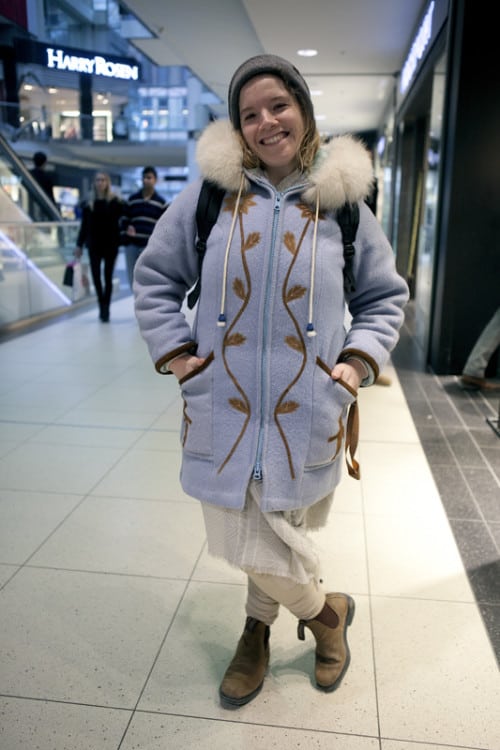 Amy: I'm staying warm at Black Cat Espresso.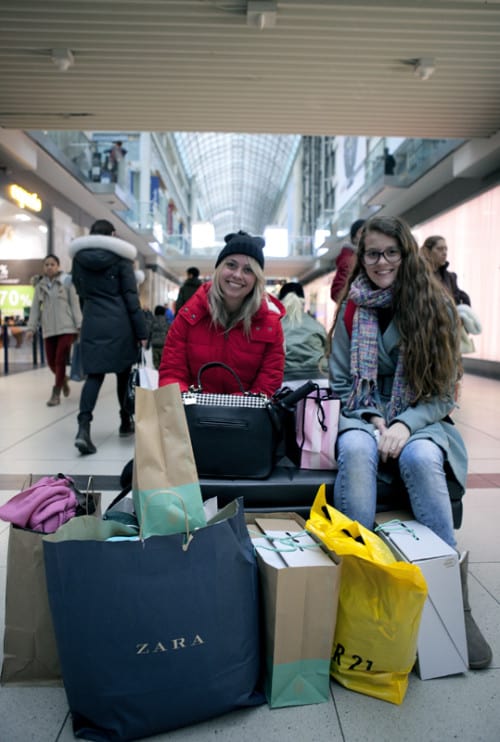 Monique & Alana: We're visiting from Brazil and we just arrived. (Editor's note: We support your vacation habits thus far. Get your shop on, girls!)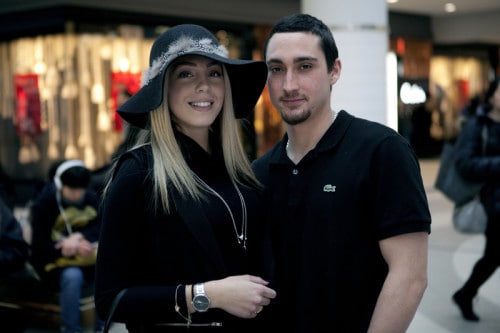 Lea & Jesse: We're hibernating inside School Bakery and Cafe.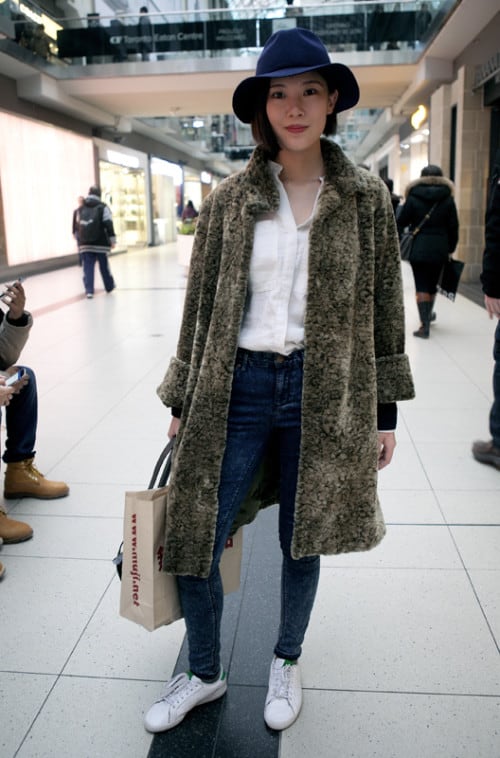 Liz: 416 Snack Bar.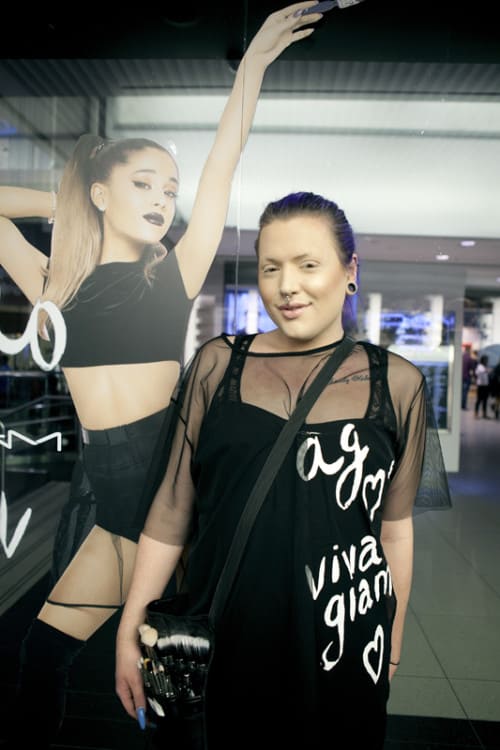 Kyle: Staying warm at Crews & Tangos.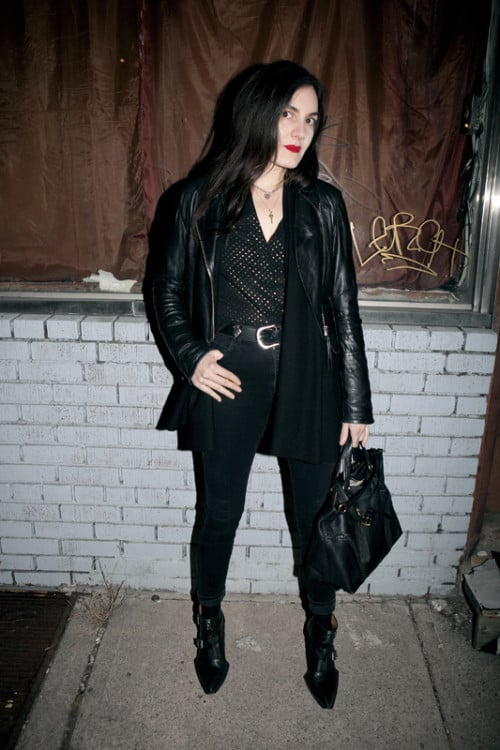 Aminda Wood (jewelry designer): Rotating between libraries and my studio.