Some people go all out, others could care less. Either way, the stylish Toronto peeps below share with us what their Valentine's plans are. Let them be a reminder that this is just a day. NBD.
Kevin (tattoo artist): We're doing some Valentine's-related flash this year.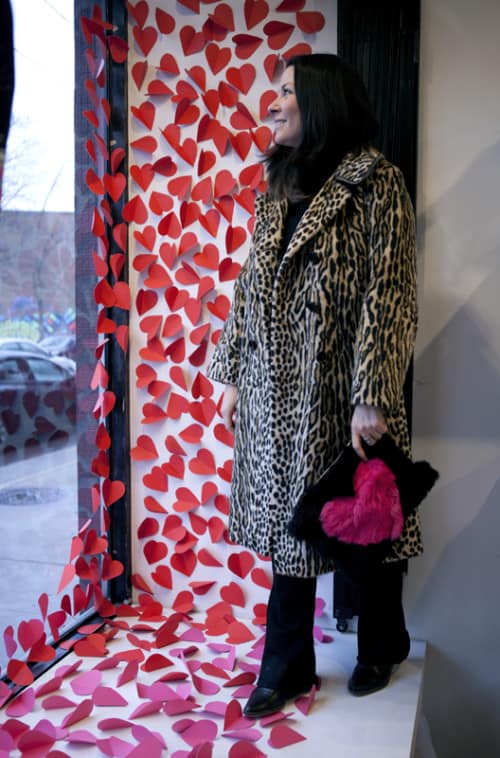 Nicole (owner, Life Of Manek): I'm going to Soho House brunch with my husband, and without child. We're having an adult boozy brunch.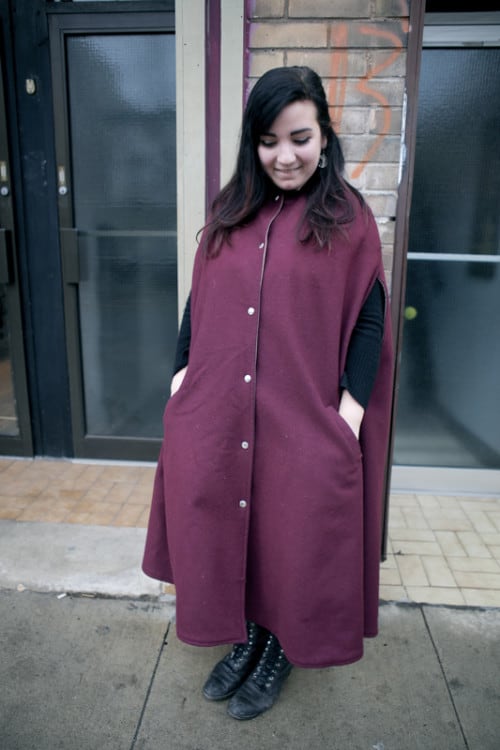 Nina (bartender): I'll be working at 1602 (Dundas St West). Come say hi! It's a very romantic bar.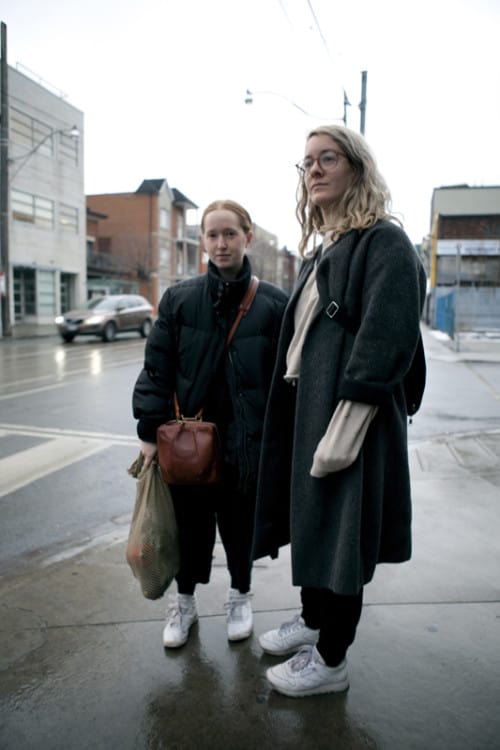 Kaeli (works in retail) and Mary (student): Do people do Valentine's day? We wouldn't really know where to begin.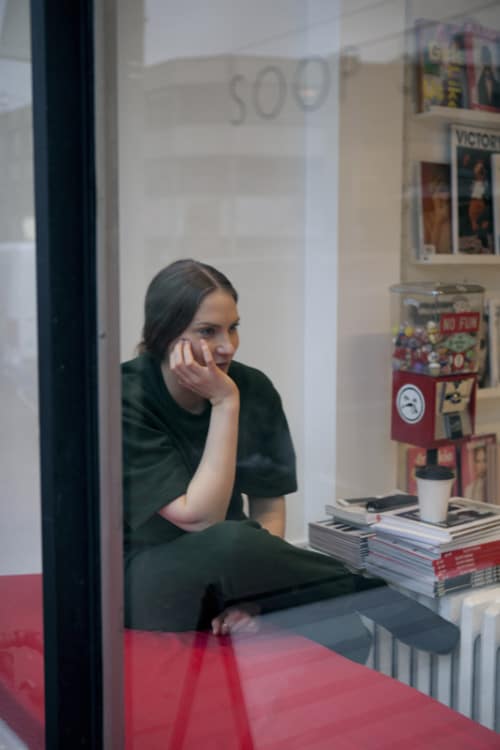 Christina (owner, Soop Soop): I'm going to go buy all the candy on sale on February 15th.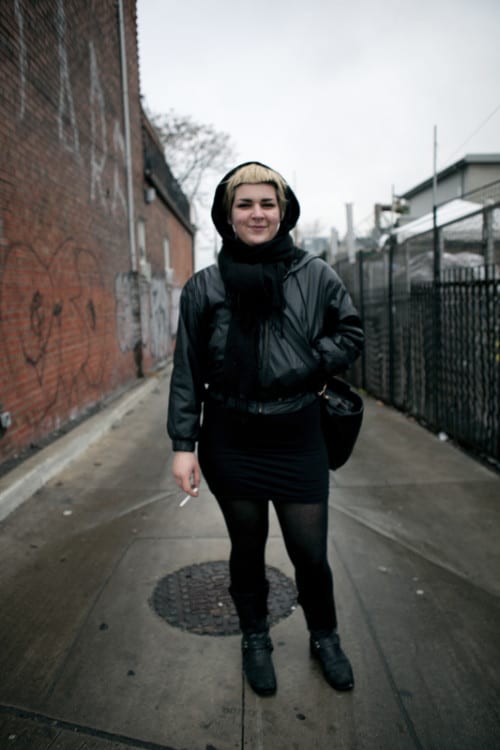 Mo (butcher): I'm going to be preparing everyone's Valentine's dinner entrées.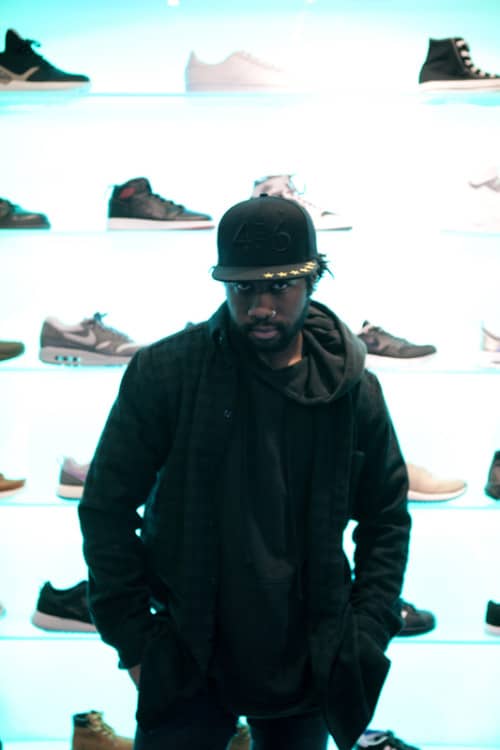 Tremayne (works in retail): I plan on being a good boyfriend despite NBA All Star weekend festivities.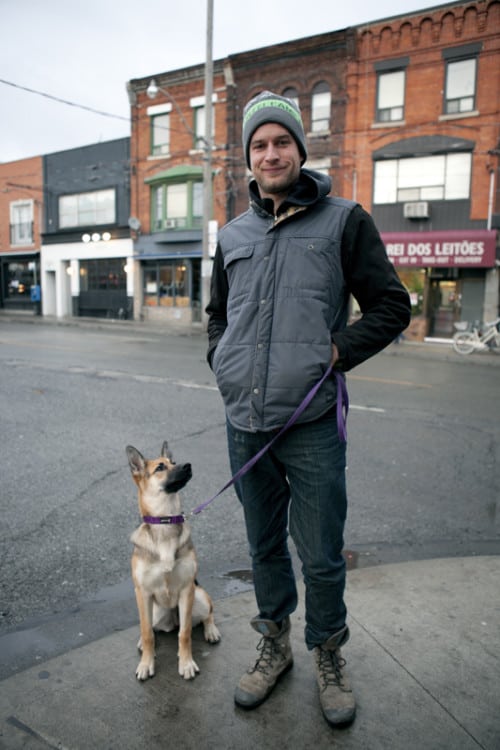 Zorah (owner, Island Cafe): Playing hockey.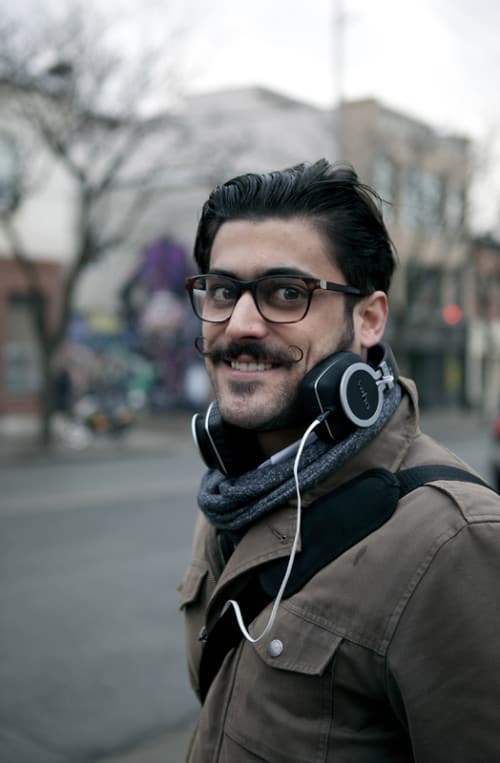 Marshall (server): No plans.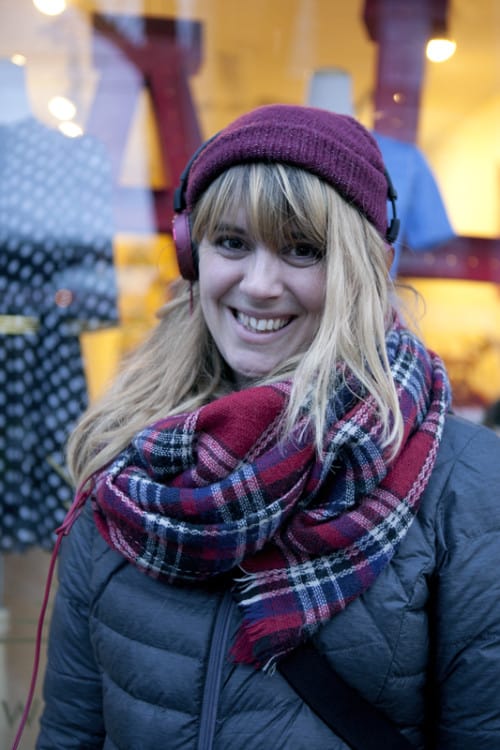 Natalie (teacher): I'm going skiing in upstate New York with my boyfriend and his family.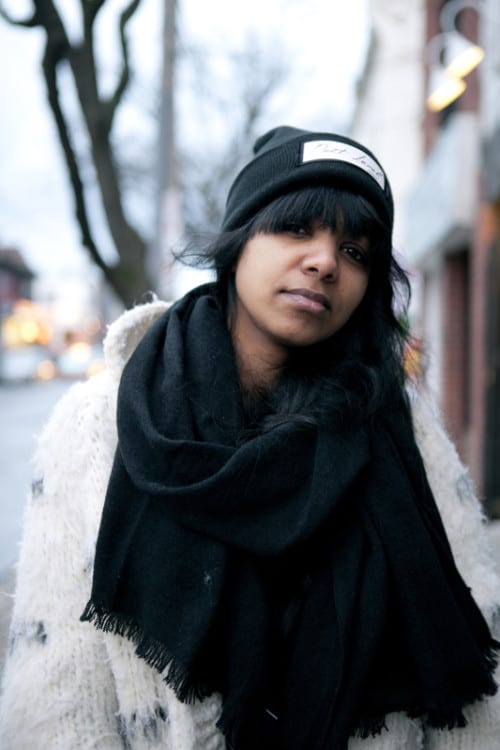 Tania (lawyer): I'm doing NBA All Star weekend stuff.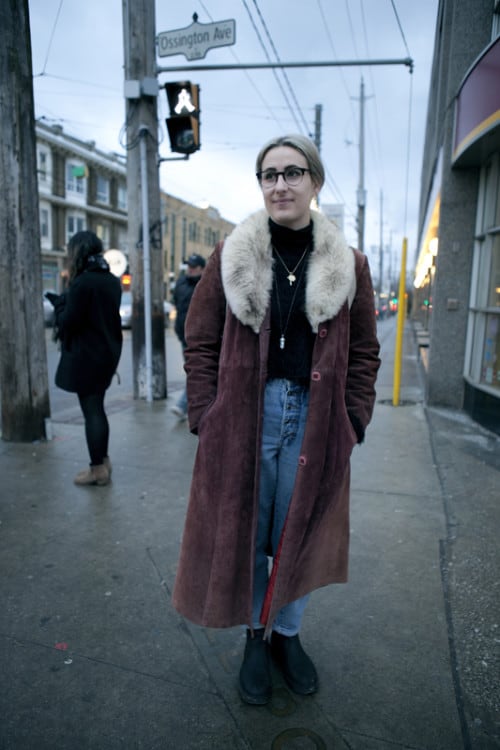 Mackenzie (illustrator and typographer): Hanging out with my lady friends at the bar I work at, Northern Belle.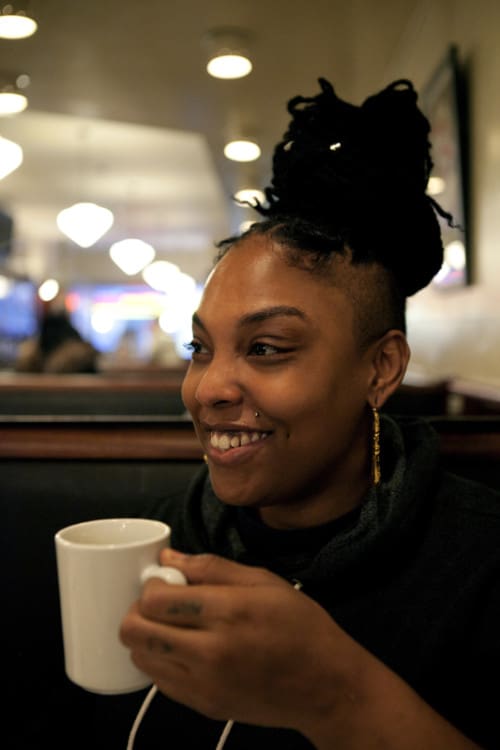 Iye (photographer): Nah.