If you have never been to a puppy party, we suggest you start now for the immediate morale boost and your general well being. We decided to bring our lil Remy to Purina Pawsway for their Purina Puppy Chow National Puppy Day event mostly for selfish reasons – to watch balls of fur wrestle and sniff each others' butts, so we can gawk and squeal at the cuteness overload. Can you blame us though?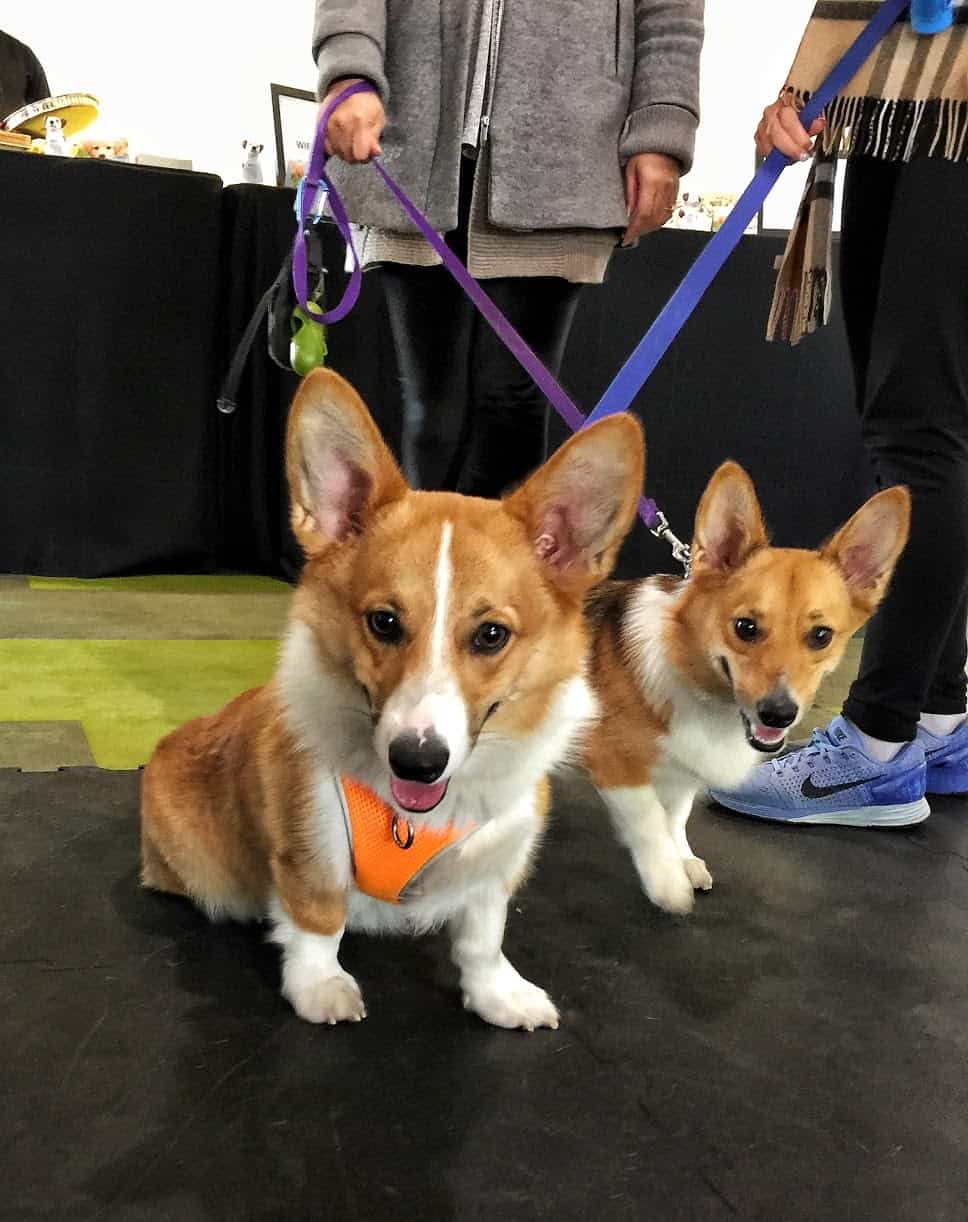 So many puppies were there making friends and learning new tricks. There was even an agility course with an in-house trainer who taught us how to take Remy through it (the key was patience and lot of treats).
On top of giving away some great puppy swag, there was fancy cheese and lots of mingling, because if anybody can really understand your obsession with your dog, it's other dog owners.
We laughed, hung out and learned quite a bit over the evening as we kept Remy busy with Dog Chow Natural kibble, which contains vitamins and minerals to keep the lil guy healthy. He ate so much that he was waddling home! (I think we spoiled him a bit too much but he's so cute, just look at that face!)
It's been a while since we've been to PawsWay, so this was a great reminder about what an awesome community it is, and we can't wait to come back with Remy for some off leash time and agility classes!
To keep the convo going (and for all the dog pics) you can check out Purina on Facebook, Instagram and Twitter!