#ROSEARMY founder & Weinstein whistleblower Rose McGowan is headed to Hot Docs Ted Rogers Cinema (506 Bloor St. W) next Sunday February 4th to discuss her new memoir/manifesto, BRAVE.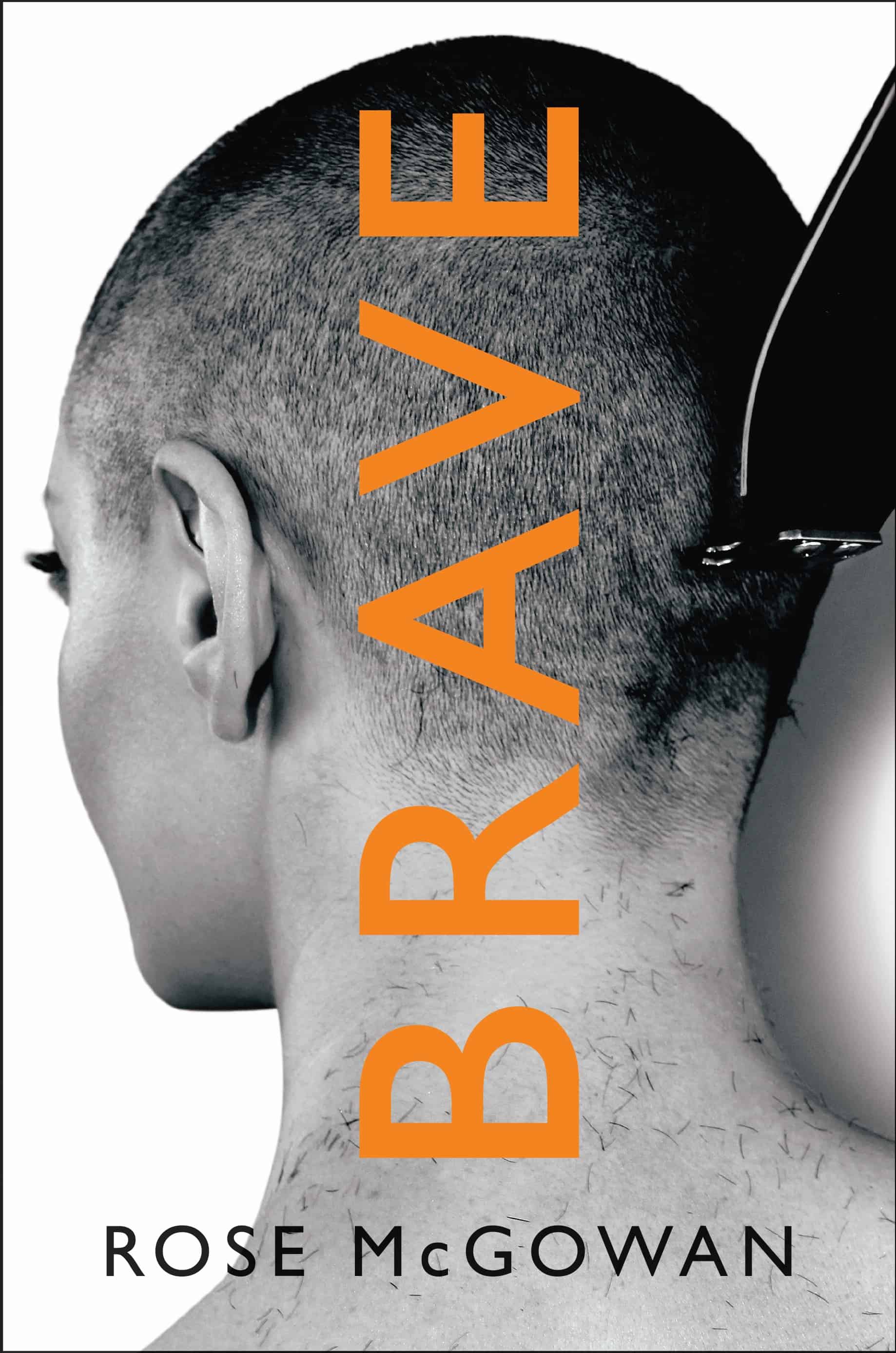 Described as "a pull-no punches account of the rise of a millennial icon who is determined to expose the truth about the entertainment industry," BRAVE discusses Rose's experience with this fatally flawed system. She'll be there in person to discuss, and sign copies of, her book (which goes on sale January 30).
This event is bound to sell out. Get your tickets here.