Sarah Slean's latest album, Metaphysics, is a breathtaking amalgamation of Slean's dramatic orchestral arranging and her signature take on songwriting. This is her first recording in five years, and it features beautiful arrangements for string orchestra and the brilliant production contributions of Canuck gems Hawksley Workman, Daniel Romano, Jean Martin (Tanya Tagaq) and Joshua Van Tassel.
Over her twenty-year career, Slean has published two volumes of poetry, starred in short films and a movie musical (spawning two Gemini Award nominations), penned two string quartets, held numerous exhibitions of her paintings, and shared the stage with eight of the country's professional orchestras.
SDTC: Bring us up to speed; what have you been up to the last few years? 
SS: Let's see – I bought a farm, gutted it, and transformed it into a dreamy retreat. Then, missing city life, I sold it and found a sweet little house in Toronto's east end, which I am slowly making my own. During that time I performed for various too-interesting-to-pass-up projects like Pierrot Lunaire with the Wild West New Music Ensemble, shows with orchestra and the Art of Time Ensemble, as well as a handful of my own. I explored Mexico, took some interesting courses at U of T, began teaching, started writing new songs, and about a year later…Metaphysics was born!
What sets this album apart from your others?
My last project was a double album: Land & Sea. The Land disc was pop; the Sea disc was orchestral. This record seems to be a marriage of the two. The songs are stylistically diverse – strong pop influences, some dark cabaret, whiffs of jazz, and my string orchestration on almost every track – but I suspect the through-line is the songwriting.
What were your influences for this latest album?
I have insatiable curiosity, particularly on the grand themes. I think a lot about this inexplicable thing called the universe and what in the world we are all DOING in it. The various narratives humans have come up with to make sense of this baffling mystery are all fascinating and beautiful to me. I write from this place mostly.
I think everything in one's life depends on and grows out of what you actually believe, in your heart of hearts, is the point of it all. And even ignoring that question is a kind of response to it. So I went digging for my own foundational beliefs – times of difficulty always force this kind of inquiry – and I grasped onto some really pure and powerful truths (for me at least).
I also think we are entering a time where the long-repressed feminine energy is going to have to rear its head, and it's not going to be pretty. The old structures need to come apart before new ones can be built, and I think art is going to be a massive part of that positive transformation.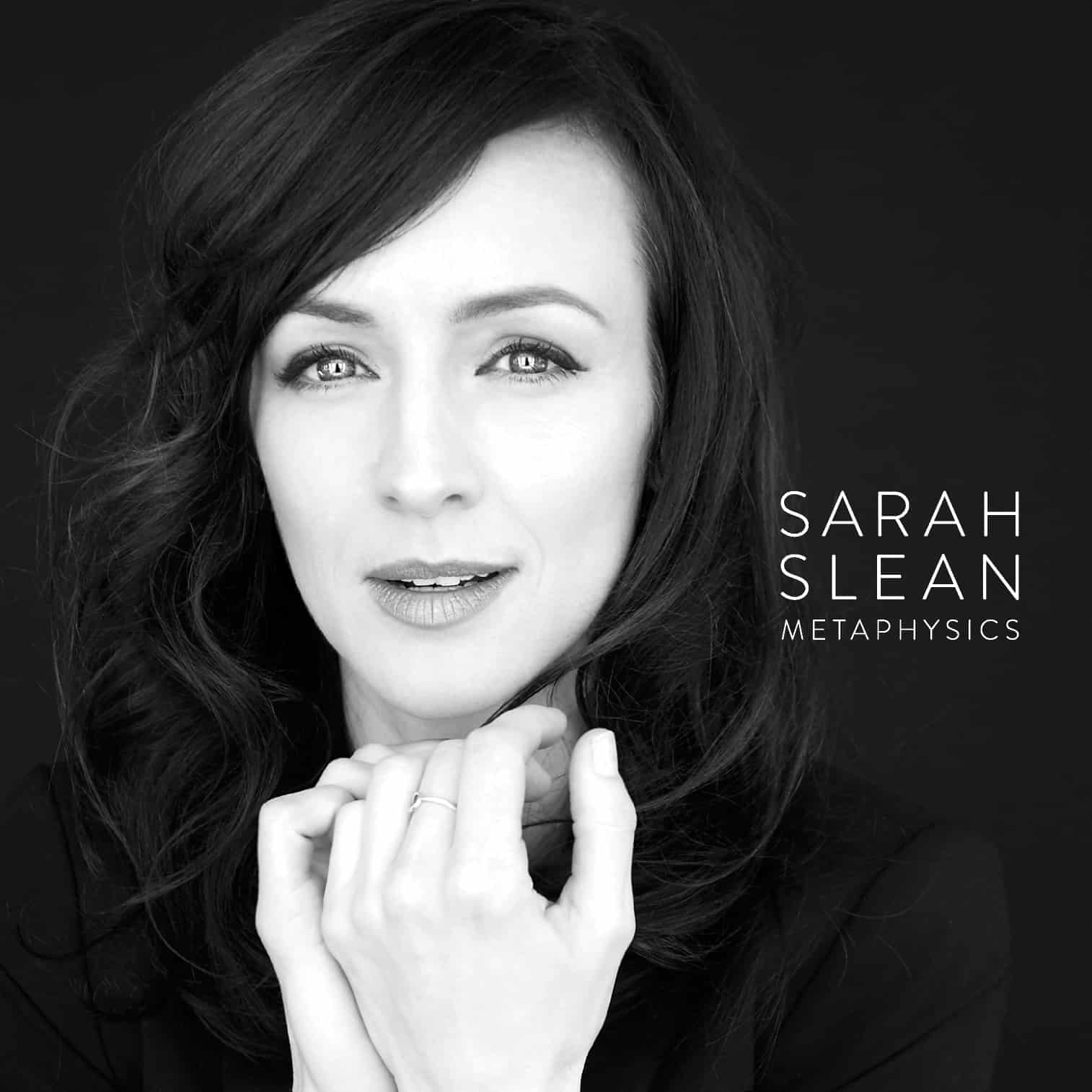 What music can you not get enough of at the moment?
Next year I'm going to be singing Joni Mitchell's incredible album Travelogue with the Saskatoon Symphony Orchestra under Vincent Mendoza (the album's original conductor), so I've been diving back into that masterpiece and revelling in its exquisite beauty. I've also been digging Kate Tempest, an astonishing, absolutely fierce poet/recording artist out of England.
What is your plan for the summer?
I'll be playing the CBC music festival May 27th, a big Canada Day performance that I can't announce yet, and prepping for the fall tour in October. In my spare time I'll be in the Ontario forests/lakes as much as possible – cottages and canoes!
What should we be paying more attention to?
Trees swaying. Our own hearts. New artists. The startling fact of your own existence. Silent need in the eyes of strangers.
Metaphysics comes out April 7th.