Queen West, are you with me? Forest Hill, will you shake it on the dance floor? Leaside, what you saying? Leslieville, just cross the river! Rosedale, it's in your backyard! Can I get a what-what, Thornhill?
This is an official roll call for all neighbourhoods in Toronto to show their support for SickKids and all the outstanding work they do. Join us on Thursday, June 6th as Scrubs in the City Presents BLOCK PARTY at Evergreen Brickworks. Come celebrate the resiliency of life on a warm evening at a remarkable venue. Get your fancy scrubs on and show us whatchya got!
In its 12th year, Scrubs in the City is an annual extravaganza that gathers the city's most influential movers and shakers for a fabulous night out. Last year, 800 guests showed their support and we couldn't be more excited for this year's theme and venue.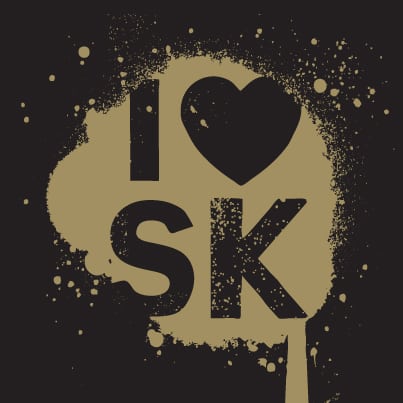 On June 6th, neighbourhoods will unite in the open air and help support Toronto's newest member to the SickKids community: The SickKids Centre for Research and Learning. In its final stages of construction, the 21-storey, 75,000 square ft., world-class facility is scheduled to open in September 2013. This centre will bring together more than 2,000 SickKids scientists, trainees, and child health research staff.
Do you want to be a part of this amazing story? Buy your tickets now! Tickets are $175 and well worth the cost for a dazzling evening under the stars to support the future health of our children.
And with that, we officially challenge Lawrence Park to a dance off.
See you there, Toronto.