We were super excited when Pringles first approached us about creating our very own signature She Does the City #PringlesDuckLip. A fun and quirky campaign aimed at welcoming back migrating fowl, it combines two of our favourite things: snacks and silliness. It also didn't hurt that Pringles sent an entire box of chips to the office. (They really, really get us.)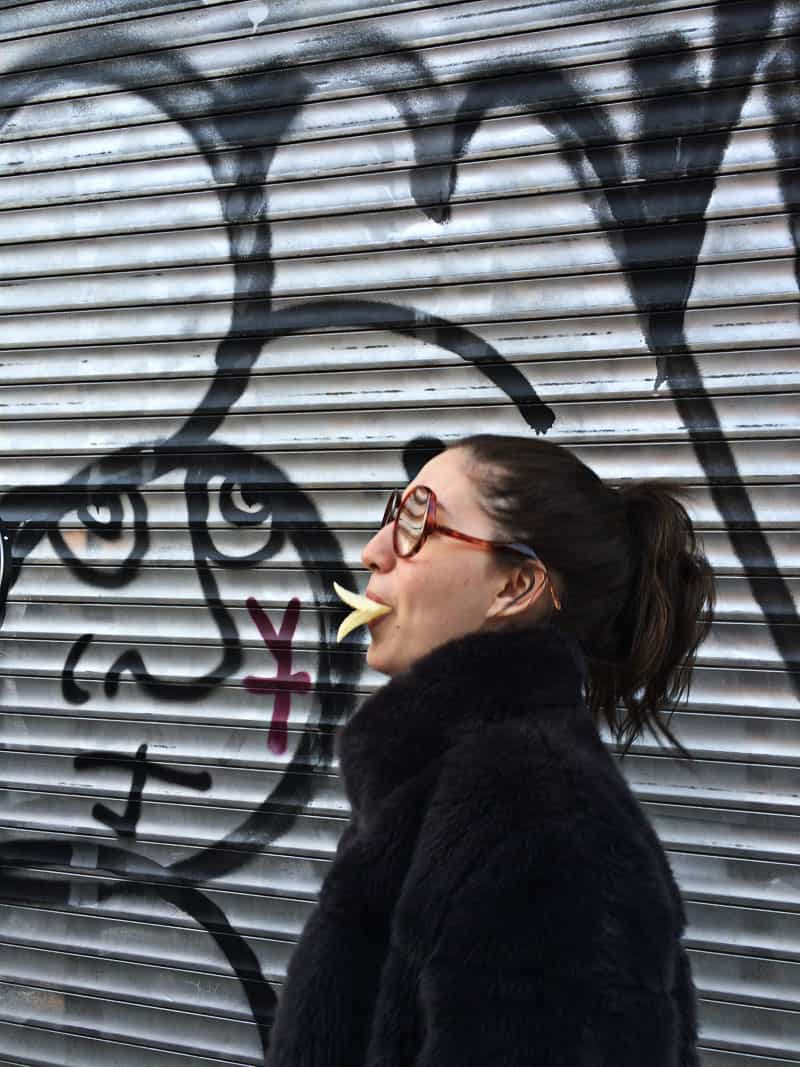 However, excitement quickly turned to anxiety, because the possibilities are endless! And we knew we had to get it right, for the ducks.
We considered duck lippin' while doing yoga or biking around Trinity Bellwoods, but felt we could do better. We even attempted to involve our pets, but that plan fell apart pretty quickly.
Next, we tried to put ourselves in Pringles' shoes (and cans). If Pringles could talk, what would they say? WHAT WOULD THEY WANT TO DO?
That's when we knew. The answer had been in front of us the entire time – it's in the computer? Just kidding, Hansel.
Our creation is about adding excitement and spontaneity to the every day. It's about remembering to indulge and finding humour in the mundane.
….it's a #PringlesDuckLip IMPROMPTU DANCE PARTY of course!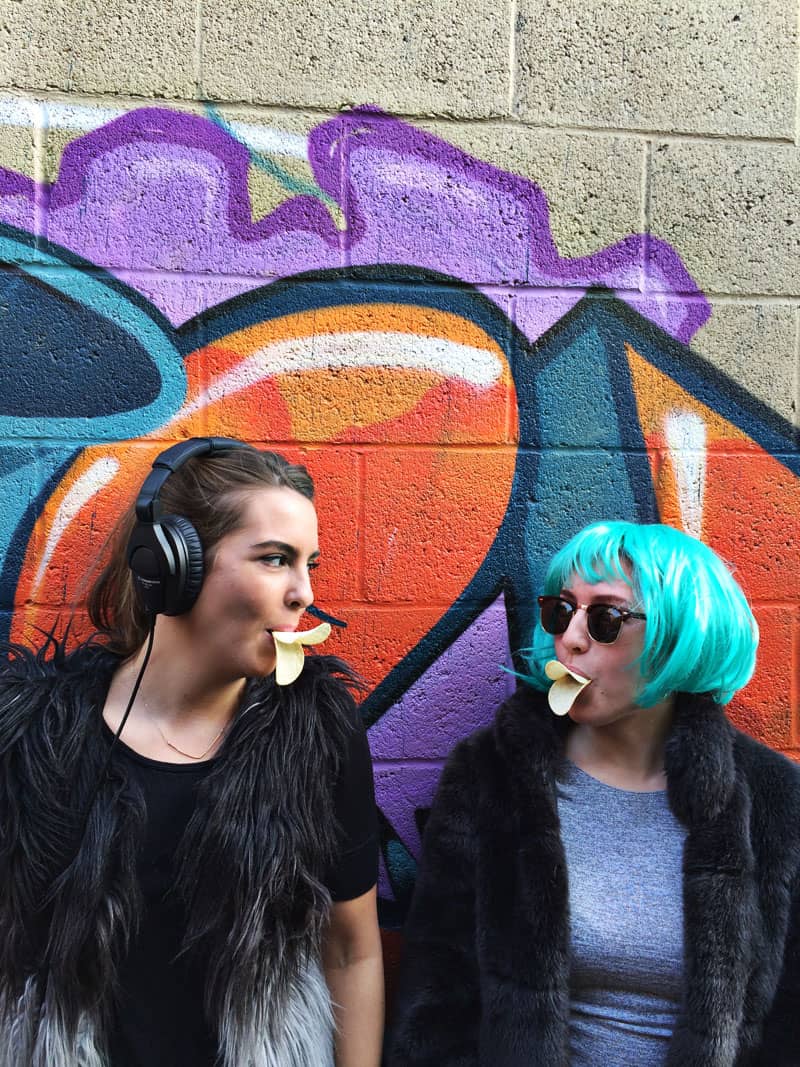 Naturally, we grabbed some props and took to the streets of Kensington with our girls to get this duck lip party started!
We seriously had the best time! Wanna join in on the fun? You totally can! Create your very own #PringlesDuckLip for a chance to win a Pringles prize pack and be featured in a documentary about the campaign!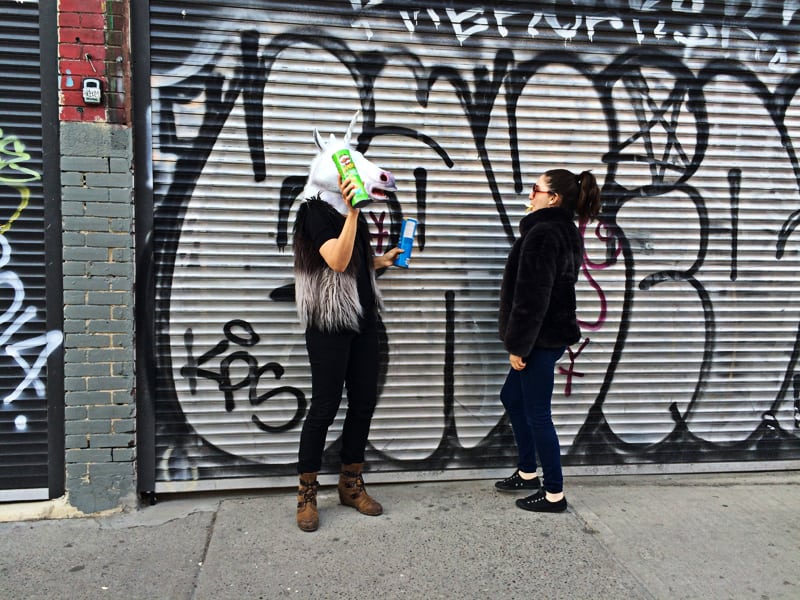 To enter, share a photo or short video on Twitter or Facebook with the hash #PringlesDuckLip and tag us (@shedoesthecity). Good luck!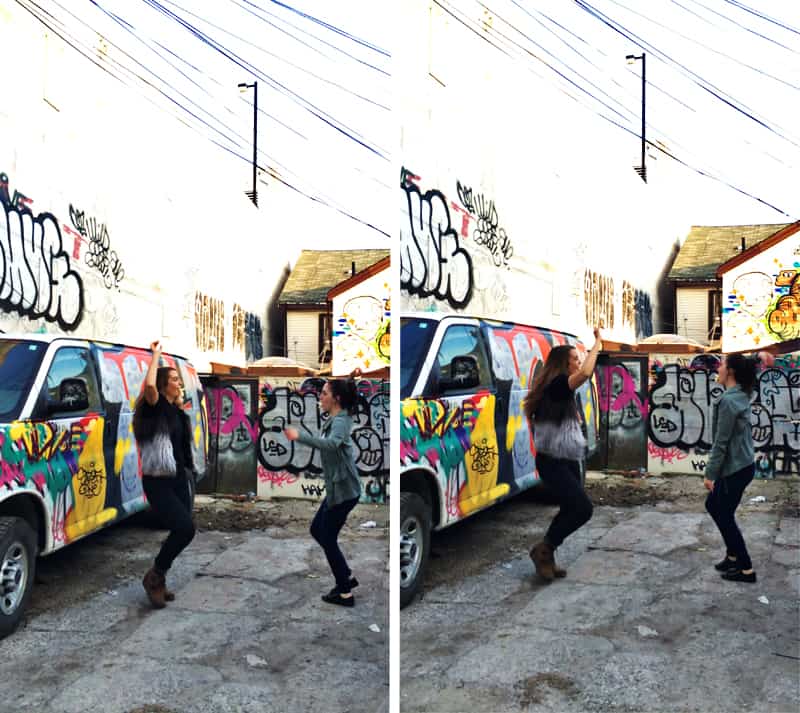 Any content/entries submitted by participants could potentially appear in the #PringlesDuckLip documentary, which will be appearing on Facebook, Twitter and YouTube throughout June. Pringles owns the right to use any of the materials submitted on social media sites, marketing materials and respective websites.