If you enjoy cool design, and like talking about design in the context of history, the environment, and politics, then you should join us on Friday, April 29th at the Design Exchange for DX Presents: PlastiScene.
The evening promises a unique opportunity to explore the current Classic Plastics exhibit, with rare and iconic Canadian-made objects from the museum's Permanent Collection, and it's also a fun way to kick off the weekend with great tunes and yummy food & drink.
Tickets are $25 and include appetizers from Parts + Labour, complimentary tall cans of Ace Hill beer, and drinks from Crystal Head vodka. Queen West legend DJ Rocker Dave will be spinning vinyl, which probably means a dance floor will take shape. (We'll get it going.)
Beyond the current thought-provoking exhibition, DX Presents: PlastiScene will also have special plastic-inspired installations from Eleanor King, Emanuel Pavao and Char Da Silva of Milk Glass Co.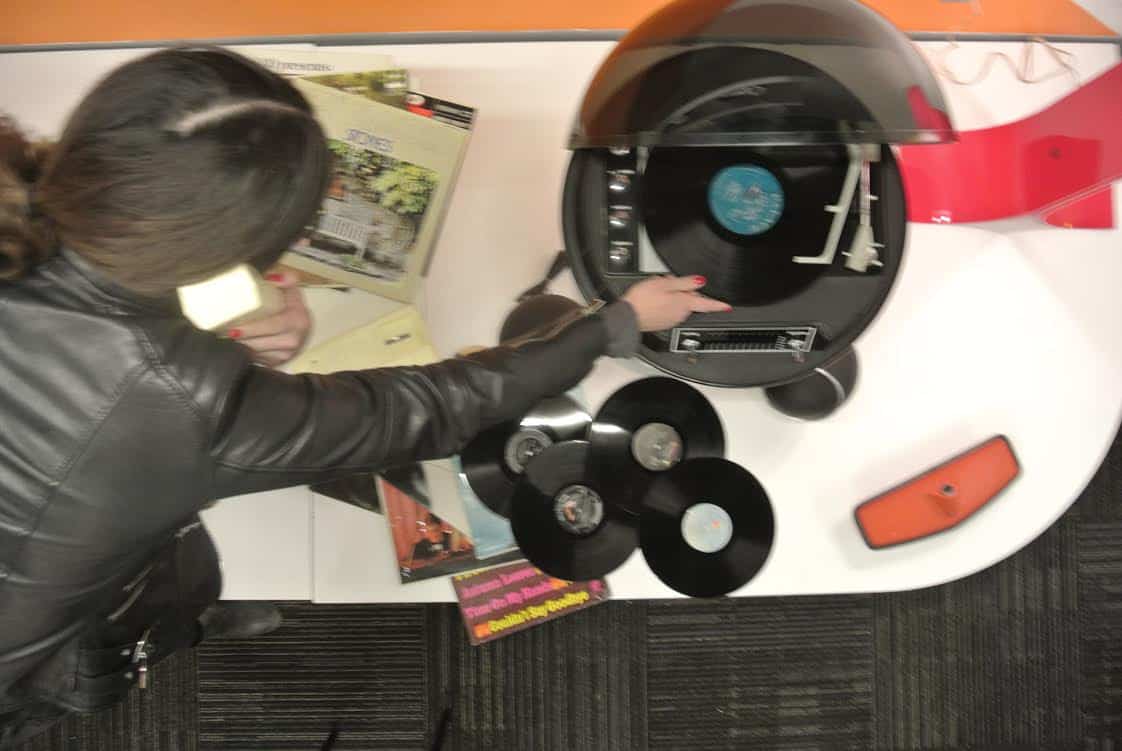 Like all DX parties, this will undoubtedly be a memorable night that will spark much conversation and style inspiration. Come see how this once newfangled material inspired and influenced designers from 1945 to present day, and transformed the spaces where we live, eat, and play. (Pssst: First 150 guests will receive a complimentary Bobble water bottle.)
CONTEST! Enter to win a pair of tickets on Twitter or Instagram
Twitter
Tweet: "YES @Shedoesthecity, please send me to @DesignExchange for DX Presents: PlastiScene! I love cool design. #ClassicPlastics"
Instagram
LIKE + COMMENT on the DX Presents: PlastiScene image we post on @Shedoesthecity
DX Presents: PlastiScene
Friday, April 29th
7-11 pm
Design Exchange, 234 Bay Street
Tickets are $25, include complimentary food & drink