Rethink Breast Cancer recently unveiled its 2020 Breast Cancer Awareness Month collection, and it's gorgeous.
With some of our favourite local designers, beauty and fashion brands participating, we're excited to shop the Pink Collection and help support young people living with breast cancer.
"This year has been a challenging one and it has shown us how crucial our works is to our community," said MJ DeCoteau, Founder and Executive Director, of Rethink Breast Cancer. "Thanks to both our loyal and new Breast Cancer Awareness Month partners, we can continue to make an impact by offering resources, programming, and support that understands the unique needs of young women with breast cancer."
Covid has been especially cruel to cancer patients, who are that much more vulnerable to the virus, but have also had to (in some cases) delay treatment because of it. With the usual fundraisers cancelled, it's nice to see that the Pink Collection is going strong. 20 leading local and global brands came together to help support including H&M, Aerie, Kitchen Stuff Plus, Ellie Mae, Gee Beauty, Biko Jewelery, Smythe, Giftologie, and more.
Find something pretty for your home, or closet, knowing that each purchase will help nurture a vital community.
Here's what we're eyeing…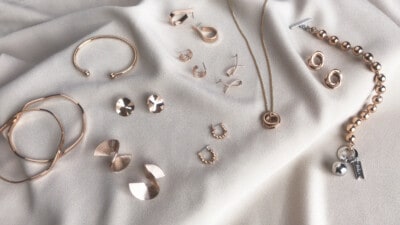 Biko has designed a limited-edition Rose Gold collection (starting at $68), and 20% of each piece sold from this collection goes towards Rethink.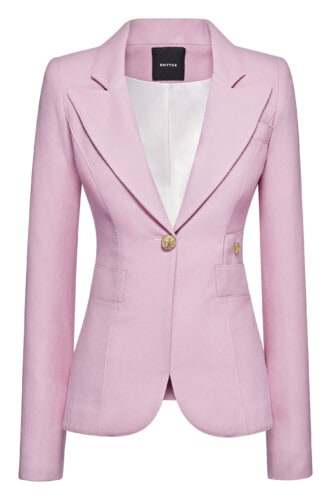 Throughout the month of October, Smythe will donate $50 to Rethink Breast Cancer from every Duchess Blazer in Rethink Pink sold.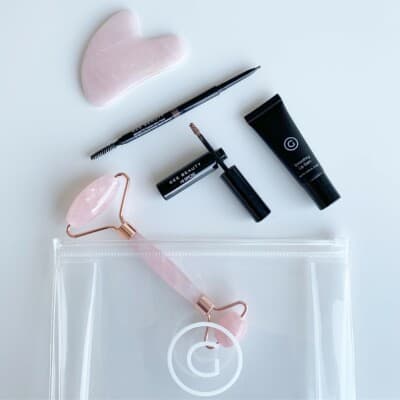 For the month of October, Gee Beauty will be donating 100% of proceeds from the Gee Beauty Bundle to Rethink Breast Cancer. The Bundle features some of Gee Beauty's top products including the Hi Brow, Brow Blender, Rose Gua Sha Scraping Massage Tool, Rose Jade Roller and their Smoothing Lip Balm.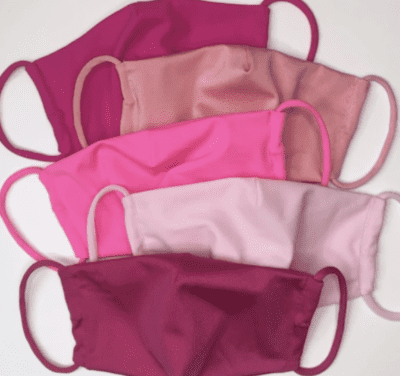 For the month of October, Unika will be donating 10% of sales from all swim and masks to Rethink, and inviting customers to donate additional proceeds at checkout both online and in-store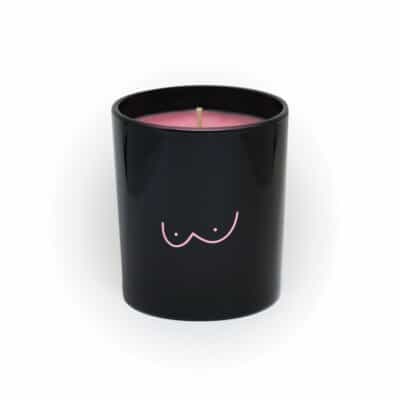 LOHN has designed a limited-edition candle called Rise. The Rise candle is a burst of brightness and depth, with notes of pink grapefruit, palmarosa, cedarwood, patchouli and basil. 50% of each candle sold will be donated to Rethink Breast Cancer. Get it.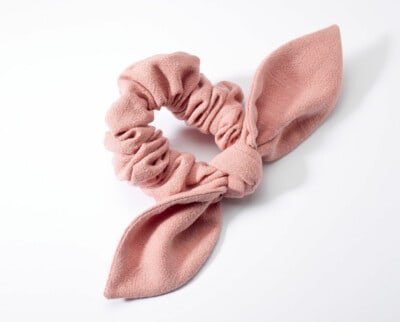 Toronto-based casual luxury brand Ellie Mae has designed a capsule collection exclusively for Rethink Breast Cancer. From this scrunchie to the made-to-order Blossom Pink Sequin Suit, we love it all.