You know what's so awesome about shopping locally? Beyond supporting local shopkeepers and entrepreneurs, you get to rediscover parts of Toronto.
As a West Queen West resident, walking the Parkdale stretch between Dufferin and Roncesvalles is something I do fairly regularly, but usually I'm on a mission from A to B, heading somewhere to meet someone, and racing to be on time; however, when I pick a neighbourhood to do holiday shopping in, I get the pleasure of studying the window displays, conversing with independent business owners to learn their story, connecting with the pulse of a community, and really finding one-of-a-kind thoughtful gifts.
Compiling our second annual Parkdale gift guide was an opportunity to have a romantic interlude with a neighbourhood I love and walk through often but don't always stop to enjoy.
Of course, most of you are familiar with the lush greenery at Crown Flora, the eclectic selection at House of Vintage, the investment fashion at Future of Frances Watson, and retro furniture at Queen West Antiques – we all have our favourites – but before or after you pause to caffeinate at recently opened Grocery Coffee (the cutest li'l coffee shop in the west end) be sure to add these newer destinations, and old gems, to your Parkdale exploration.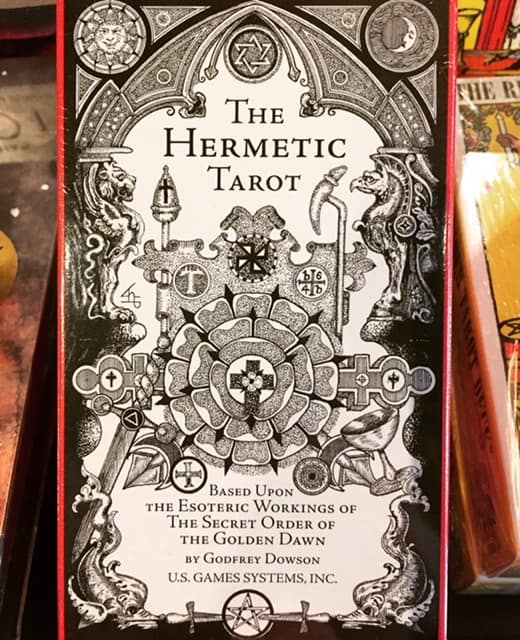 Curiosa (1273 Queen Street West)
Walk through the doorway and enter a magic world for wizards and witches. Tarot decks, old-timey games like Labyrinth or chess, astronomy books, toys that inspire wonder, quill pens, and other lotions, potions, puzzles and such. We especially love the tiny music boxes, with melodies ranging from "Over The Rainbow" to "Pink Panther" and – our favourite – "La Vie En Rose." How magical.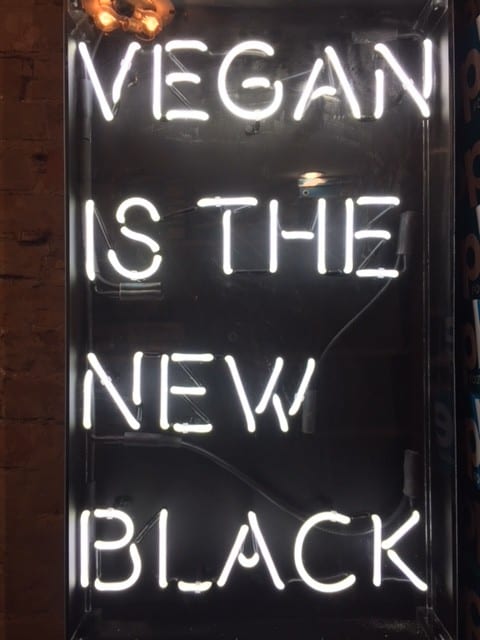 The Imperative (1332 Queen Street West)
Satisfying for both the animal lover and the fashion aficionado, this is a gorgeous boutique dedicated to vegan products: beauty, apparel, accessories and more. If you're still on the hunt for a warm winter coat, there's a great selection here, and there's a delightful assortment of stocking stuffer-type gifts that could awaken a whole new appreciation for the vegan way of life.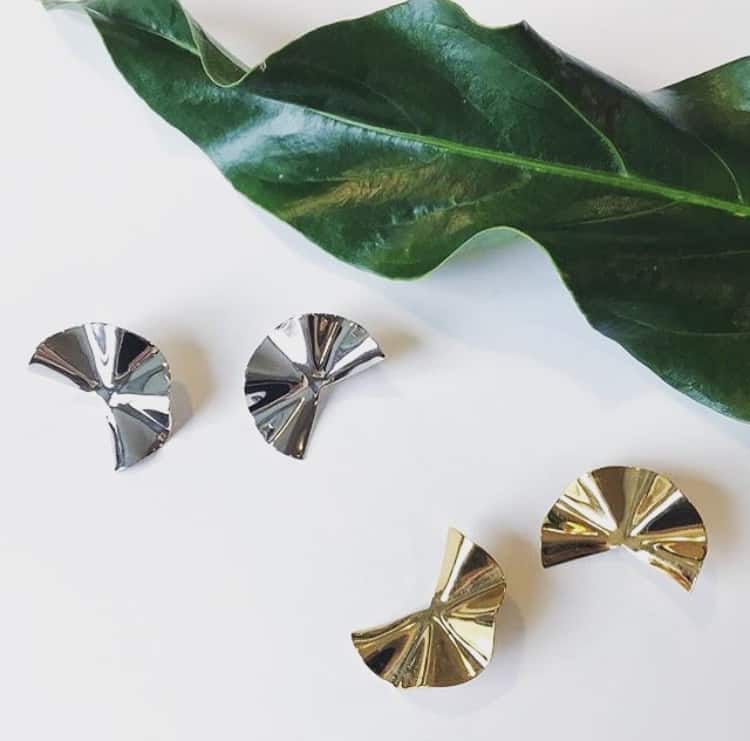 Shopgirls (1342 Queen Street West)
Support Canadian fashion in one our most beloved west-end boutiques! Shopgirls is celebrating their 10th anniversary this month, and it is one of the best curated fashion destinations, with a commitment to honouring all body shapes and sizes. Parents will appreciate the secret toy drawers that help occupy young children when they're trying to find the perfect fit. From everyday jewellery to cozy leggings that will take you (her) to spring, pop in, say hello, wish them happy birthday and see what specials they have going on to kick off their second decade in style (obvs).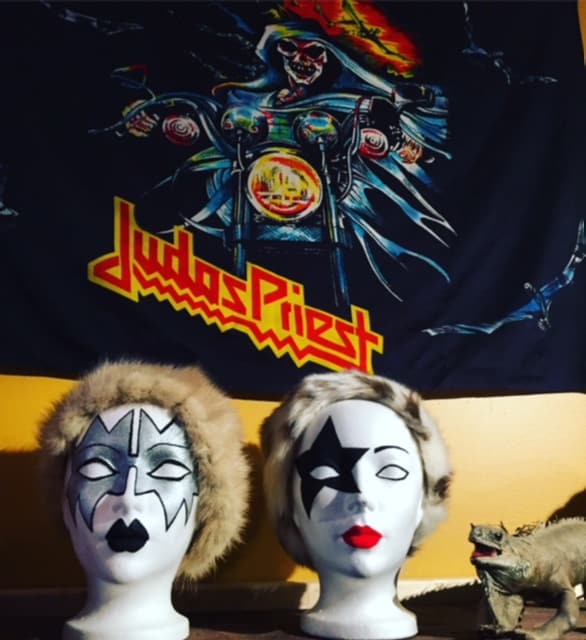 Black Diamond Vintage & Stained Glass Records (1614 Queen Street West)
Entering this place is a mini party in itself. From KISS-costumed mannequins to racks of vintage furs alongside death metal, it's a colourful closet that begs to be explored.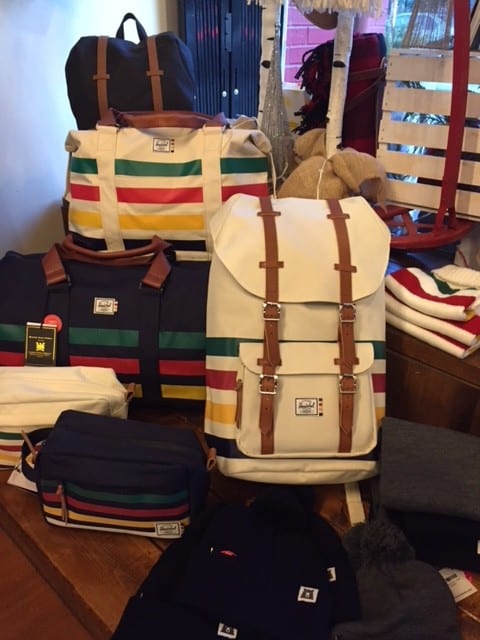 North Standard Trading Post (1662 Queen Street West)
From Herschel Supply x Hudson's Bay knapsacks and travel accessories to Cabin Porn and the comfiest sweats you'll never want to take off, North Standard is your stop for winter gear that will keep you toasty while looking good.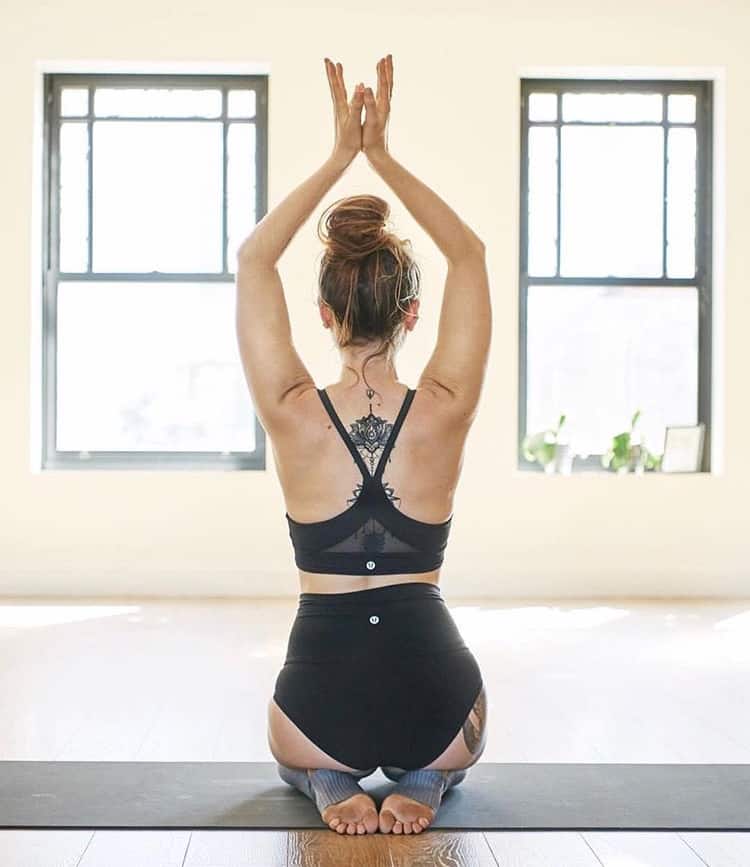 Common People Shop (1694 Queen Street West)
Opening this week, be one of the first to step into Common People Shop, and size up the shelves of artful handmade treasures on display. Blankets, Niu Body serums, cannabis flower candles, hand-dipped charcoal incense, Jex Studio accessories and so much more! Plus they're offering PWYC yoga classes! You'll love it.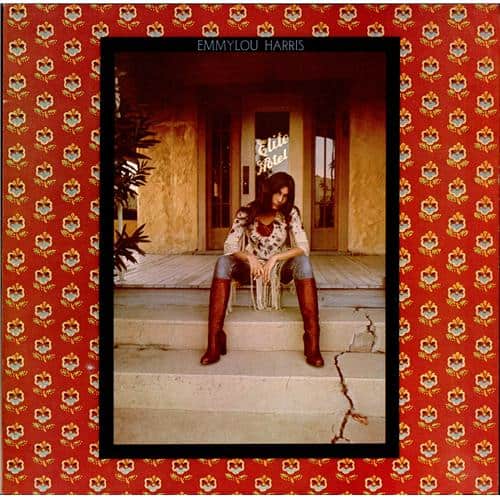 Dead Dog Records (1696 Queen Street West)
Motown, punk, country, hip hop, rock: get your lover music to dance to. And then hold them real tight and move. Having spent several years on Bloor West, Dead Dog opened their second Toronto location weeks ago, bringing their sweet, sweet music to Parkdale.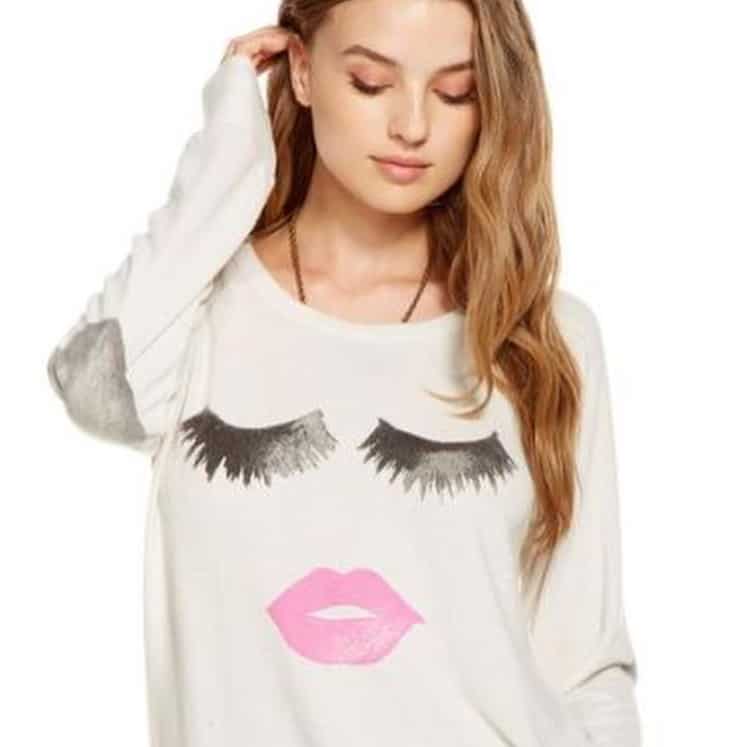 ParPar (1656 Queen Street West)
Cozy knits, pom-pom toques, plaid-printed gloves, sweet necklaces, bamboo leggings, party-print jumpers, crushed velvet, scarves, rompers, jammies and more!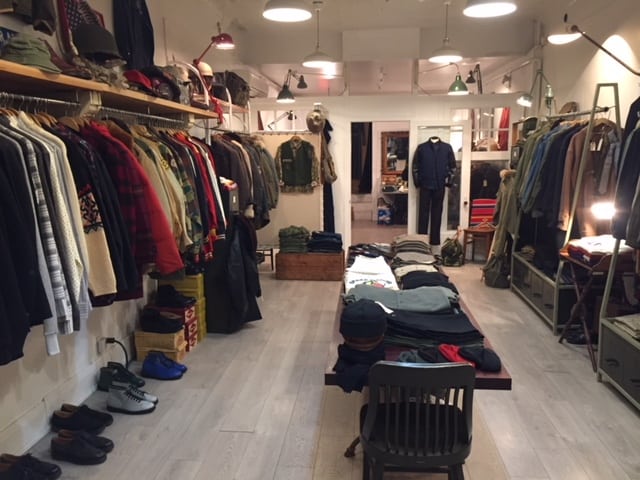 Klaxon Howl (1716 Queen Street West)
If you're shopping for a dapper man in your life who likes clothes that tell a story, there is nothing more deserving of your attention than the handsome racks at Klaxon Howl. With leather bombers, sweaters and rugged plaid shirts dating back to the forties, this is wearable history in its most pristine form. Find a gift with a rich story that he will love to wear, or shop owner and designer Matt Robinson's sharp collection of toques, tops, jackets and more. (Psst: There is a killer women's section at the back of store, should you desire a holiday frock like no other.)