Have you ever wanted to sketch the great outdoors, only to realize that you can't draw?! Well, now you can get the essential tools you need to identify and draw spring ephemeral flowers and buds, new leaves and other treasures.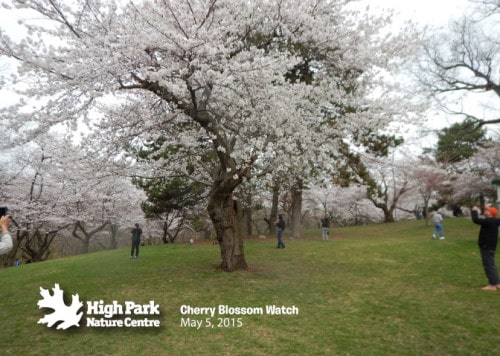 Botanical artist Nellie Sue Potter is offering three workshops during the month of May to share her knowledge of the sprouting spring woodlands. This course takes place at the High Park Nature Centre (440 Parkside Dr.) and is suitable for all levels.
You will learn how to keep a sketchbook, achieve natural textures, set up a sketchbook page, what details to look for and which ones to include, how to compose on the page, and how to apply and layer colour. Click here to find out what art supplies are required.
The High Park Nature Centre is a quiet oasis on the edge of the most pristine corner of the Park – the perfect locale to indulge in a week of natural learning!
Workshop are scheduled for:
Thursday, May 7, from 6 – 9 pm,
Sunday, May 10, from 2 – 5 pm, and
Tuesday, May 12, from 6 – 9 pm
Click here to register.