Yes you read that correctly: BÄR Häagen Dazs. This is the company's first pop-up store that features a delightful selection of ice cream, macaron pairings, bars, a flight experience and Häagen-Hour.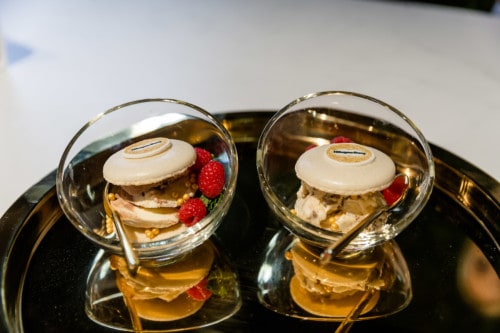 BÄR Häagen Dazs is open during the day for everyone to chill down and try every kind of Häagen Dazs available, and at night, it's a 19+ ice cream bar that serves Häagen Dazs cocktails!
With an upscale club vibe, we are totally digging Häagen-Hour, the brand's own play on happy hour, where those 19+ can listen to music and enjoy specially curated delicious ice cream cocktails.
BÄR Häagen Dazs will be open until July 22 at Spoke Club (600 King Street West, first floor).