We are huge fans of Regent Park Film Festival and the dynamic lineup of programming they have put together for this year's virtual fest is something Torontonians of all ages can look forward to.
Here are some events we're slotting in our calendar ASAP.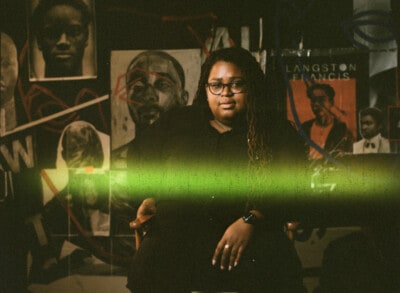 Being Black in Toronto + Talkback Panel
Moderated by Ismaila Alfa, this event will consist of a series of short films, discussion and Q&A that highlights the complexities of the Black experience. "How do we encompass the Black experience as a whole into a single programming block? We don't," share the Festival, in a programme description. "What we hope to do is honour these stories and position ourselves in relation to these realities."
Films on the bill include The Onyx Butterfly (Yasmin Evening-Kerr), YYZ (Omolola Ajao), Mr. Jane and Finch (Ngardy Conteh George), Black Sun (Adrian Wallace), and Tallawah Abroad (Sharine Taylor). More info.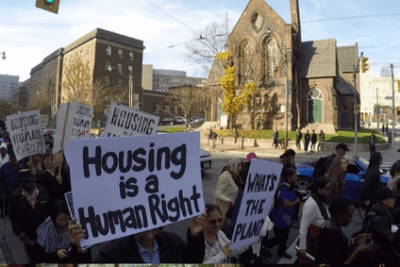 Farewell Regent
Directed by Christene Browne, this feature film screening, about the redevelopment of Regent Park, is part of the FamJam programme, meaning it's something that you can watch with your kids and teens and follow with a conversation about what community means. The doc takes a close-up look at the largest redevelopment in North America, and asks important questions about social housing, and the fabric of a neighbourhood. A timely film for a city that continues to knock down the old in favour of rapid condo development. More info.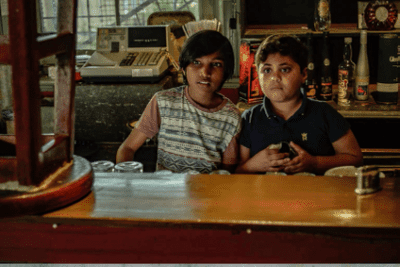 The Kings of Mulberry Street
This fiction film is also part of the FamJam lineup, and takes kids on a wild and hilarious adventure through the streets of Durban, South Africa, where two young boys who forge a friendship based on a high-stakes pursuit of a mutual goal. Watch the trailer now.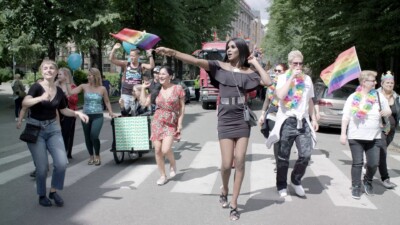 Kelet + Talkback
Kelet is a documentary about Black trans beauty, courage, and the importance of role models. The story follows the exceptional life of 20-year-old Kelet, a Finnish Somali trans woman living in Helsinki who dreams of becoming a model in Vogue magazine. Following the film, join moderator Lali Mohamed in conversation with Kelet, Lola, and Kim Ninkuru. More info.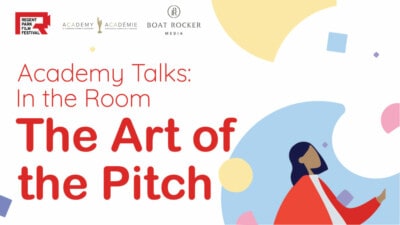 Art of the Pitch
Are you an emerging filmmaker or writer that wants advice on how to structure your story or prepare your pitch? This event should be on your radar. Moderated by Sherien Barsoum, filmmaker and co-founder of Racial Equity Media Collective, with panelists Adeline Bird, Alicia K. Harris, Lea Marin, Lu Asfaha and Paige Murray, this is poised to be a discussion that all Toronto creatives can benefit from. Read full bios here.
If COVID has you in a creative slump, the programming at the 18th Annual Regent Park Film Festival will surely get you thinking in different directions. This is definitely something on the horizon that we're looking forward to. Sign up for a few free events now.