I have a soft spot for pedicures (the DIY type, of course) and even in the dead of winter, I always make sure to have perfectly painted toenails. So, I'm pretty excited to finally display my manicured feet to the world. Cutesy little sandals are the best way to do this, in my opinion—and better yet if they fit comfortably and actually stay on my feet (no sky-high wedges, friends). I've put together a collection of some of the best bargain sandals I've found.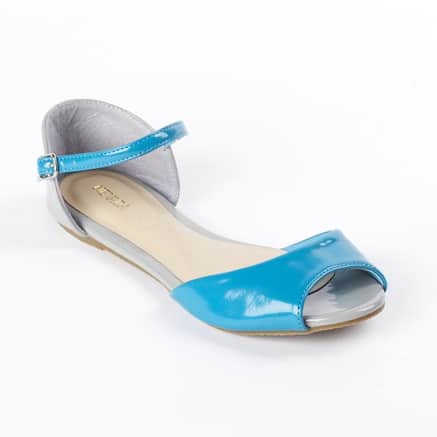 Peep-Toe Flat Sandals by Nevada $23.99 (Sears)
A little throwback to the jukebox and ice cream float era, these peep toe sandals have a simple design with clean lines, making them versatile for all sorts of outfits—from flowy skirts to skinny jeans. We think the pink ladies themselves would have approved.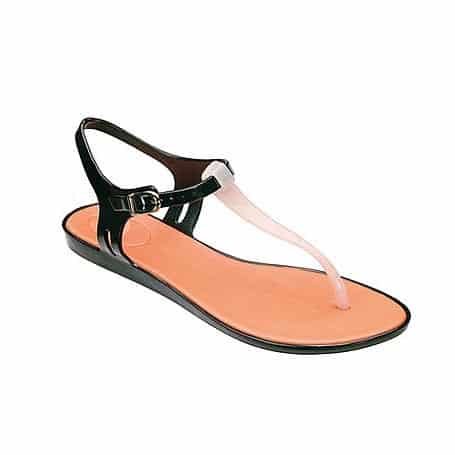 Blackberry Sandals by Mel $28.00 clearance (The Bay)
With its all-plastic fabrication, these cute thongs take you from the park to the beach without skipping a beat. The plastic material is easy to care for and won't be damaged by sand, water, or sweat. We love the t-strap design, too.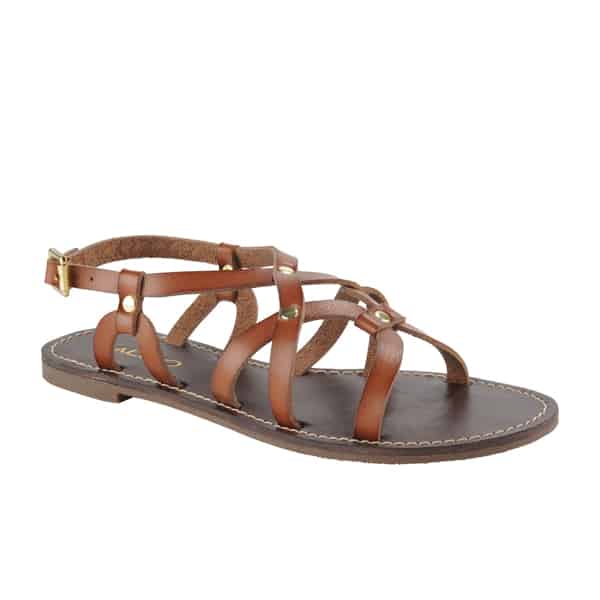 Minnerly Gladiator Sandals by Aldo $19.99 clearance
Contrary to popular belief, gladiators haven't gone out of style. This flat rendition by Aldo features the telltale strappy straps in a cute crisscrossed design. Now, if only wearing these bad boys would conjure up a real-life Gerard Butler circa 300. Click your heels three times and repeat after me…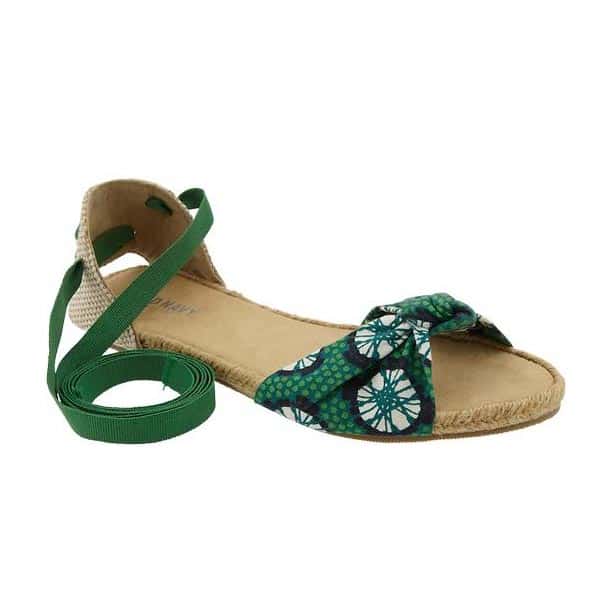 Espadrille Lace Ups by Old Navy $20.94
Cute and flirty, we can picture ourselves shopping at a flea market or riding our bikes along Lakeshore in these espadrilles from Old Navy. Available in a fun range of colours, the lace-up design ensures that these sandals won't be flying off into traffic mid-ride.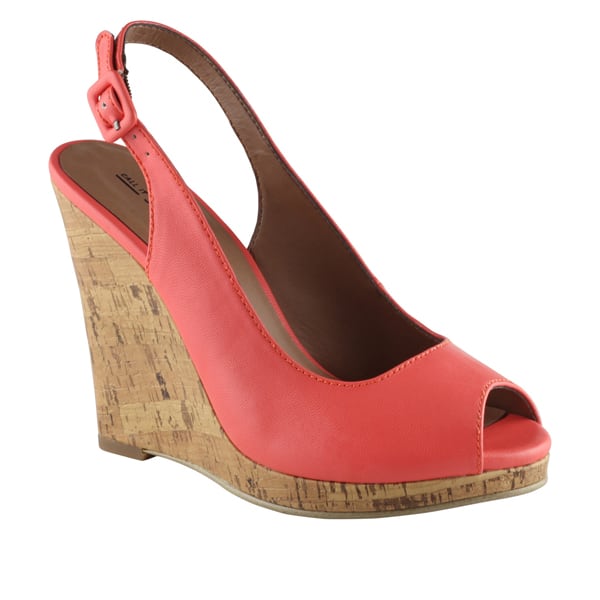 Maudelene by Call it Spring from $24.49 clearance
I know I said no sky-high platforms, but I couldn't resist with these cork wedges that will give you a bit more stability and comfort than its regular heel equivalent. Throw in that slingback, an adorable little peep toe, a wallet-friendly price, and we're sold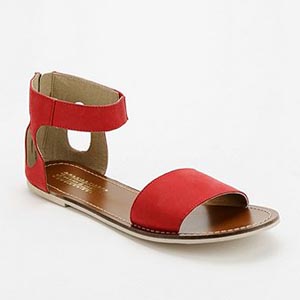 Modern Cutout Sandal by Deena & Ozzy $39.00 (Urban Outfitters)
Suede can be worn in the summer—especially if it's on our feet via these cute sandals by Deena & Ozzy. The simple and bold style gives these sandals a bit of designer edge with a cute cutout thrown in for good measure. An elastic insert in the side of these sandals offers a more comfortable fit.