In the past 10 days, we've noticed an exciting change in our inbox. For the first time, since February 2020, it's starting to fill with invitations and announcements of upcoming in-person concerts, plays, and other dazzling live performances.
With shorter days, colder weather, and the disappearance of brightly-coloured leaves, November can be a tough month. But right now, it's feeling beautifully full of life. The city is beginning to heal—we can see it, and we can feel it.
Proof that a resurgence of the arts is happening at this very moment…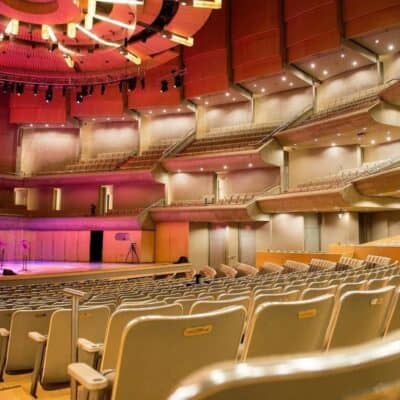 The Toronto Symphony Welcomes Guests Back to Roy Thomson Hall
The Toronto Symphony Orchestra (TSO) makes its long-awaited return to the concert hall, with Gustavo Gimeno's highly-anticipated in-person début as Music Director. November's concerts promise to be emotional experiences as audiences return to Roy Thomson Hall for the first time since March 2020. The TSO also announced their holiday programming this week, including their beloved Home Alone in concert. Bring back joy.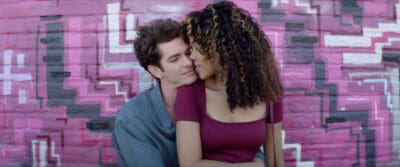 Movie Theatres Are Full
Ontario theatres are now operating at full capacity, which is good news for several reasons, but especially so because so many great films release this month, including Jane Campion's The Power of The Dog, which was a huge hit at TIFF, and tick, tick…BOOM!, the directorial debut of Pulitzer Prize and Tony Award winner Lin-Manuel Miranda, who has adapted the autobiographical musical by Jonathan Larson, RENT, for the big screen. The Unforgivable, starring Sandra Bullock, also looks phenomenal.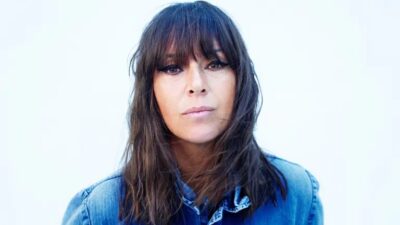 Tickets for Cat Power at Danforth Music Hall On Sale Now
Tickets for the April 19 Cat Power concert went on sale today, and judging by the seating map, they're moving quickly. How wonderful would this be after so many months of watching live performances on your laptop? This will surely be a show to remember.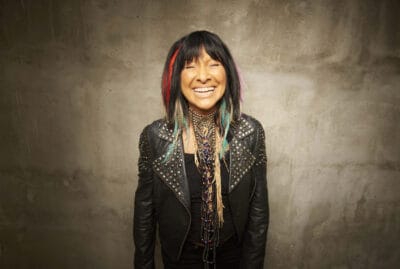 Massey Hall is Announcing New Concerts Every Other Day
Our inbox has been filling up with announcements from the freshly renovated legendary concert hall. Upcoming shows include Gordon Lightfoot, Buffy Sainte-Marie, City and Colour, Broken Social Scene, and Kraftwerk. See full listings here.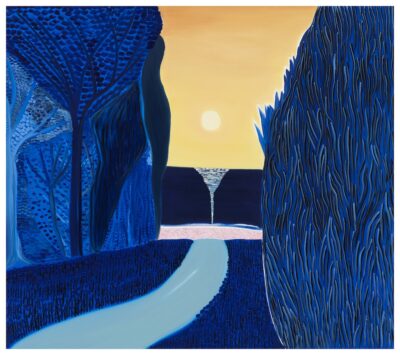 AGO Wednesdays are BACK
It's been awhile since we've had a routine around town, but we were recently reminded that the AGO is FREE every Wednesday between 6pm to 9pm. General Admission grants visitors access to ongoing must-see exhibitions like Matthew Wong: Blue View and Fragments of Epic Memory.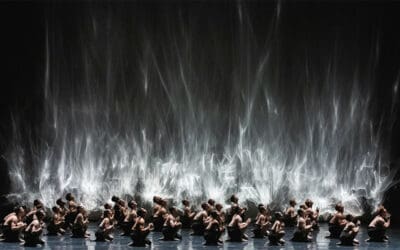 The National Ballet Returns to Live Performances
The 2021/22 season will open with Angels' Atlas by Crystal Pite and Serenade by George Balanchine, onstage November 11 – 27, 2021 at the Four Seasons Centre for the Performing Arts. The opening night cast of Serenade will feature Principal Dancers Guillaume Côté, Jurgita Dronina, Sonia Rodriguez and Piotr Stanczyk, First Soloists Jeannine Haller, Tanya Howard and Calley Skalnik, Second Soloist Hannah Galway and Corps de Ballet member Selene Guerrero-Trujillo .This will be Ms. Rodriguez's and fellow Principal Dancer Jillian Vanstone's final Serenade as they will retire from the National Ballet this season. Don't miss the magic.

Experience Theatre In-Person, With A Live Audience!
Next week, Crow's Theatre will host the world premiere of Mixtape. From pop songs to show tunes to Mozart, and from squeaky oven doors to the thwap of a heartbeat on an ultrasound, writer, performer, and musician Zorana Sadiq curates the ultimate mixtape in this one-woman tour-de-force performance. Mixtape will be onstage until Nov 28th. Reserve your seat.
With cautious optimism, we think we can finally say, that after 19 months of virtual events, that the arts are making a return in a major way. It's emotional and exhilarating—we can't wait to get back to the experiences we've missed so much.