I am reluctant to write this piece. I am reluctant to write it because I have discovered a cozy bar/restaurant within biking distance of my house with a wonderful patio, good food, affordable wine and BOARD GAMES, and if I tell you about it, you will go there, and take my seat and possibly the Scrabble.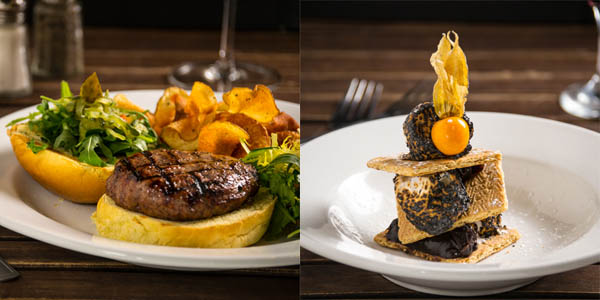 The Roxton, tucked on Harbord just off Ossington, has been around for a while. But when Junior and his wife Becky bought the place three and a half years ago, they wanted to take good bones and fatten them up with a new menu and wine list. Junior's philosophy has always been to hire good people and give them the freedom to do what they do best. Case in point? When his chef started experimenting with charcuterie, Junior built him an aging room in the basement. (We got a special VIPeek at the duck and beef cheek making it's way to delectable downstairs.) A crew of long-time staff helps contribute to the neighbourhood vibe of the Roxton, as does the clientele. From a group of tattoo'd twenty-somethings to a grey-haired couple to a woman playing Connect Four with her 8-year-old son, the Roxton manages to strike that perfect chord; the type of place, as Junior says, where you'll go on a first date, then bring your parents to meet your girlfriend, then send your kid on HIS first date.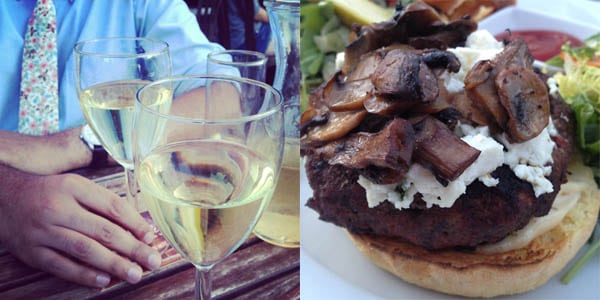 It's a good line, but it's also playing out in reality on the patio around sunset on a Thursday night when my boyfriend and I sit down to enjoy our dinner. The menu, which features pub-fare classics as well as bistro offerings like salmon with wild rice and a build-your-own-risotto, has enough variety that even the pickiest family member could find something to eat. Vegetarian and gluten-free options abound, as well as classic meaty offerings.
Almost everything is made in house, with the exception of the burger buns and ketchup. And if you're interested less in a date night and more in a late night (or a late-night-date-night), they have a new wee-hours menu that features a mix-and-match selection of delicious small plates. They also have live music on Sunday, Monday and Tuesday nights. Get ye to the Roxton! (But hands off my Scrabble.)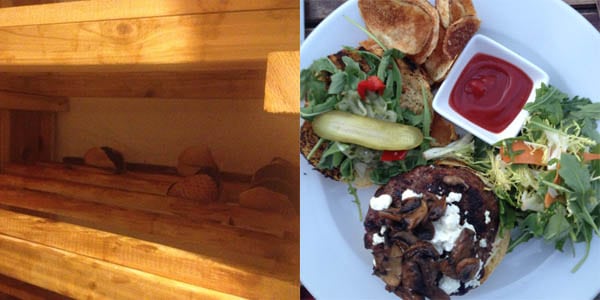 The Roxton is located at 379 Harbord St.