From back alley art shows to black-tie galas, we're on a constant quest to capture the eclectic mix of culture, beauty, and energy that make Toronto so incredibly vibrant.
Of anyone on our team, it is our much-loved, zany photographer Becca Lemire who hits the most events in a year. No matter what the scenario, Becca finds the creative, fun, quirky, and glamorous details that really bring a unique personality to each event. Of course, she also captures all the gorgeous smiles and striking style.
We asked Becca to pick the events from 2013 that left the biggest impressions on her. Click on the photo gallery links below to see why each of the below made her cut.
Whether checking out local community events or hitting fashion parties at private mansions, we enjoy mixing through all crowds and look forward to many more adventures in 2014!
See you on the dance floor.
Patti Smith performs at AGO 1st Thursday
It was multi-generational magic.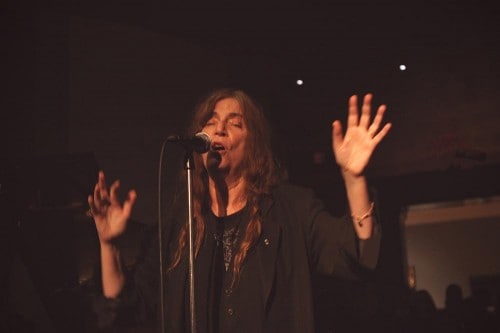 You know it's a good party when Jesus shows up.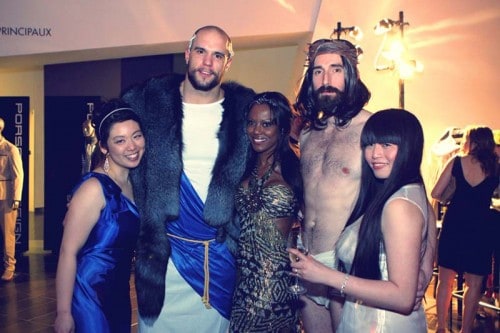 Rag and Bone Bash at Holt Renfrew
Sometimes we just like to eat pretzels with mustard while ogling individuals with killer style.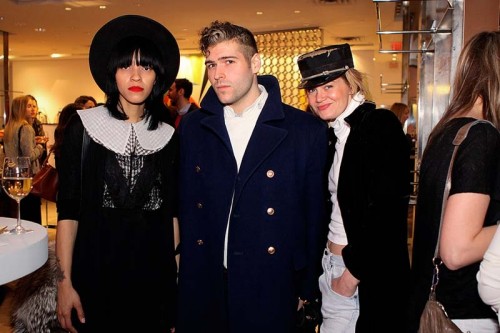 Philanthropists adorned gold grillz and we posed with men dusted in gold.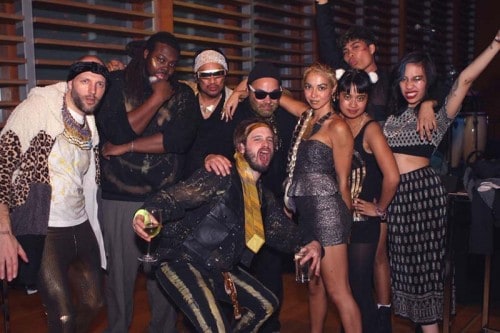 Inside Out Film Festival's Sound Vision Afterparty with Peaches and Special Guests
Shit got cray-cray.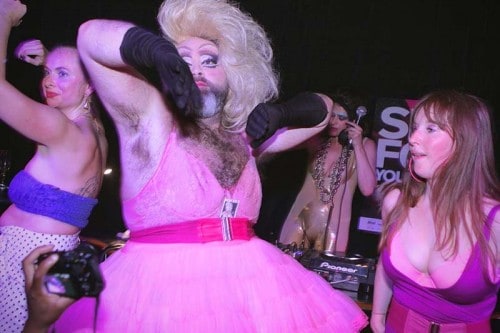 We ate chicken and waffles, danced in bubbles and joined 800 movers and shakers in the Evergreen Brickworks to support Sick Kids. Spud's graffiti wall was also wicked.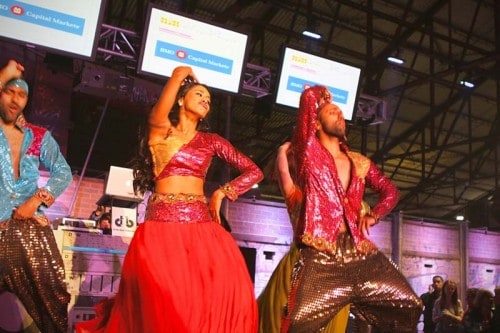 Hot style, smiling faces and breathtaking costumes. We are always down for a colourful parade.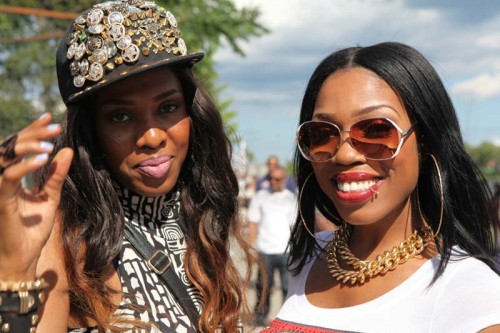 Greta Constantine Summer Pool Party
There were male models and mermaids.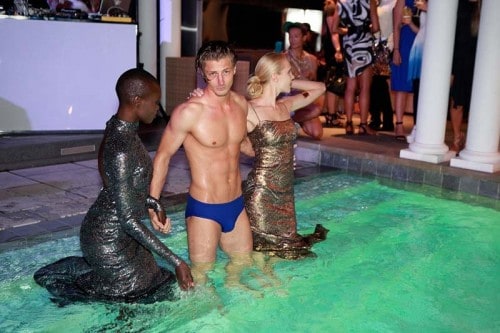 Because who doesn't love a party that celebrates menstruation?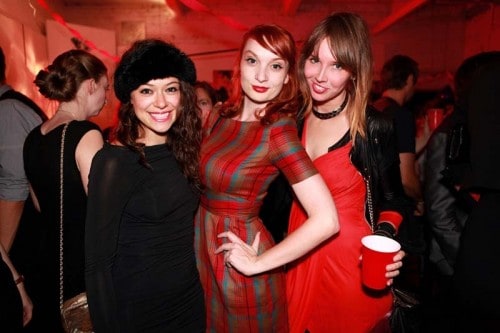 Naughty By Nature made a surprise appearance and we all chanted "Donna Martin Graduates" in unison. Excellent.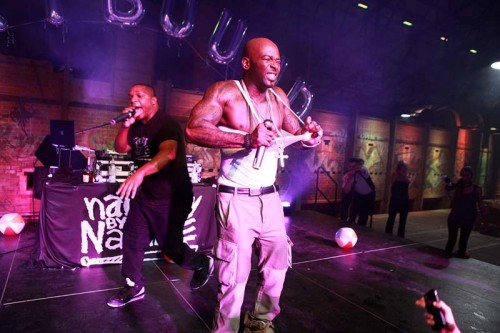 Killjoy's Lesbian Feminist Haunted House
Sometimes you gotta fight zombies in a vagina cave. Wait, what?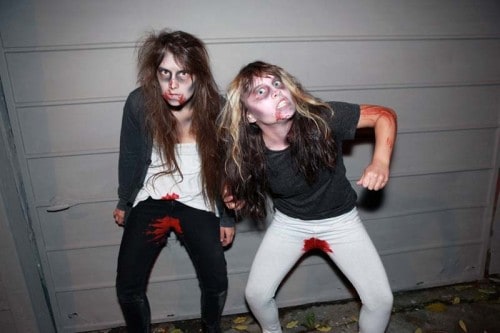 Rethink Breast Cancer's Boobyball Booby U
Always a rager, we enjoyed dressing like Varsity champs with stellar cleavage while supporting an important cause.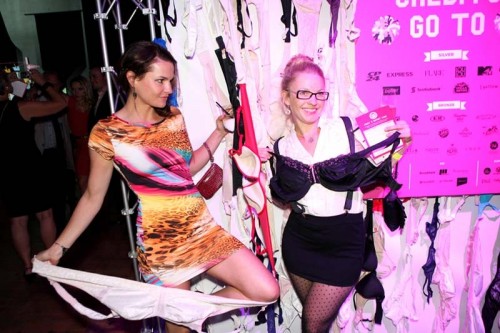 JessGo Saturday Morning Cartoons Art Show
We went to Dufferin and Wilson to relive our 80s childhood, eat bowls of Corn Pops and lie on mattresses covered with Care Bears. Trippy.