With the election a few days away, it's important to consider your vote carefully. To assist with that process, here's a list of three mayoral candidates we believe would bring progressive change to Toronto. Don't forget to vote on October 22!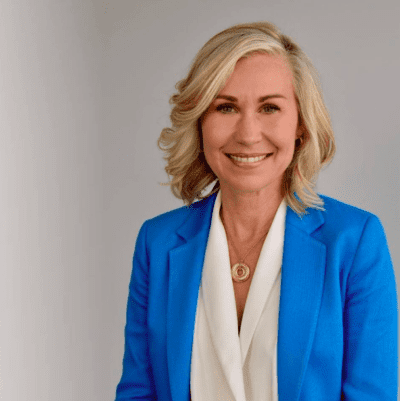 Jennifer Keesmat is currently polling second, next to current mayor John Tory. She worked as Toronto's chief city planner between 2012 and 2017, so it's safe to say she knows our city. When Keesmat launched her campaign in July, she famously declared, "It's time for bold ideas and real leadership." Her platform reflects that boldness, with an emphasis on walkability, density, effective transportation, and waterfront revitalization. If elected, Keesmat also plans to turn city-owned golf courses into publicly accessible green spaces. Given how city golf courses lose money and wreck havoc on our environment, converting them to green spaces sounds smart!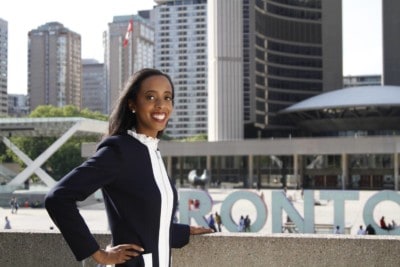 As her website says, Saron Gebresellassi wants to make Toronto "a city for everyone." Gebresellassi came to Toronto as a refugee when she was only a child; her family settled on Weston Road. Today, the mayoral candidate is a lawyer who works and lives in the same Toronto neighbourhood in which she grew up. Gebresellassi has been lauded around the world for her work as a human rights lawyer, and she was named one of Chatelaine's "Top 80 Amazing Canadian Women To Watch." The famed attorney has released a six-point mayoral platform, which she dubbed "The Six For The 6ix." Her forward-thinking plan champions the idea of housing and transit as basic human rights. It also advocates for the development of businesses outside of the downtown core, emphasizes the need for the city to diversify its hiring practices, and aims to re-prioritize city spending to help low-income areas. In addition, Gebresellassi pledges to develop a mental health and accessibility framework that would underpin all civic policies. We would love to live in Saron Gebresellassi's Toronto! Let's hope more people take notice of this rising star.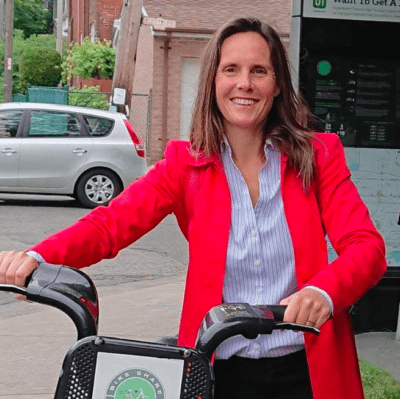 For Climenhaga, the personal is political. After her teenage son was side-swiped by a car while biking on Davenport, the West End resident pledged to make Toronto streets safer, and she made good on that promise; the activist and mom of three officially declared her candidacy on May 1. Climenhaga is an inspiration who proves you don't have to have to be a "traditional candidate" to make a difference. She may not have a long history in politics, but she's a conscientious and active citizen, which in our books is as good as experience as any. Climenhaga speaks articulately and logically about the need for evidence-based transportation plans, and she believes we should actually listen to frontline workers when they say it's time to open emergency shelters. If only we had more people like Sarah Climenhaga in the world!