Netflix? Shomi? CraveTV? All of these streaming services are beginning to blur together, and shelling out for more than one is putting dents in wallets everywhere. The Toronto Public Library just made great film a little bit more accessible by acquiring the streaming rights to over 350 Criterion Collection feature films and documentaries, including transcripts for most of them.
The catalogue is meant to complement their existing Hoopla service, a repository of music, video, and comics. All you need to access unlimited Bergman, Buñuel, Fellini, and Godard is a valid Toronto Public Library card. If you don't have one, they're quite easy to sign up for. You're entitled to a free card and account if you live in Toronto, work in Toronto, attend school in Toronto, or own property in Toronto. Just bring a pierce of ID or address verification to any branch and ask for help at the desk.
To access the Criterion Collection, log on to torontopubliclibrary.ca, go to the "Books, Video, Research & More" tab, and go to the movie section. To get you started, we've picked some titles from the ample collection to tide you over on hot summer nights:
Hoop Dreams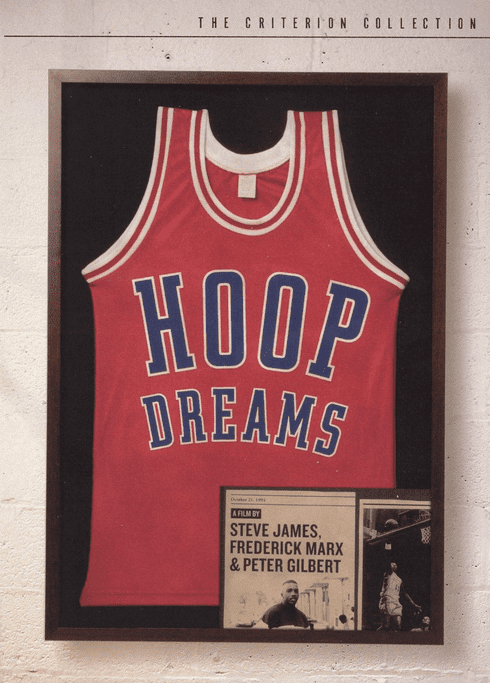 Two inner city Chicago kids dare to reach for the impossible professional basketball glory in this chronicle of hope and faith. Filmed over a five-year period, Hoop Dreams (by Steve James, Frederick Marx, and Peter Gilbert) follows Arthur Agee and William Gates and their families as the boys navigate the complex, competitive world of scholastic athletics while dealing with the intense pressures of their home lives and neighborhoods.
Les Parapluies de Cherbourg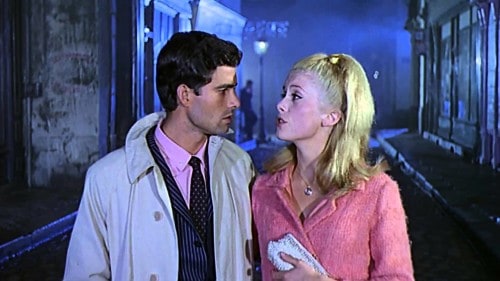 Catherine Deneuve was launched to stardom by this dazzling musical heart-tugger from Jacques Demy. She plays an umbrella-shop owner's delicate daughter, glowing with first love for a handsome garage mechanic, played by Nino Castelnuovo.
A Hard Day's Night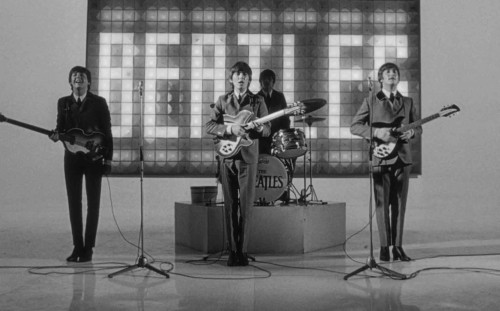 Just one month after they exploded onto the US scene with their Ed Sullivan Show appearance, John, Paul, George and Ringo began working on a project that would bring their revolutionary talent to the big screen: A Hard Day's Night, in which the bandmates play cheeky comic versions of themselves.
Le Havre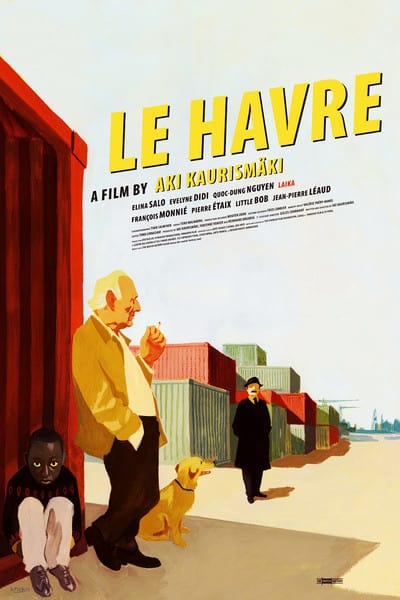 In this warm-hearted movie from Aki Kaurismäki, fate throws the young African refugee Idrissa (Blondin Miguel) into the path of Marcel Marx (André Wilms), a kindly old man who shines shoes for a living in the French harbor city Le Havre. Marcel stands up to the officials pursuing the boy for deportation.