After 10 amazing years, Worn Fashion Journal will say a fond farewell with one last Black Cat Ball. In recognition of a decade (!!!) of publishing and parties, we look back at some of our favourite moments from past Worn events. Enjoy, and come yowl at the moon with us on November 22nd to celebrate one of the most inspiring success stories in Canadian indie media. We'll miss you, WORN, but we'll always have the memories. (And the Archives.)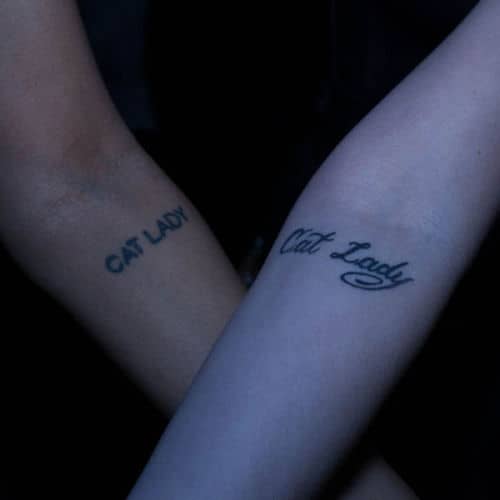 "'Everyone at these parties is really friendly,' she told me after I confessed it was my first Worn event."  Photo from the Black Cat Ball: Issue 17 by Stephen Crosby.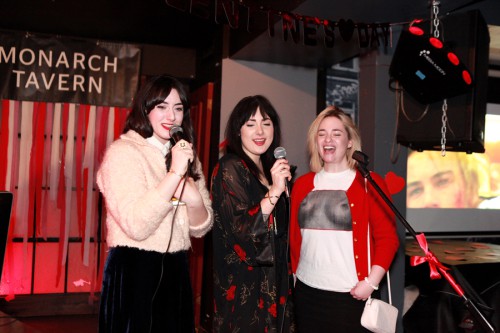 "Love for friends, love for lovers, love for incredible red and pink outfits, and love for taking karaoke XXX-tremely surrious." Photos from Heart Break Karaoke 2014 by Becca Lemire.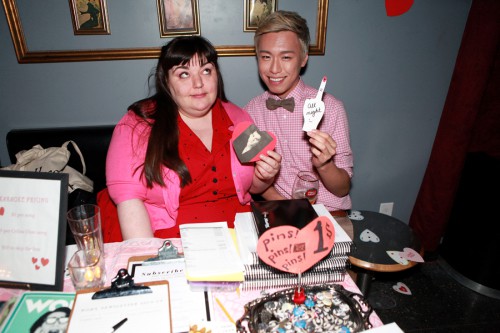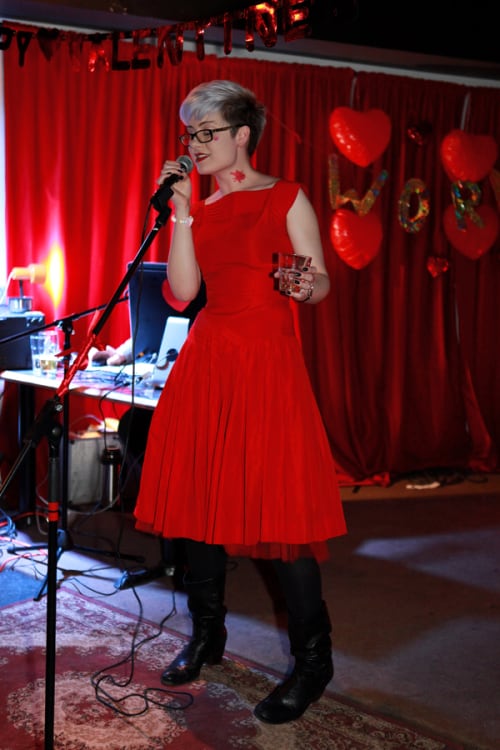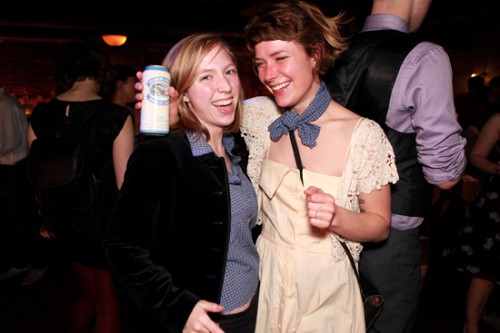 Photos from Secondhand Prom 2014 by Becca Lemire.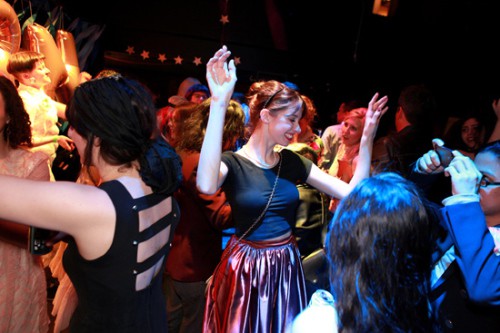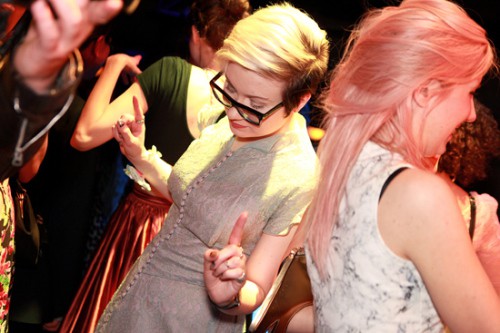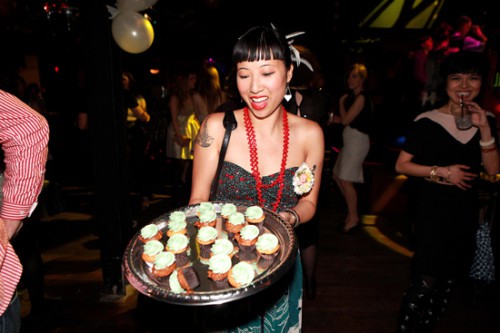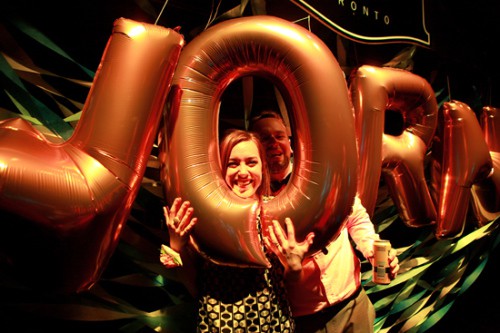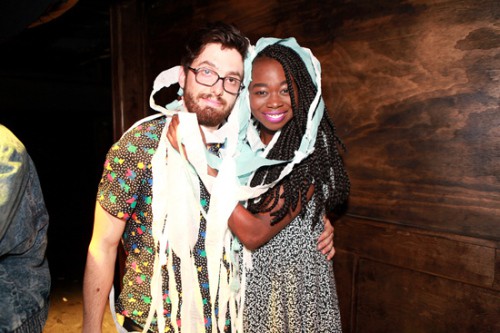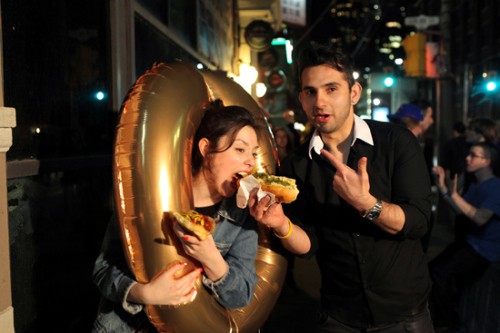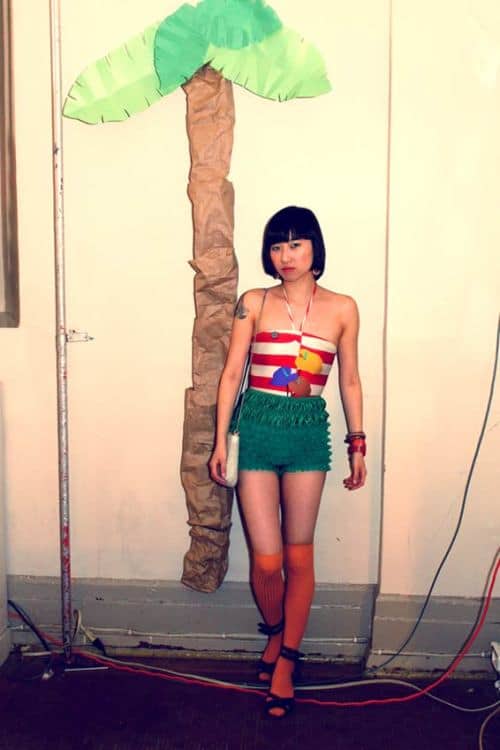 "WORN will teach you important lessons about the history of the bra, recommend excellent fashion reads, investigate textile discoveries in Guatemala, stage a vintage-alteration show-down, and chronicle the history of the tutu." Photos from Issue 14 Launch: The Beach Ball by Becca Lemire.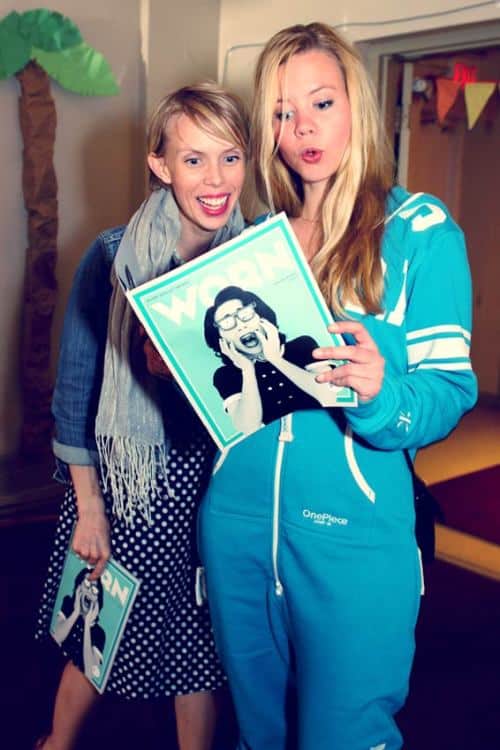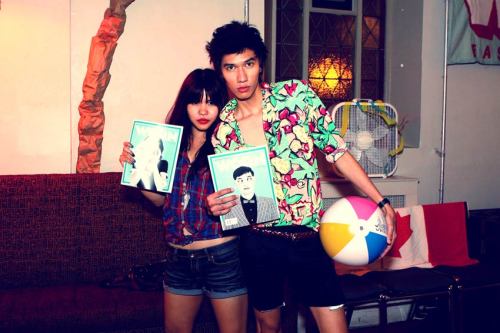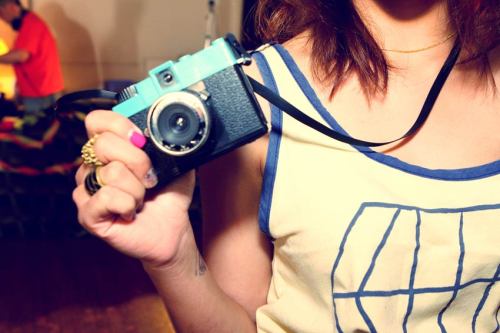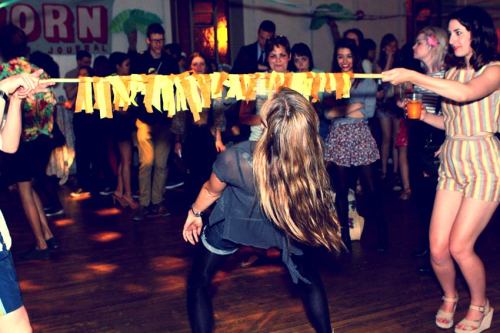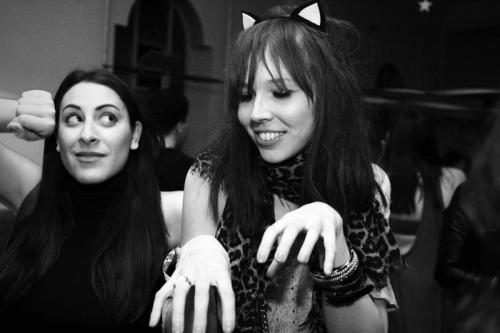 Photos from Black Cat Ball 2011 by Becca Lemire.