If you've been to Stillwater Spa at Park Hyatt Toronto, then you won't think twice about entering this contest. For those of you who haven't had the pleasure, be assured that any time spent at Stillwater Spa is always a heavenly experience; it's our favourite downtown spa for relaxation, rejuvenation and sensual escape.
As a Valentine's treat from us to you, we are gifting one exceptionally lucky Shedoesthecity reader with a  "Pamper Me" spa package. This fabulous package includes the option of either an Essential Facial or Essential Swedish Massage, an Essential Manicure and a special Cupid Cupcake Pedicure. This is hours of total spa indulgence.
There are three ways you can enter to win The Stillwater Spa "Pamper Me" spa retreat package:
Stillwater Spa Pamper Me Package includes the following treatments:
An Essential Facial or Essential Swedish Massage
Essential Manicure and Essential Pedicure (Shedoesthecity winner will be treated to special Valentine's Cupid Cupcake pedicure if booked before the end of February!)
Valued at $278
This contest offer must be redeemed between Monday – Thursday only. If redeemed after February, the winner receives the Stillwater Classic Essential Pedicure and not the Cupid Cupcake Pedicure. Spa Package must be redeemed within six months after contest closes.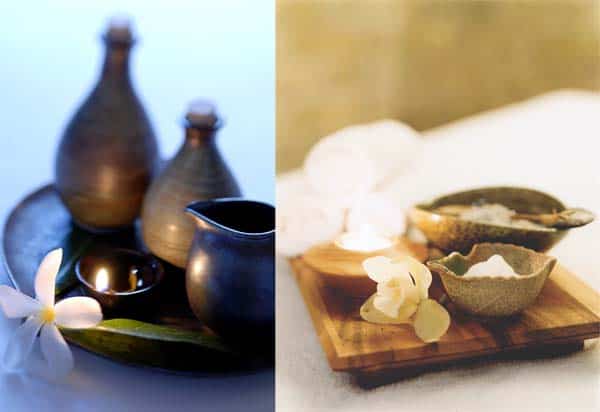 For other wonderful spa packages or to view all treatments available at Stillwater Spa, visit stillwaterspatoronto.com. (Even visiting the website will make you feel good.)
We hope you win! Because this is the best. If you don't, we suggest that you wait for no one to gift this to you and treat yourself to a "Pamper Me" package. Sweetheart, you're worth it.
xoxo
Shedoesthecity
Contest closes on February 13th, 2012. Shedoesthecity will select and notify winner by 3PM EST. Happy Valentine's Day!