There will forever be a clog-shaped hole in my heart from the time I went on an exchange to The Netherlands and enjoyed all things Dutch. And during Luminato, I'm getting the opportunity to fill that void with a catwalk installation at the ROM (100 Queen's Park) created by the Dutch fashion design duo Viktor&Rolf.
Viktor Horsting and Rolf Snoeren created an exhibit that features 25 to 30 porcelain dolls wearing scaled-down versions of the designers' over-the-top designs. The dolls were styled with hand-made replicas of Viktor&Rolf's work, right down to the hair and make up—and if you've ever seen a Viktor&Rolf design before, you know that's a feat in and of itself.
VIKTOR&ROLF DOLLS has its North American premiere this Saturday, June 8 at Luminato's Big Bang Bash Party at the ROM (which you need tickets for!) but will be free and open during regular museum hours from June 9 to July 1.
We may be too old to play with dolls, but we'll never be too old to appreciate scaled-down versions of runway fashion on dolls.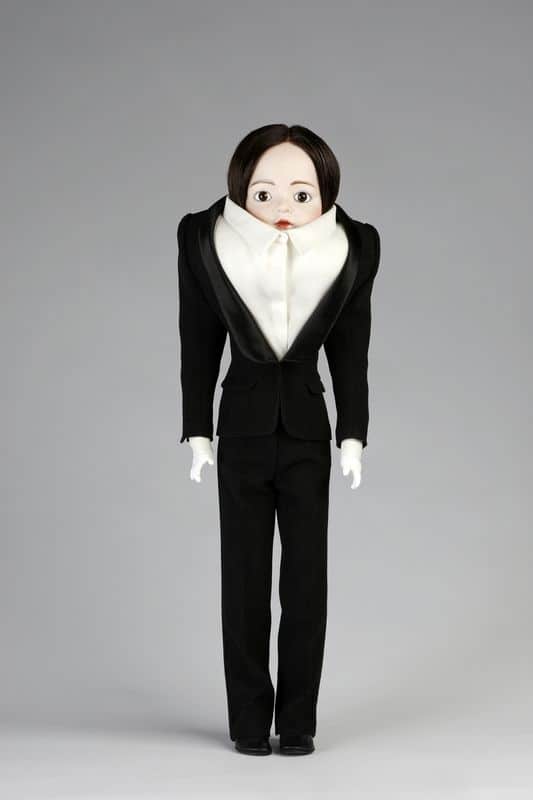 Photos by Peter Stigter.