Since it's mid-September and the weather is FINALLY starting to look like summer, we may as well have a BEACH PARTY before friggin' winter sends us all back inside forever!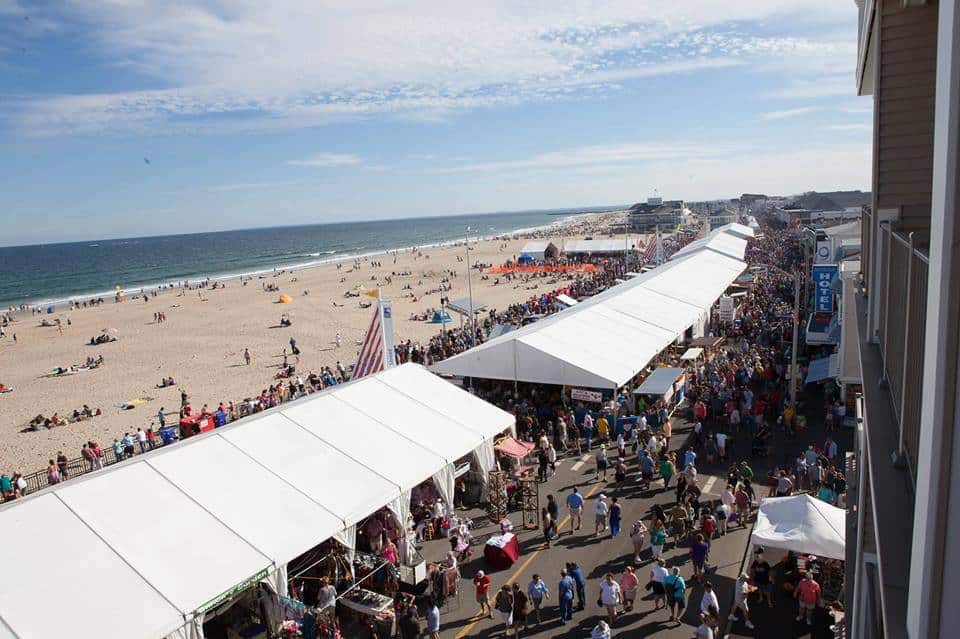 Saturday September 16th from noon to 8 p.m. is Toronto's First EVER Festival On Woodbine Beach (1675 Lakeshore Ave.) Bring your flip-flops and indulge at Beachside Eats, shop the Beachside Market, sip on craft beer, wine & cocktails and dance to sweet 80s & 90s tunes all day long!
It's free (although proceeds from $10 souvenir drink glasses will be donated to Michael Garron Hospital, Toronto East Health Network).
COME WITH!