Award-winning cinematographer Kirsten Johnson (Fahrenheit 9/11, Citizenfour) has filmed war zones, streetscapes and sports spectacles with a nuanced, humane lens.
With Cameraperson, she reaches into her astonishing footage to reveal a self-portrait, etched through a series of vignettes. "The joys of being a documentary cameraperson are endless and obvious," states Johnson. "I get to share profound intimacy with the people I film, pursue remarkable stories, be at the center of events as they unfold, travel, collaborate, and see my work engage with the world."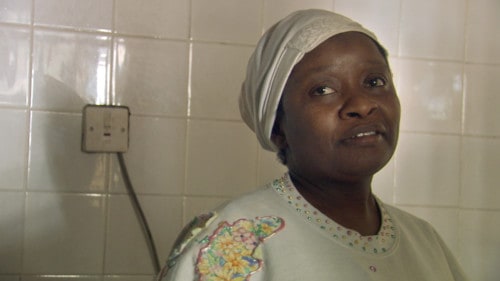 But there are weighty implications as well, ones that are not apparent to the viewer. "The people I film are in immediate and often desperate need, but I can offer them little to no material assistance. I can and will leave a place I film—whether a war or a refugee camp—while the people I film cannot."
Whether shooting undercover footage on the front lines of the War on Terror, or chasing down French philosopher Jacques Derrida on the streets of Manhattan, her cinematic encounters are enthralling. It is Johnson's hope with Cameraperson that we can move to "an acknowledgment of how complex it is to film and be filmed."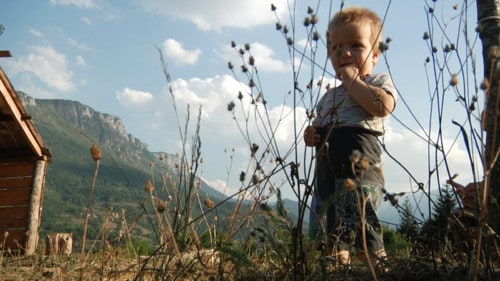 Cameraperson will be screening at Hot Docs Ted Rogers Cinema (506 Bloor St. W) from December 13 to 22. And if you are intrigued, Johnson will be in attendance for a Q&A following the sneak preview screening on December 13 at 9 p.m. Get tickets here.