FRIDAY
Artist Party – Walnut Studio Open House
Celebrating the one year anniversary of the transformation of 83 Walnut Avenue, forty artists invite you into their studio.
Walnut studio is a collaborative space for local artists, filmmakers, photographers, designers, musicians, djs, media workers, small independent business owners and community workers.
83 Walnut Ave
8-2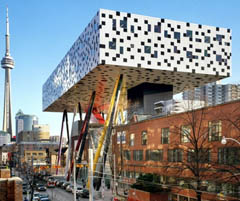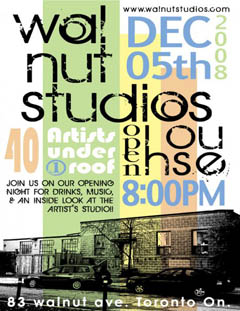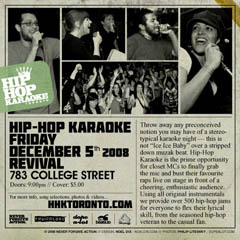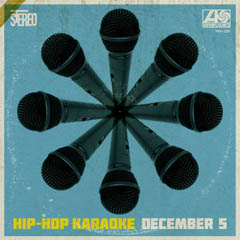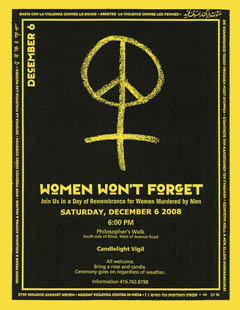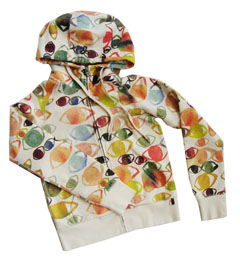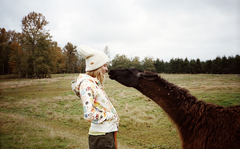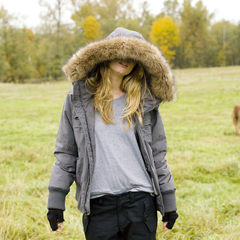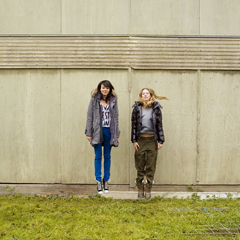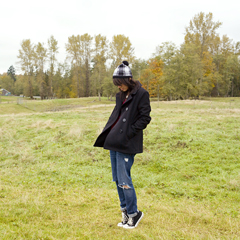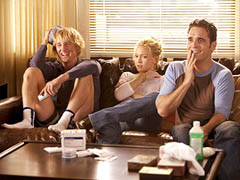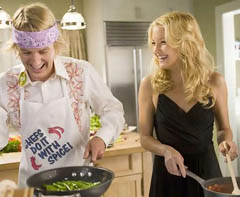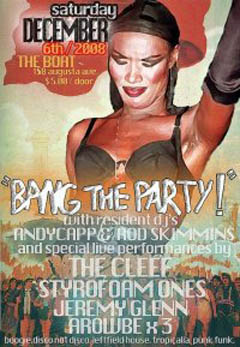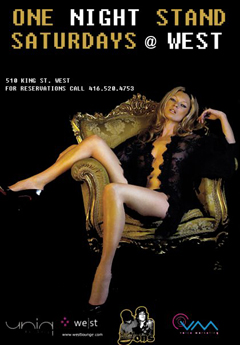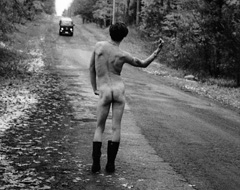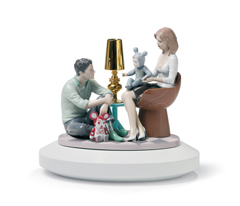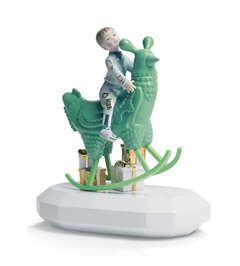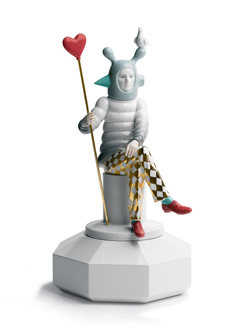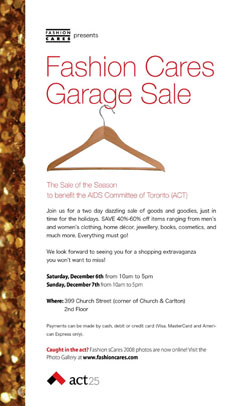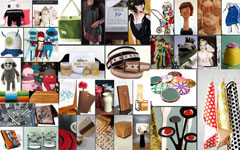 Hip Hop Karaoke @ Revival
The popular night returns so try out your Notorious B.I.G for a crowd of happy hip hop lovers. Arrive early, cause this thing gets packed.
783 College
Cover $5
9-2AM
More info: www.hhktoronto.com
SATURDAY
OCAD Presents the 24th Annual Book Arts Fair
Original Handmade books, volumes, paper & prints
Great Hall, 10 – 5PM
100 McCaul St
Dec 6 marks the National Day of Remembrance and Action on Violence Against Women in Canada. Established by Parliament in 1991. At 6PM, you are welcome to join a candlelight vigil in rememberance of the 1989 Montreal Massacre, where fourteen young women were shot based on their gender. To read more about this: www.shedoesthecity.com/we_remember
Walk will commence at entrance to Philosopher's Walk, UofT. (in between ROM and Royal Conservatory of Music)
News footage from CBC archives.
TNA Grand Opening at The Eaton Centre!!
Have you bought your winter jacket yet? The TNA opening would be a good place to start! While there check out the artist series including Canadian Julia Feyrer's hoodie's. We decided it was a perfect gift for MIA's stocking.
To read more about Victoria B.C artist Julia
More on TNA: www.tna.com
SATURDAY NIGHT AT THE MOVIES!



You, Me & Dupree



Have you ever wanted a threesome?



Not this kind.



Molly (Kate Hudson) and Carl (Matt Dillon) just got married, have made a cozy nest for themselves and are enjoying their professional challenges and newlywed bliss but then Dupree (Owen Wilson) arrives at their doorstep. Attending the young couples wedding becomes a catalyst for change in poor Dupree's life and he ends up losing his job and being booted from home. Feeling sorry, for the somewhat scatter brain buddy, Carl and Molly welcome him into their home and an onslaught of chaos begins. Threesome's aren't ever as clean cut as you want them to be no matter how easy going you think you are.



This weekend, forego another night on the town that leaves your wallet empty and lands you with major hangover self-loathing. Instead, make a nice dinner with your loved one and cozy up for some easy laughs and light hearted smooches.



Saturday Dec 6

W Network

Time 9 pm E/P
Bang The Party @ The Boat
Cute boys, fun music, go BANG the party.
Listen Up:
STYROFOAM ONES
myspace.com/styrofoamones



THE CLEEF

myspace.com/thecleef



JEREMY GLENN

myspace.com/ilovejeremyglenn



AROWBE 3X

myspace.com/arowbe
158 Augusta
10 -3
$5
One Night Stand @ WEST
Nestle in and get cozy at WEST for One Night Stand. Hosted by the energetic duo, The Jons, this will surely be a hot dance party where opportunities for a little late night action are as feasible as you want them to be.
519 King St West
ALL WEEKEND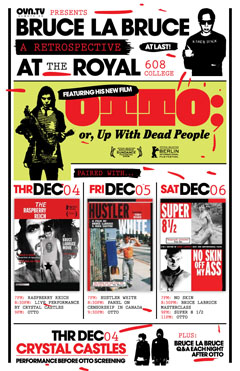 Bruce LaBruce Retrospective @ The Royal
The Bruce LaBruce Retrospective will celebrate the cinematic work of the Canadian iconoclast cult hero, and artiste provocateur with films. Each night there will be a Q&A and discussion with LaBruce.
New York Times describes Otto; or Up, with Dead People as, ""sexy and silly in just the right proportions, it's a cult item with real heart!"
Friday 7PM Hustler White, 8:30PM: Panel on Censorship in Canada, 9:30PM: OTTO Screening
Saturday 7PM: No Skin, 8:30PM: Bruce LaBruce Masterclass, 9PM: Super 81/2, 11PM: OTTO Screening

Toronto Film Lab classes
Want to take an intensive screenwriting course? Last minute, but there are still a few spots. Taught by industry heavyweights who have leant their muscle to Saturday Night Live, 30 Rock and more!
Film Lab Professional Screenwriting Intensive – Dec 6 – $175

Film Lab Professional Television Writing Intensive – Dec 6 + 7 – $275

With Film Lab's very own, Randy Pearlstein
Limited Seating

http://www.filmlab.ca/



Ministry of the Interior – Pop Up Show exhibits eccentric Barcelona designer Jaime Hayon
Go check out the jaw-dropping Fantasy Collection at temporary swank pop-up store in Yorkville
162 Cumberland
Sat 10 – 6
Sunday 10 – 5
FASHION CARES GARAGE SALE
Clothing, eye lashes, accessories, home décor, jewellery and much more! Swing over to Church and get some goodies for the holidays. Proceeds go to the Aids Committee of Toronto.
Saturday, 10 – 5
Sunday, 10 – 5
399 Church Street, 2nd Floor
LAST CALL FOR ONE OF A KIND CRAFT SHOW!
More Info:
Take care, have fun.

Shedoesthecity