Open your giant eyeball because this weekend marks the kick off to LUMINATO – the arts festival that offers lip synching, red balloons, and everything imaginable in between. For our list of best bets go here.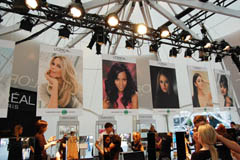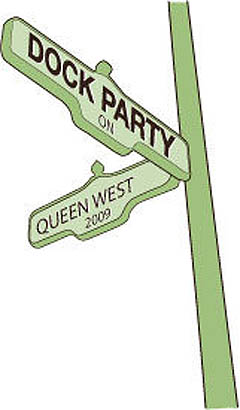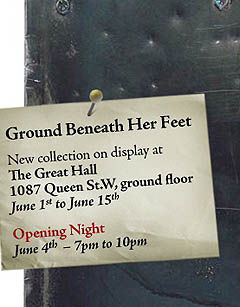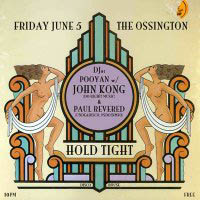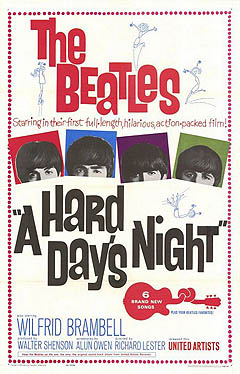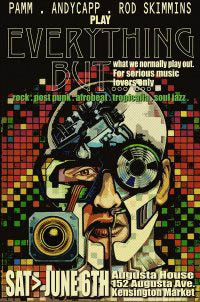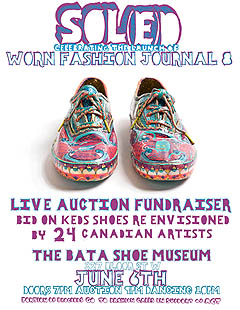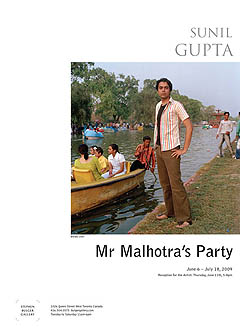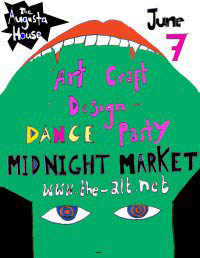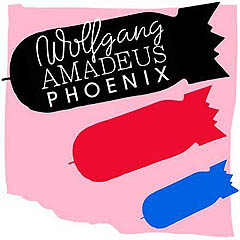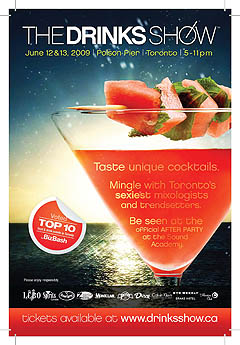 ALL WEEKEND LONG
Complimentary Makeovers
L'Oreal Paris wants you to get your face did this weekend. As part of Luminato, they're offering complimentary makeovers in Yonge and Dundas Square. Stop by anytime between 11 am and 11 pm all weekend long to get gussied up, so you can put your best face forward for a day checking out exhibits or a night on the town.
Thurs
Dock Party
Your favourite west-end party people will be channeling the Muskokas to help send kids to camp. Taking over the top of the Burroughes lofts with live music, summer cocktails, and an exhibition of photography, the evening supports the Taylor Statten Camping Bursary Fund, and Camp Kirk. Summer is hitting Queen West early this year!

6 pm, The Burroughes Building (6th Floor and Rooftop), 639 Queen St. W.
One Night Stand
Take a One Night Stand in your best pajamas to conquer cancer at Augusta House this Thursday. Proceeds go towards funding cancer research at The Princess Margaret Hospital.
VITAMINSFORYOU(Raw Youth Records)
LUCIE TIC(DMoney)
DOUGIE BOOM(DMoney)
NORA TONES (Pharmaplus)
10 pm, Augusta House, 152 Augusta Ave.
Ground Beneath Her Feet

Karen Kawarsky will be celebrating her new collection at The Great Hall Gallery. Meet an artsy dude and debate with him your abstract emotions towards medieval resin techniques OR just compliment his pastel blue chucks. The exhibition runs until June 15th.

7 pm, The Great Hall Gallery, 1087 Queen St. W.
Friday
Room Party
Go to your room! The Kensington Market monthly promises a special surprise at this one. Weird Disco, Weirder House, Postpunk, Trash…why do we get the feeling the surprise is going to be a robot made out of old banana boxes? Come dance!
10 pm, The Boat, 158 Augusta Ave.
Hold Tight
Our favourite steamy dance off. Disco and House from special guest DJs John Kong and Paul Revered.
10 pm, The Ossington, 61 Ossington St.
Hard Day's Night
AHHHHHHHH! The Bloor is bringing back Beatlemania with an (almost) midnight showing of the Fab Four's first full-length. This is straight Brit-invasion Beatles, so we recommend wearing a mod mini-dress and stopping for fish and chips down the street at Chippy's beforehand.

11:55 pm, Bloor Cinema, 506 Bloor St. W.
Saturday
Goin' Steady
Sway and swagger all night long. This dance party is always packed, so get there early.

10 pm, The Boat, 158 Augusta Ave.
Everything But
Some of Toronto's most well-known DJs are getting together for a night spinning everything but what they usually play. See how these pros react out of their element – it'll be like at summer camp when you had to pretend to be someone else for a day, and everyone had to guess who.
PAMMMMMMM (Lipstick Cherry, Girls Night Out)
ANDYCAPP (Bang The Party, Motown)
tom cROOZBEH (Slinky Music)
ROD SKIMMINS (Bang The Party)
10 pm, Augusta House, 152 Augusta Ave.
SOL(E)D
Celebrating the launch of WORN Fashion Journal 8 , and with a portion of the proceeds going to Fashion Cares in Support of ACT, this party features Shake A Tail DJs and a curated Bata Shoe Museum exhibit-and the works of art are up for auction! Tons of artists did there original take on a simple Keds white shoe. We're not going to lie, we're pretty excited about this one.

7 pm, The Bata Shoe Museum, 327 Bloor St. W.
Mr. Malhotra's Party
Stop by Stephen Bulger Gallery to check out Sunil Gupta's Mr. Malhotra's Party-a series of portraits that address issues of gender and sexuality in Delhi, India-Gupta has been exploring Delhi's alternative communities with his work for years.
Runs June 6-July 18, Stephen Bulger Gallery, 1026 Queen St. W.

Sunday
Midnight Market
Pick up unique items and experience unique art this Sunday. Presented by The Alt
7 pm, Augusta House, 152 Augusta Ave.
CONTEST CONTEST CONTEST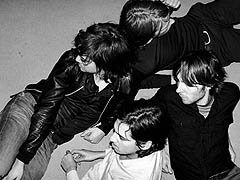 Phoenix at the Phoenix – June 15th

French alt rock hailing from Versailles. They started way back when Daft Punk and Air were in their prime but with their new album Wolfgang Amadaeus Phoenix, these skinny dudes are out to take over the world. As always, Pitchfork says it best:
"this is an established indie band writing songs about love that are armed with hooks primed for a mainstream embrace… these guys are a few Chris Martin-isms away from staggering ubiquity. They're a bona fide "should be bigger" band."

Wanna go? e-mail contests@shedoesthecity.com with subject line PHOENIX AT THE PHOENIX
Take a listen http://www.wearephoenix.com or watch their video for 1901 on our home page.
DISCOUNT DISCOUNT DISCOUNT for DRINKS DRINKS DRINKS!


The Drinks Show is on June 12 & 13 at Polson Pier and features exotic cocktails, food pairings and dancing under the stars. It's the perfect night out for any cocktail loving diva.

Discount ticket price for Shedoesthecity girls who love to drink! Anyone?? Anyone???? 🙂
Go to www.drinksshow.ca and type in DIVA where it asks for promo code. Tickets are $25 at door plus additional $5 for afterparty BUT SHEDOESTHECITY DISCOUNT gets you $20 for the whole nine yards.

CHEERS TO THAT!