Anyone else sick of the wind-rain, garbage stinking summer we are having? I've surely swallowed at least six trash flies, who were probably nuzzling with a rat on top of three week old Churrasqueira and rotting melon. Ewwww. Well, although we have no control over CUPE, we think the sun may shine this weekend. Decomposing waste humidity or not – we KNOW you are going to get jiggy with it. So here it goes: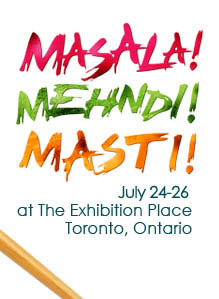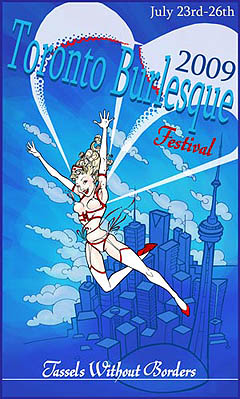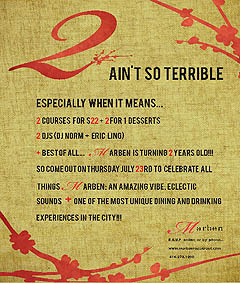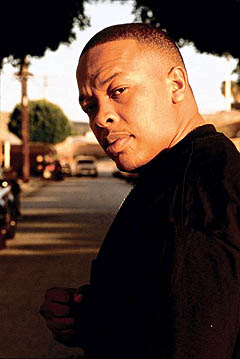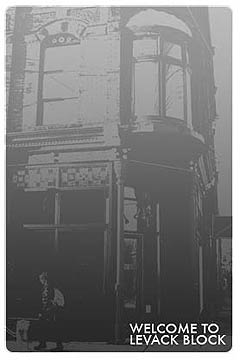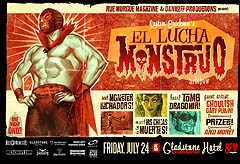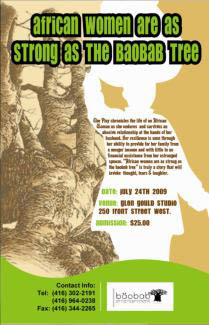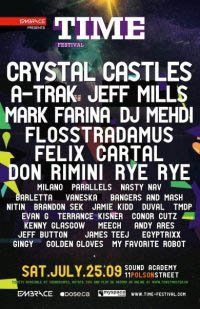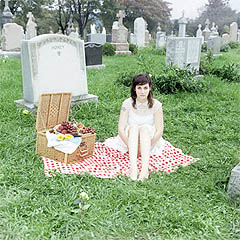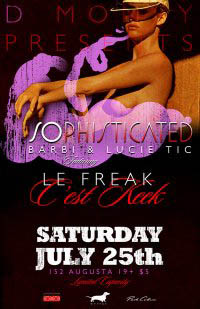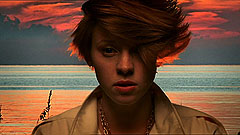 ALL WEEKEND
Frugal Fashion Week
July 23-26
Frugal Fashion Week is taking over Queen West with a celebration of all things cheap and stylish. Friday features a midnight madness sale at Vintage 69, and the official launch party at The Social for 5 bucks. On Saturday, The Drake is hosting the Frugalista Brunch (are we liking this term more or less then RECESSIONISTA??) for $35-which gets you brunch, a fashion show, a shop crawl, and access to a silent auction. Save on fashions, and save on bus fare. Fab.
Masala! Mehndi! Masti!
July 24-26, Exhibition Place
North America's largest South Asian Arts Festival, MMM offers mouthwatering eats…mmm! Film and theatre shows, art galleries, and artists workshops, all for free! Have a spicy-curry taste off with your Saturday afternoon crew, then check out Deepa Mehta's Water at 4:30 at the Queen Elizabeth Theatre.
Toronto Burlesque Festival
The theme is Tassles Without Borders, but we're hoping for tassles without boundaries-sexy, sultry, silly – it's all here. Yeah to boobs being shook in our face! torontoburlesquefestival.com/
THURSDAY
Marben is Two Years Old
Proving the twos ain't terrible, Marben has a birthday fixe for anyone missing Summerlicious. Get 2 courses for $22 and 2 for 1 desserts-awesome.
Marben Restaurant, 488 Wellington St. 6:15 pm.
SLOW PITCH
We've said it before, and we'll say it again: Nothing says summer like some god damn slow jamz. Even Dre knows it, and you have to listen to him: he's a doctor. Red Light promises nothing over 105 bpms, all night long. Practice your slow grind in the mirror before attending.
Red Light, 1185 Dundas St. W. 10 pm. Free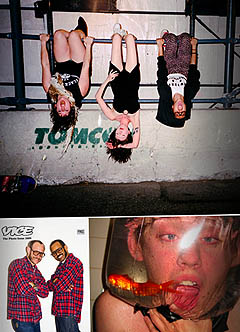 VICE gallery show. Make sure you get
the people's paparazzi to snap shots of you
puking in an alley in high waisted short
shorts and ankle socks. So Vice. So cool!
Vice Photo Show
Celebrate this year's Vice Photo Issue at Lennox Contemporary. As the rodents are to trash arenas, the hipsters are to VICE gallery events. Expect blood, blown up genitalia and trendy bruises.
Lennox Contemporary, 12 Ossington Ave.
FRIDAY
No Label Fridays
Every Friday, Levack Block serves up the sweatiest dance party in the city. (Warning – we've been stuck in BO mists before.) Sway to KRS-One and play frat boy bingo-it's important every once and a while to take time off from be-scene posturing and just get down and dirty.
Levack Block, 88 Ossington Ave.
El Lucho Monstruo
See Monsters Luchadors and Las Chicas de las Muertas! What does that mean? We have no idea! But we want to find out! One night only: get lost in the crazy world of Justin Erickson.
The Gladstone Hotel, 8 pm. justin-erickson.com
African Women are Strong as the Baobab Tree
The Angolan Youth Association of Ontario created the Baobab Youth Theatre as part of their youth empowerment strategy. This inspiring story of an African woman who rises above an abusive marriage is sure to empower women of all ages and cultures.
Glenn Gould Theatre, 8 pm. baobabtheatregroup.com/
SATURDAY
Time Festival
Sounds like a good Time: Flosstradamus, Rye Rye, Crystal Castles, A-Trak and more.
Sound Academy, 11 Polson St. 8 pm.
Amy Millan
A member of Stars and Broken Social Scene, Amy Millan's solo work falls somewhere a little closer to heartbreak in Nashville than Toronto or Montreal, and we love her for it. Expect to hear some songs from her upcoming album, and cross your fingers for her countrified cover of Death Cab For Cutie's 'I Will Follow You Into The Dark.'
myspace.com/amymillan
Sirius Stage, Harbourfront Centre. 9:30 pm. Free.
Sophisticated
Le Freak C'est Keek will be ripping it up alongside usuals Barbi and Lucie Tic.
myspace.com/kikiwordup
Augusta House, 152 Augusta Ave. $5 before 12.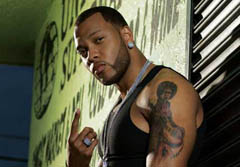 Flo Rida Tix!
WIN WIN WIN! We've got tickets to give away to Flo Rida tomorrow, and La Roux on July 31st! To score a pair of tix, and an album-send an email to contests@shedoesthecity.com
FOR FLO: Subject line 'Jump'
FOR LA ROUX: Subject line 'Bulletproof'
BIG NEWS – BIG NEWS – BIG NEWS!!

Ohhhhhhhhhhhhhhh yeahhhhhhhhhhh – Shedoesthecity will be launching in Montreal and Vancouver in August. You live there? You've got friends there?
GET ON THE LIST

Mo' friends – 4 AM Steamies – here we come.
Van friends – roll us a fat one.
Ba-dum-CHING!