Luminato starts this week and has a decidedly feminist bent, illuminating women's issues, experiences and ideas. We've rounded up 5 of the most thought-provoking, inspiring and intriguing happenings that you've got to check out.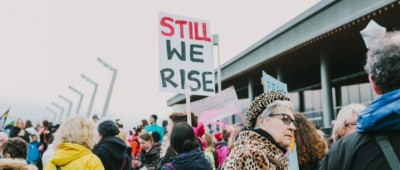 NO GOING BACK: Future Feminism, a town hall meeting: A panel of luminaries, including artist Vivek Shraya, YWLN's Arezoo Najibzadeh, sexual health advocate Krysta Williams and activist Tessa Hill, take to the stage to offer their views on feminism today. Expect a rigorous exchange of ideas and a discussion on where we're taking the future.
bug: Yolanda Bonnell's stunning performance of her original play, bug, will get you thinking about how inter-generational trauma can set in motion a cycle of abuse and addiction. If you missed prior runs of this play, don't miss this Luminato world premiere (and read our exclusive interview with Yolanda here). June 20-24.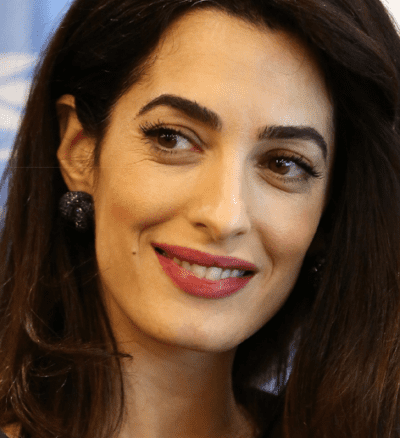 Amal Clooney in Conversation with Nick Clooney: Renowned international human rights lawyer Amal Clooney will be making her first public speaking appearance in Toronto. At top of mind? The pressing human rights issues facing the world today. June 22.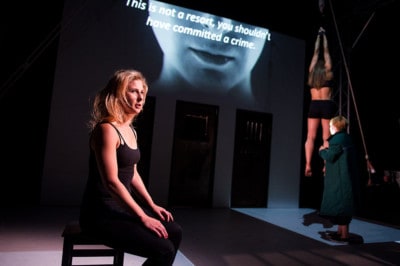 Burning Doors: The fearless, refugee-led theatre troupe, Belarus Free Theatre, joins forces with Pussy Riot's Maria Alyokhina to share stories of artists who have been persecuted around the world. They will bring Alyokhina's story to life and force us to confront the political oppression that still threatens artistic expression and personal safety. June 20-24.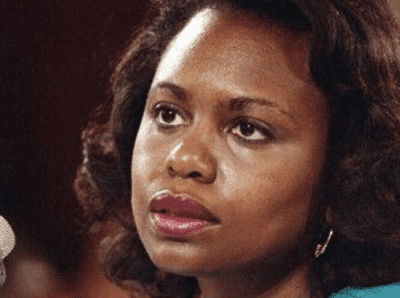 Game-Changers: Inspiring Women: Swing up to Hot Docs Ted Rogers Cinema for a six-film documentary series that celebrates revolutionary women. Screenings of Mankiller, Anita, Bhutto, Madonna: Truth or Dare, Public Speaking and !Women Art Revolution will get you thinking about speaking your truth and asserting your power. June 9-16.
Get full lineup and schedule here. Luminato runs at various locations across Toronto June 6-24.