There is a huge sense of freedom that comes from writing our story, and to do so in a warm and welcoming space, alongside other women in recovery, is a true gift. Starting January 18th, Ann Dowsett Johnston, author of the bestselling memoir Drink: The Intimate Relationship Between Women and Alcohol, will kick off the first Writing Your Recovery workshop of 2022. The 8-week virtual course is a magnificent and life-changing thing to join, if you're able.
"I started offering Writing Your Recovery a year ago because I believed there was a huge hunger on the part of women to tell their stories of grief and heartache, of shame and redemption. As Joan Didion said: 'We tell ourselves stories in order to live.' I always open with that quote, and I believe it's true: how we shape our own histories is transformative," Ann shares. "There is a metabolizing that happens when you bring it to the page. The psychotherapist in me is fascinated by this process: what we choose to focus on, and what we leave out."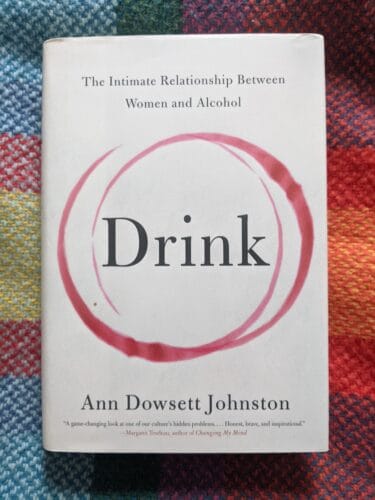 "Writing Your Recovery is a rare gift of an opportunity to break through: to work with your felt sense to access your body's wisdom, and the story it is dying to tell, in nurturing and humorous company," says past student and author Taryn Heon. "You would be hard-pressed to find a comparable experience with not only an author of her caliber or renown, but a person with such sobriety of heart and mind– trustworthy accompaniment along the story of your life."
The first course of 2022 begins Tuesday, January 18th, with both daytime and evening options, 11:00 am – 1:00 pm or 6:30 pm – 8:30 pm EDT. All classes will be available for private viewing, should you have to miss one. Classes are capped at 15 participants to ensure each individual is supported as a writer. Special guests include Laura McKowen, author of We Are The Luckiest. and Holly Whitaker, author of Quit Like a Woman (or what Miranda recently received received in the lastest episode of And Just Like That…), and founder of online recovery community The Temper.
Students will also get to speak to literary agent Hilary McMahon, who provides terrific advice on how to break into the industry. "You get a strong sense of the publishing world and what it takes to get published," says Ann.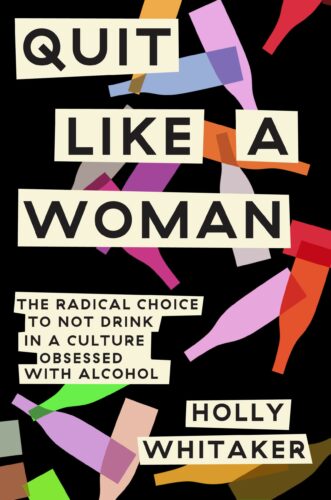 "Ann Dowsett Johnston's Writing Your Recovery course has given me the motivation I need to begin putting words to page again," says past student and writer Kelly Medd. "After years of letting my stories go silent, Ann has encouraged my voice back into existence, helping me reclaim my self-worth lost in a wine bottle years ago."
Whether you go on to write a memoir or not, getting your thoughts out of your head and onto the page will be a huge accomplishment, and a transformative exercise that will have you examining everything a little bit differently. Register here.