There are countless reasons why everyone should attend this year's Green Living Show (April 7-9), and never has living a greener existence been so crucial as right now. Of all the hundreds of vendors (food, fashion, home, beauty, technology, and more!) here are six super cool companies we're excited to learn more about.
Sometimes the future is hopeful, and if there's one thing at #GLS17 that gets us excited about green growing, it's the Nutritower: a revolutionary appliance that allows you to grow fresh produce in the comfort of your home. With so many people living in condos, this is a real game-changer when it comes to cultivating a garden full of healthy greens.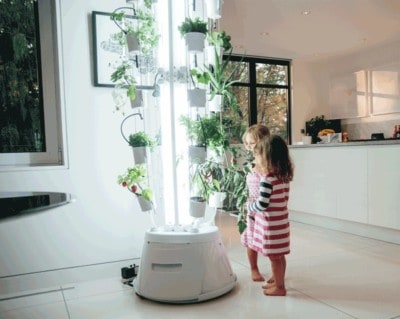 2. TAMGA Designs
We love the gorgeous prints and elegant cuts of TAMGA Design. Not only are their designs bright and bold, but their supply chain also ensures that all workers receive a living wage, safe working conditions and the opportunity to grow individually and professionally. We're eyeing this Annisa dress in tangerine, thinking it may be our favourite look for the summer ahead.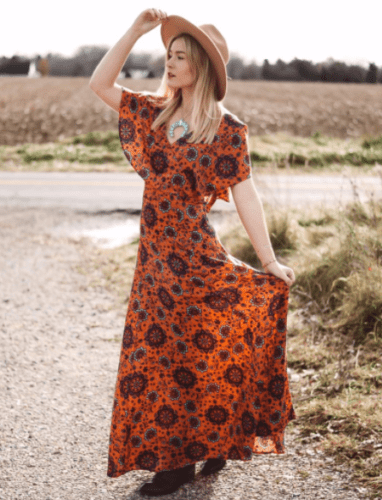 3. Yoga Leggings by Inner Fire made from recycled water bottles!
Okay, so this Vancouver company gets a lot of checkmarks: cute leggings, excellent breathability, MADE FROM BPA-FREE RECYCLED WATER BOTTLES! Our new wardrobe staple. EXCELLENT!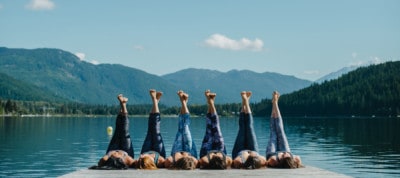 If you are one of the millions who are paying attention to the cannabis market, then there will be lots to explore at #GLS17, including getting to know the fine folks at Tweed Main Street, who took over a Hershey Chocolate Factory in Smith Falls, Ontario, to start a weed farm. Got questions? We have so many. Visit their booth and ask away!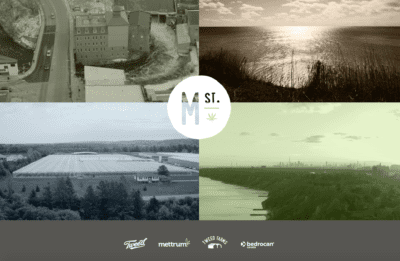 5. Certclean
If you often find yourself gazing at your array of beauty products in your bathroom cupboard, wondering if they are in fact good for you or if they are toxic, then you should pay a visit to Certclean this weekend. This is a company dedicated to helping you understand your beauty products. I mean, if it's going on your face, you really ought to know! Find out who they endorse and why.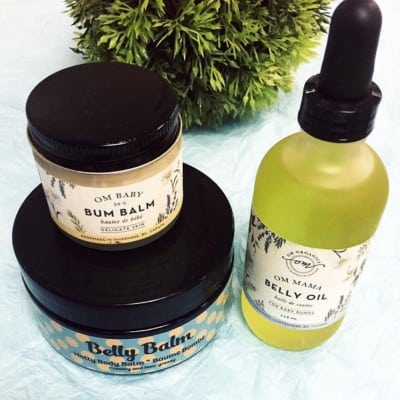 6. FOOD!!!!!
Okay, this is a broader point – but one with mass appeal. More than 30 chefs, breweries, wineries and cideries will be on hand to showcase the diversity and cultural traditions that make up Canada's food and drink landscape at the Green Living Show.
This year's Delicious Local Food & Drink Pavilion, in partnership with Foodland Ontario, features chefs from Canada and around the world, who will use local and sustainably sourced Ontario ingredients to showcase old family recipes and favourite dishes that best reflect their heritage.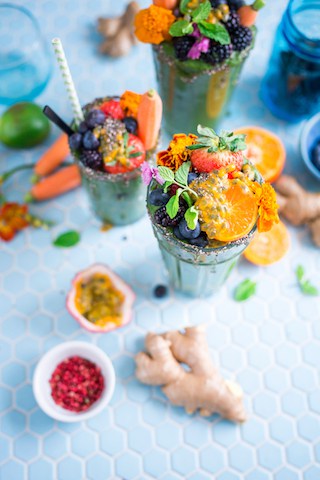 From what you put in your mouth to how you greenify your living space, to the footprint you leave, every decision in your life can be greener. There's no better way to discover just how green you can be than by visiting the Green Living Show this weekend at Metro Toronto Convention Centre.
CONTEST: We're giving away three pairs of tix! Valued at $30 per pair.
3 Ways To Enter:
On Twitter, Tweet: "Hi @Shedoesthecity, I want to discover more ways to lead a greener life. Please send me to #GLS17 this wknd!"
On Instagram: LIKE + COMMENT on our #GLS17 post
On Facebook: LIKE + COMMENT on our #GLS17 post
For more details, including complete exhibitor list, showtimes, and ticket info, go here.