I'm obsessed with documentaries, which is why I am joyfully excited to present my top 8 picks for Hot Docs Canadian International Documentary Festival, taking place this year from April 23 to May 3.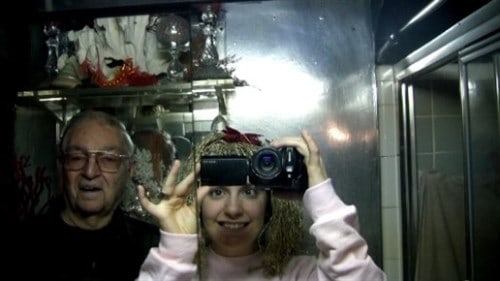 It's Me, Hilary: The Man Who Drew Eloise 
Hilary Knight, the artist behind the beloved Eloise children's series, strikes a friendship with Lena Dunham, creator of HBO's Girls, whose first tattoo was of Eloise. Watch their friendship develop in this delightful, artful doc centred on the iconic, animated, rambunctious girl character.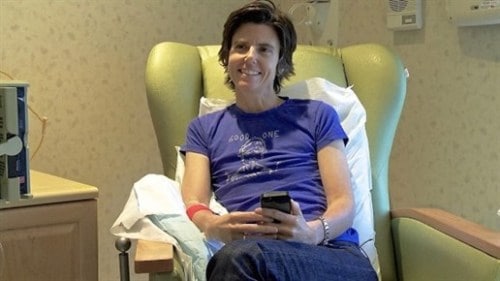 Tig
Anyone who listens to This American Life will recognize the voice of deadpan comedian Tig Notaro, who opened her comedy act in 2012 with "Good evening, I have cancer." Follow Tig's life for a year after the set went viral, including her diagnosis of bilateral breast cancer, which developed after three stressful life events. But Tig's defiant spirit, creativity and self-identity in the face of adversity is what is truly touching about this doc.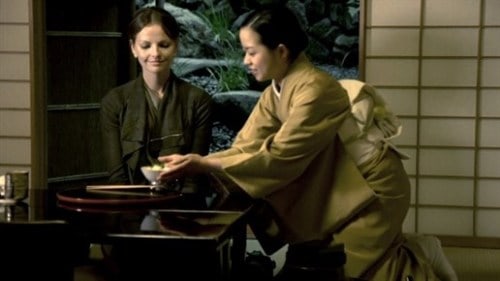 Foodies 
Love them or hate them, food bloggers are making an impact on the culinary world, and chefs are starting to wonder who these supposed epicureans are. The world's top restaurants unveil their newest dishes to three globe-trotting bloggers with over 100,000 followers with online reviews that can make or break a dish. For fans of food porn and delicious cuisine, indulge in the humorous, mouthwatering subculture of foodies.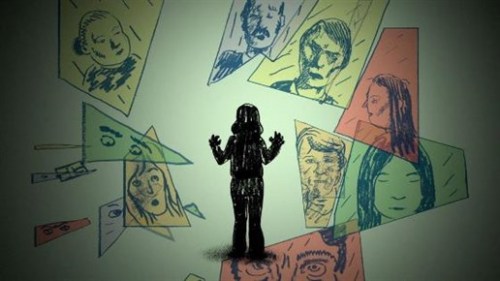 The Cult of JT Leroy 
Follow the story of famous reclusive writer JT Leroy, who published his first novel about his unbelievably traumatic childhood stories at age 19. But even after gaining a devoted celebrity following and emerging from his cocoon, his closest friends began to hear his story change from one conversation to the next. Filled with intense, complex mystery, watch the story of one of the most significant literary scandals of all time.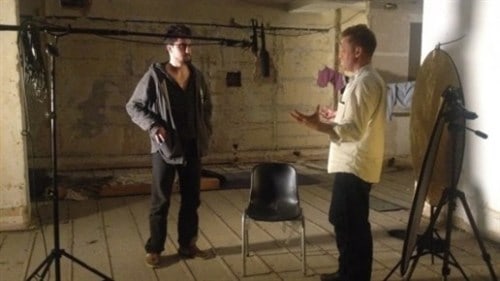 Deep Web 
There's nothing more satisfying than a good internet documentary. This doc tells the complex story of Ross Ulbricht, alleged founder of the online black market Silk Road, which is a marketplace for selling drugs online. Investigating the darkest corners of the internet, Deep Web focuses on Ulbricht's court case and personal journey, with a cautionary tale of how the internet will be experienced in the future.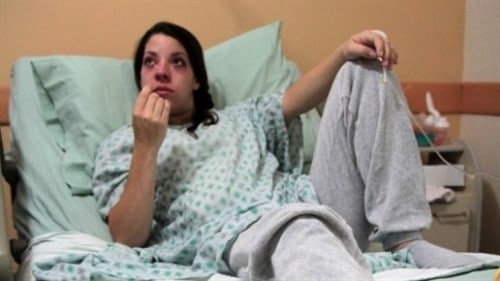 The Bolivian Case
Three Norwegian teenagers are found guilty for smuggling cocaine out of Bolivia. A sensationalist media storm ensues, with stories of professional kidnappers, illegal escapes and a behind-bars pregnancy. This is reality TV meets true crime in a grand criminal exposé that sheds light on modern crime and punishment.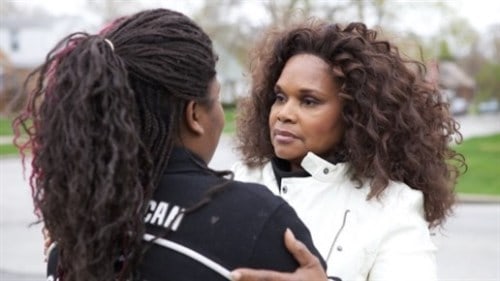 Dreamcatcher 
Former teenage prostitute Brenda Myers-Powell patrols the streets of Chicago, offering help to girls in need, all while maintaining separate jobs and raising a family. Founder of the non-profit Dreamcatcher Foundation, she is a fearless example of hope and determination in the community.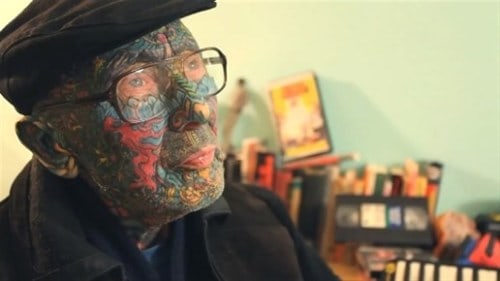 Hot Sugar's Cold World
Nick Koenig, aka Hot Sugar, is an electronic musician/producer who mixes sounds from everyday life, and samples them into Grammy Award-nominated beats. But when his internet phenomenon rapper/singer girlfriend Kitty dumps him, he flees to Paris on a lyrical road trip in search of himself.

There is something for everyone at Hot Docs, so if your must-see faves have sold out, do not despair—popular films sometimes get a wide release or screen at the Bloor Cinema later. To see the full list of Hot Docs films this year, check out the screening schedule (PDF). Tickets and packages can be purchased online, over the phone, or in person at the Hot Docs Box Office at 2 Bloor Street West, Cumberland Terrace. Visit the online box office for more information on tickets, packages and rush screenings.