Looking for something new to do this weekend? Don't miss Canada's only youth-led Filipino arts festival, KULTURA, returning for its twelfth year at various venues across the city from August 10th to 13th
With a progressive outlook on the Filipino-Canadian experience, KULTURA Filipino arts festival has captivated us for over a decade with its incredible live performances, traditional and modern cuisine, curated interactive art installations and fantastic marketplace.
"KULTURA is the only Filipino festival that is youth-led," says Kapisanan Executive Director and Kultura Festival Director Nikki Cajucom. "Also driven by youth-volunteers, KULTURA is truly a community effort at the hands of the next generation of Filipino leaders in Toronto. We're all excited to celebrate our culture with our community and the broader Toronto communities – specifically through a contemporary and diasporic lens."
Here's what we'll be checking out: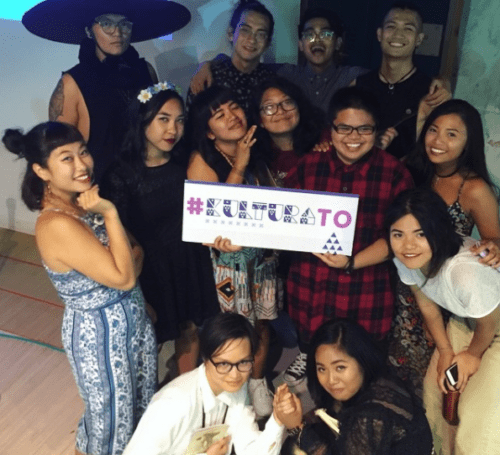 KAYA: A Clutch & Navigation Exhibit (Thursday, August 10, 2017, 7PM, Daniels Spectrum). This show continues an eight-year exhibition series of works created by participants of Kapisanan's mentorship program for Filipino youth. Since 2014, Clutch and Navigation (NAV) has kicked off KULTURA with a curated exhibit of multi-disciplinary art that explores cultural identity and the varied experiences of Filipino youth living in the diaspora. KAYA continues until September 7, 2017.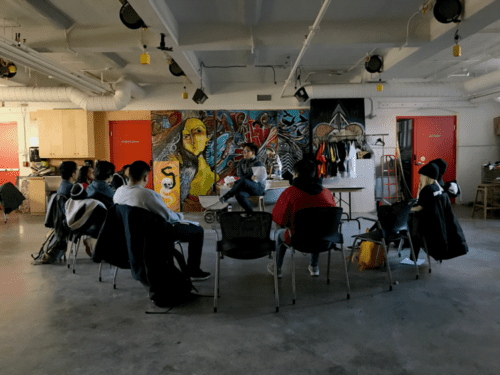 San Miguel Beer presents Kain Kalye: Filipino Street Eats (Sunday, August 13, 2017, 12-7PM, Dainels Spectrum). Cool off at the San Miguel Beer Patio after a taste of traditional and fusion Filipino street food! Featuring fish balls, ube cannolis, halo-halo and bangus sandwiches, and much more, you can catch vendors like KANTO, LASA by Lamesa, Dolly's and NishDish cook up their take on Filipino street food!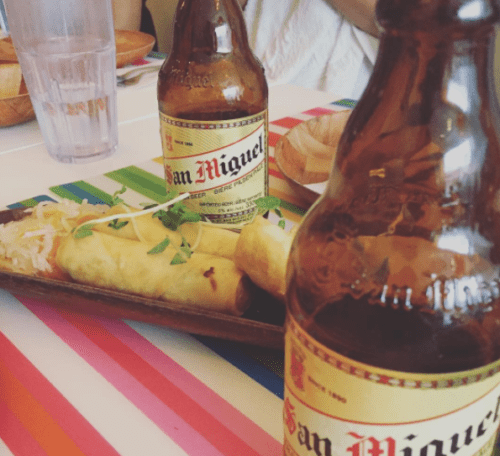 KULTURA Live! Stage (Sunday, August 13, 2017, 12-7PM, Daniels Spectrum). This year, the KULTURA Live! Stage is hosting an eclectic array of performers ranging from music, dance, drag, theatre, comedy and more. Headlining the Live! Stage is rapper Han Han, and her oft-collaborators DATU and HATAW will also be in attendance. The stage will also be shared with two Filipino-American acts: RV Mendoza and Gingee.
Islands & Aswangs Book Preview (Saturday, August 12, 2017, 9AM-9PM, Silver Snail). Funded by ArtReach Toronto, Islands & Aswangs is your illustrated guidebook to Filipino folklore meets Dungeons & Dragons. This comprehensive manual is a beautiful book featuring art and writing by Filipino youth. Browse original artwork, learn about mythological creatures from the Philippines, pick up some stickers and receive a free fortune telling charm!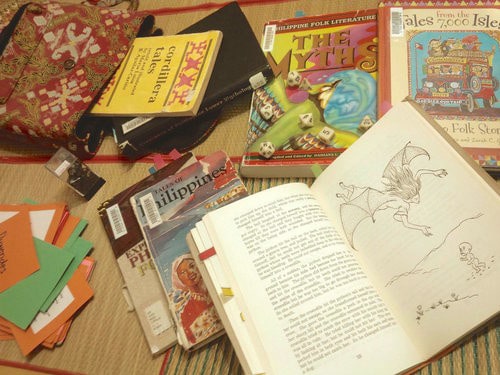 Carlos Bulosan Theatre presents (Y)our Story (Saturday, August 12, 2017, 5-9PM, Artscape Youngplace, Lower Level Movement Room). Over two days, Carlos Bulosan Theatre Collective will share their process of writing through improv, which was the process used for writing their most recent work, ANAK. Working from stories gathered throughout the first day through guided discussion the collective will refine a changing script in front of a live audience. As a theatre company whose mandate is to create work that represents the Filipino-Canadian voice, this project is an opportunity to demonstrate how important each person's story is as the foundation for creating theatre that is a reflection of our community.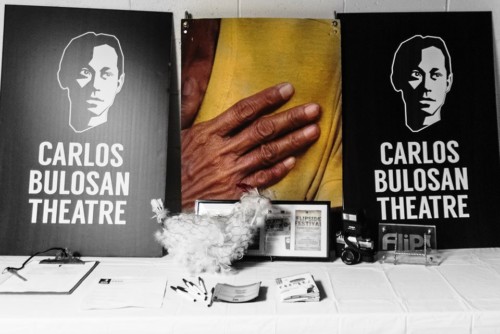 KULTURA is organized by Kapisanan Philippine Centre for Arts & Culture and takes place at various venues across the city, with the big finale at Daniels Spectrum (585 Dundas Street East). Details here.