Last night, thisopenspace held its official launch party for Sleepover, "the world's first store for those of us that love to sleep." So much yes.
What is thisopenspace exactly? Like airbnb for creative event venues, thisopenspace can hook you up with the perfect location to rent out for any occasion – corporate events, weddings, galleries, pop-up shops, you name it. A unique take on short-term real estate, thisopenspace is changing the face of retail, allowing businesses of all sizes to show off their brands with temporary storefronts.
Originally from Vancouver and with a presence in New York, thisopenspace set up shop in Toronto this week with the first of many concept stores: Sleepover. And perfect timing too. Sleepover has everything you'd ever want to stay cozy and rested this fall and winter. Sleepwear, essential oils, bath products, candles, skincare and pillows…we're getting comfy just talking about it.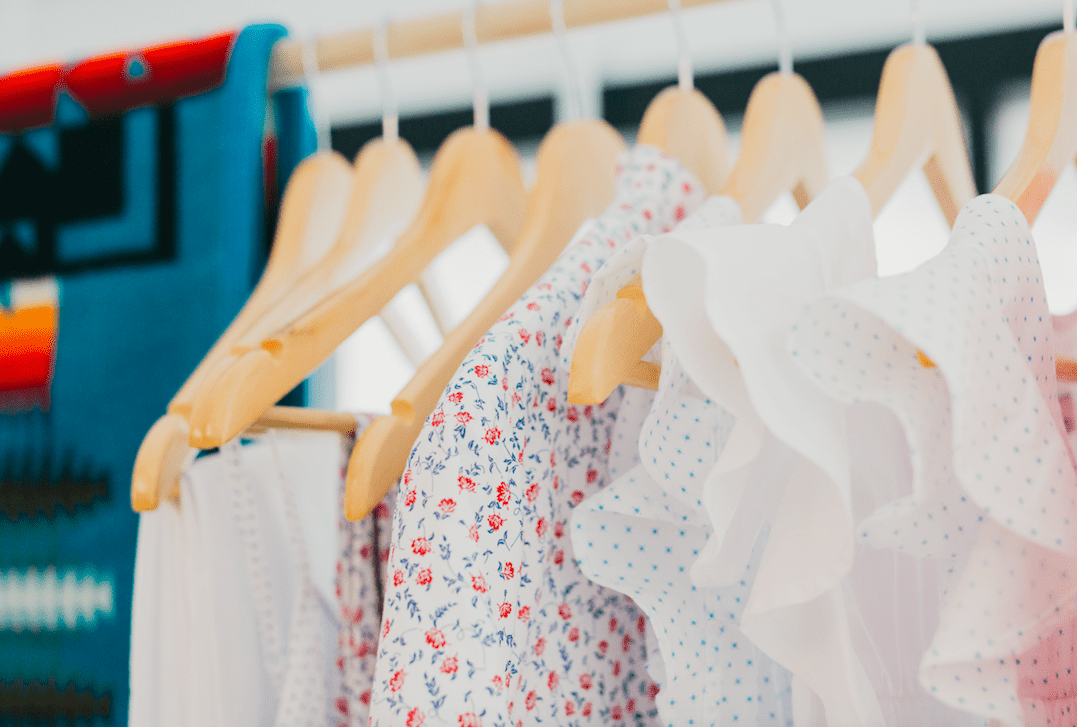 Their mandate is simple: find everything to give you the perfect bedtime routine and put it under one roof. Here are just some of the brands all cuddling up under Sleepover's roof: Endy, Tokyo Smoke, The Sleep Shirt, Pendleton Blankets, Harvest Pillows, Bathorium, Tiny Ritual, Mary Young, Soothe and Well Told Health.
Sleepover by thisopenspace is now open at 950 Queen Street West.