On Wednesday March 23, the WIFT-T showcase returns to the Royal Cinema. The showcase features 8 short films by Canadian women, selected by a jury of 11 women, all working in the screen-based industry. This year's showcase is shaping up to be the best yet, with an eclectic and diverse selection of films. Some notables include: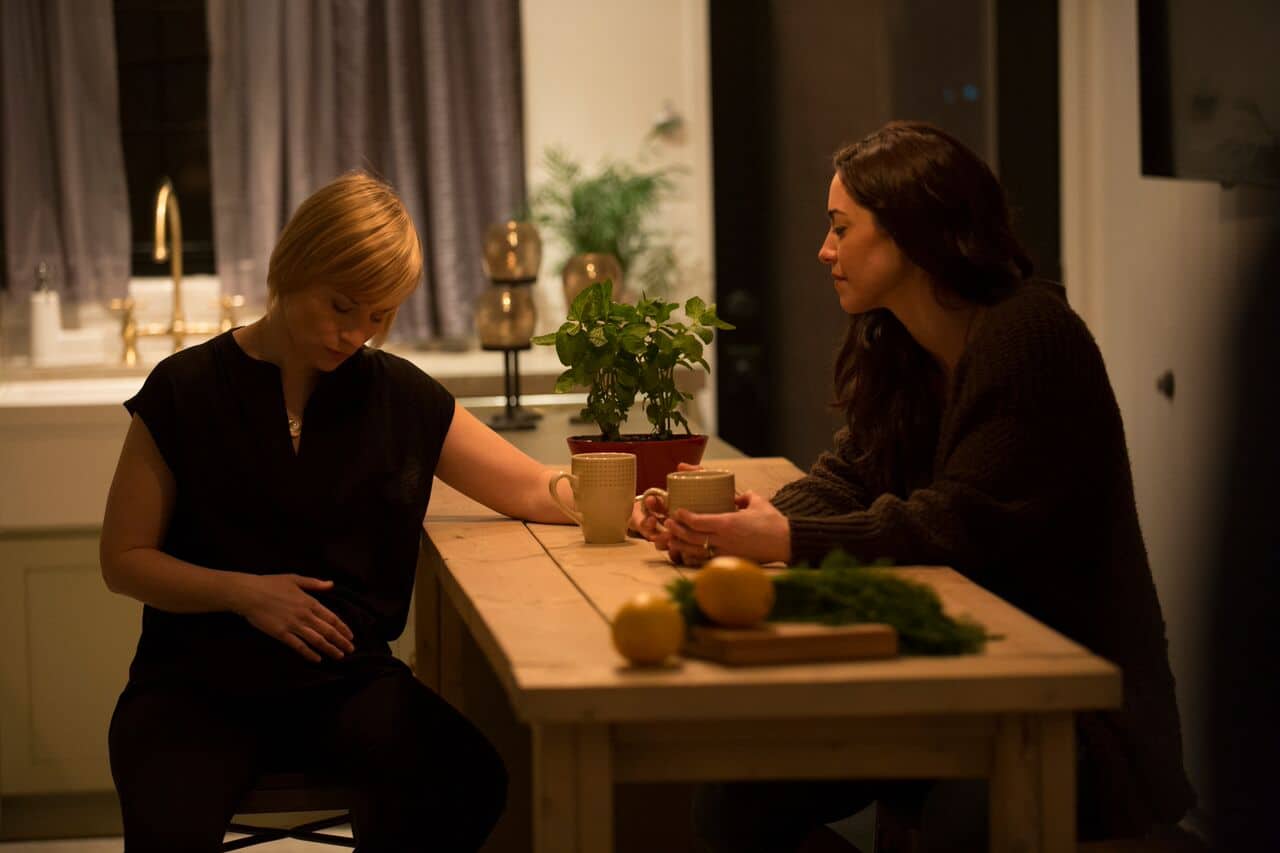 Benjamin – directed by Sherren Lee & written by Kathleen Hepburn
This gut-wrenching drama explores a dual surrogate pregnancy between two gay couples. When baby Maya dies in utero, grieving mothers Sophie and Della realize they may not be able to conceive again. They ask to keep the remaining child for themselves. This forces the men into a shattering decision. This film is one you won't soon forget.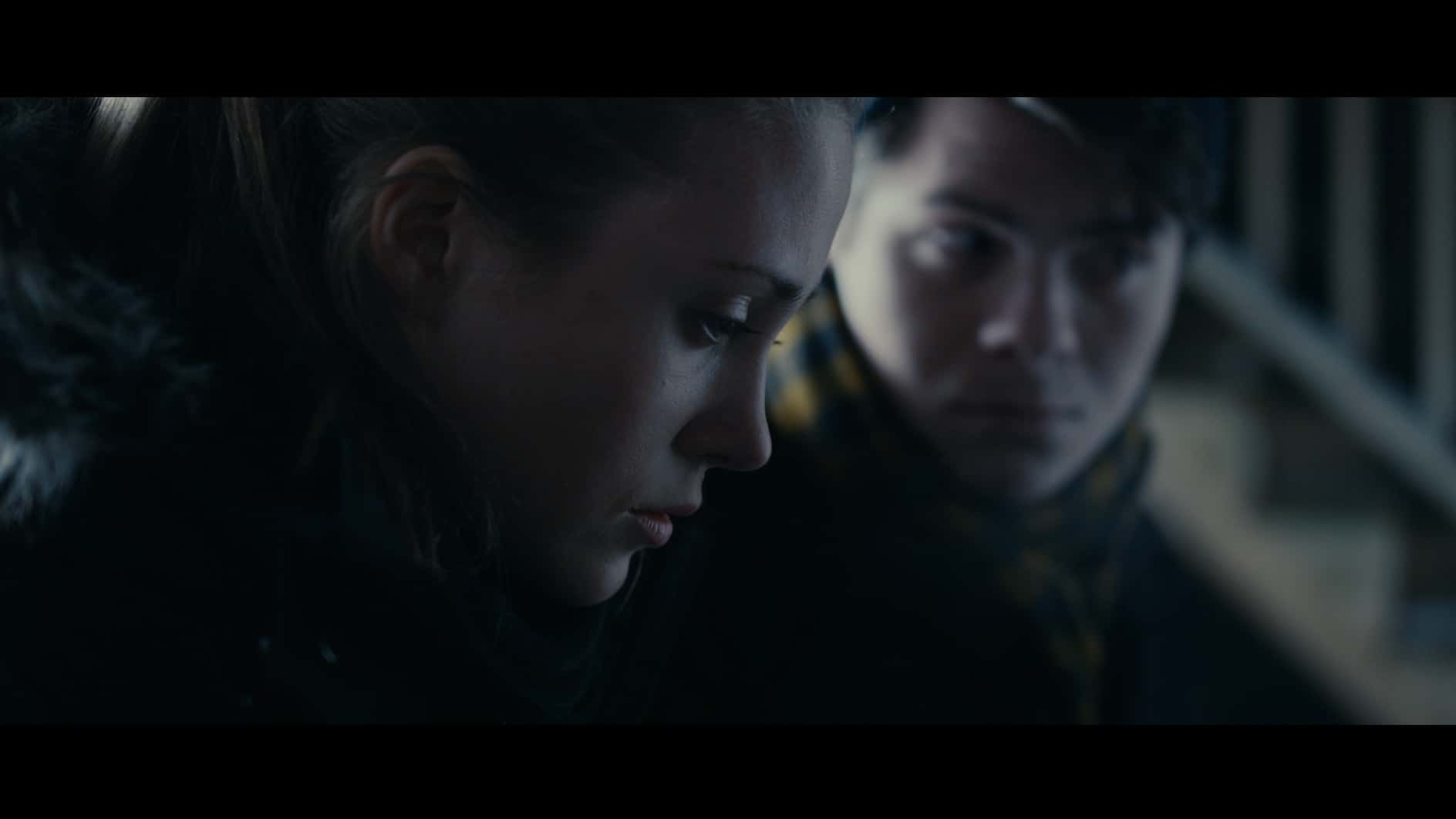 Iris – directed by Simone Stock, written by Simone Stock and Jay Randall
Devoted teenage boyfriend Marshall worries his girlfriend Iris, who has Asperger's Syndrome, might be losing her grip on reality when she tells him she sees another world.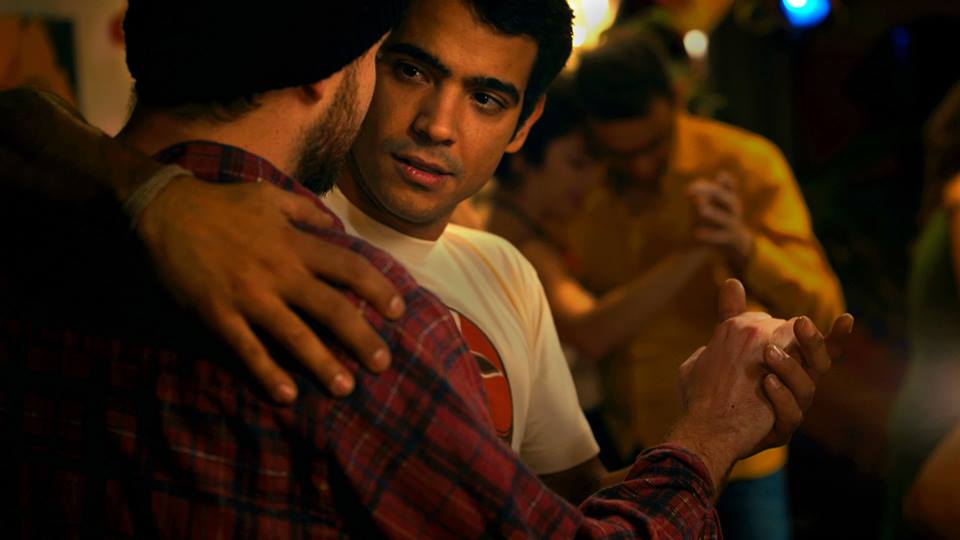 The Foreigner – directed by Maya Bedward, written by Maya Bedward
When a reclusive gringo stumbles into an underground Brazilian forró party, he is forced to embark on the journey out of his own shell. A poetic portrait of Toronto's Latin folk scene, The Foreigner is a short film about finding ourselves in the magical worlds that exist beyond our city walls.
The screening is followed by an awards ceremony where Best of Showcase and Best Screenplay will be announced. New this year, WIFT-T and BravoFACT joined for the 2016 WIFT-T BravoFACT Pitch Competition, where the first and second place winners of the pitch competition will receive $40K and $30K respectively. The pitch competition winners will be announced at the end of the Showcase. WIFT-T Showcase and BravoFACT live pitch competition are taking place on Wednesday, March 23. The pitch competition features SDTC writer extraordinaire, Jess Beaulieu!
Get your tickets here.