Summer has descended and apparently the gods decided Toronto didn't endure enough torture this past winter. After waiting forever, this season seems to entirely consist of rain and humidity instead of clear, sunny days. The disgusting air pressure on grey, muggy ones goes straight to the brain and kills any attempt at rational thought or problem solving. And the rare nice days are too distracting for any decent level of productivity.
All of which conspires to lead the sensible worker to one conclusion: Play hooky—as frequently as feasible without getting fired. You can do this the honourable way and use up lieu time accrued in November when it's cold and vile out, or channel Ferris Bueller and call in sick with increasingly elaborate backstories. (Note to my employer: Obviously, this is something I do not advocate and would never do.)
Once you've escaped from the clutches of work, basic decency requires taking full advantage of the situation to drink in the afternoon. Cocktails and beer are worthy beverages, of course, but some balk at them during the day. Wine, on the other hand, is just sophisticated and European. A few libations follow to wile away a lazy summer afternoon.
LCBO +358960 | $12.80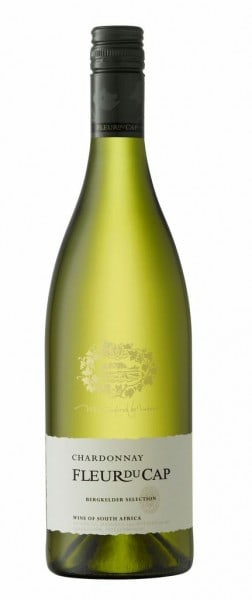 Smells exactly like new world chardonnay should: lots of ripe orchard fruit and a hint of sweet baking spice, kind of like a very elegant tray of not-too-sweet baked apples and pears. These carry through on the full, almost voluptuous, body with some additional citrus and tropical fruit flavours and an appealing talcum powder note. Surprisingly flavourful yet balanced for a chard' under $13. (And saving a few dollars is a good idea when drinking rather than working.)
Unlike most oaked chardonnays, which should be given at least 10 minutes to warm up, serve this one almost at fridge temperature to keep from noticing the relatively high alcohol. The kitchen is the last place anyone playing hooky should be, so pair alongside such haute fare as Popeye's, chicken shawarma or vegetable pizza.
 Bieler Père et Fils Sabine Rosé 2013
LCBO +278192 / $12.95

No self-respecting lunch in a Mediterranean region is complete without a glass of inexpensive, quaffable rosé. It is, without question, the world's most civilized daytime drink. The LCBO does a decent job of bringing in a selection of keenly-priced gulpable rosés, and this is the go-to everyday drink for several in-the-know wine buyers.
What sets it apart from the other offerings at its price is the soft, textured mouthfeel that typically would cost closer to $20. It's also a bit more interesting and complex than other bargain rosés.  There's a touch of appealing herbal complexity that is savoury rather than underripe and green. Bone dry and refreshing, the alcohol is perfectly integrated, and it offers medium-intense ripe strawberry flavour minus the sweetness.
Serve cold, cold, cold … It's not the end of the world if, in the haste to get it chilled, this wine stays in the freezer a bit too long until it is icy. The result is a delicious grownup slushee, which will complement a sunny afternoon or cut through a grey, humid one. Food pairing? Yeah, one could. Anything, really. But why bother?
Vintages +612 | $19.95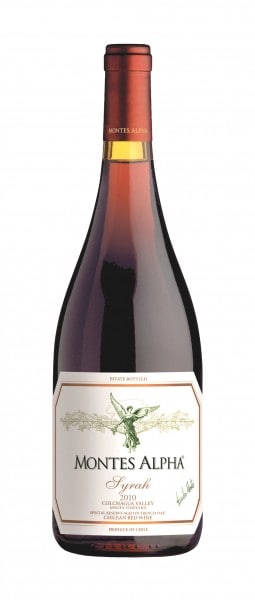 There are some for whom "wine" means big and red and all others need not apply. Most serious wine lovers would argue summer means crisp whites or rosés, as heat is not kind to the alcohol and tannin in full-bodied reds. However, the important thing is to drink what you like. So, if full-bore, full-flavoured red is the only thing that appeals, the key is to find one that won't go flat and heavy on gross days.
The Montes Alpha Syrah combines lots of easy-to-like fruit with restrained alcohol and body, which allows it to stand up to any weather. It has appealing ripe black fruit and blueberry aromas that carry through on the full-but-not-cloying palate (winespeak for what it tastes like as opposed to smells like). It finishes with intense cracked black pepper flavours. If your idea of a fun afternoon is firing up a charcoal barbecue (or if you're lucky enough to have someone around to do so), this is the perfect bottle to put next to smokey grilled meats. Stick it in the fridge for 10 minutes before serving, which will bring it down to the ideal "cellar temperature" and make it that much more refreshing.