The day started normally: Full of promise, but like any other, until the moment I got a text from my friend Kate Killet asking me if I was free for Labour Day weekend. Completely and thankfully forgetting that I was supposed to be moving apartments on the 1st, I say yes, I'm free and what's up? The texts kept coming and with each addition, I struggled to keep my jaw off the floor:
Can I fly out with her to Calgary?
Can we team up and go to the music festival, X-Fest?
Can we run around with a GoPro camera and collect footage for a video by Canadian Club's new drink, Mixed and Ready?
The answer to all of the above was a screaming and dancing YESSSSS!!!!!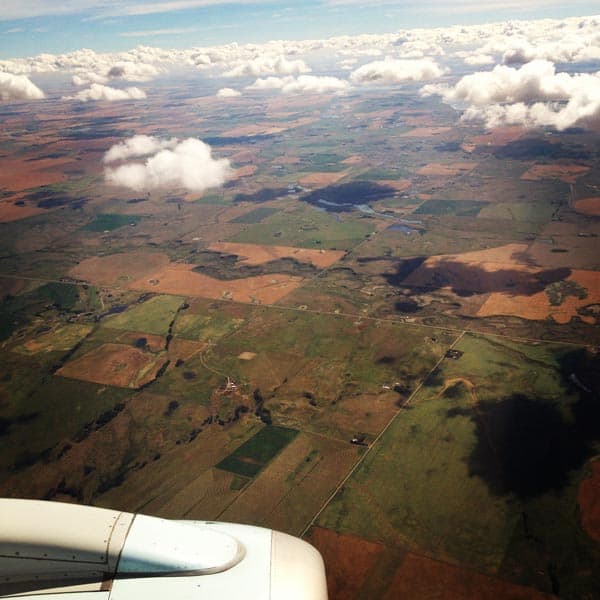 So what I have for you is a video. The chronicles, if you will, of a very fun "business" trip. I could say that it was my last hurrah before I embarked on full-time jobship. But what am I even saying? There will be more hurrahs.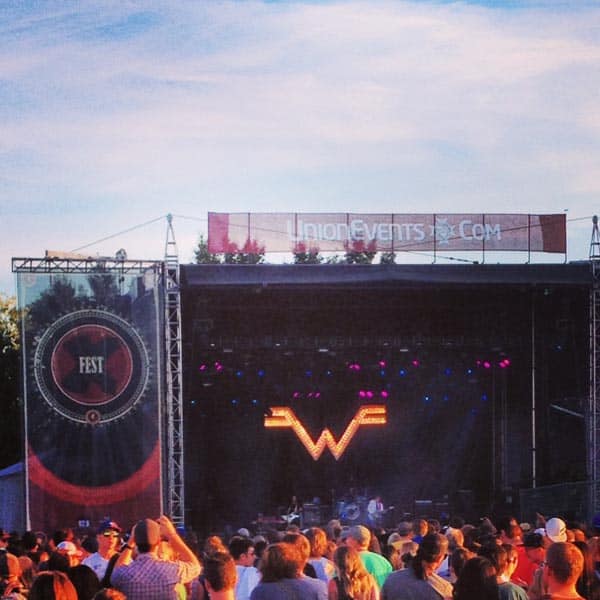 I'm not saying that a person can master a city in a weekend, but we definitely tried. We did it with the help of our city guide extraordinaire, Kimberley Jev, Founder and Editor-in-Chief of the city's most prominent fashion blog, Calgary Fashion. Together we took on the Calgary Zoo, brunched, learnt about recent floods and their impact on this grand city, raided food trucks (don't know what a naaco is? Learn it!), raged to old favourites like Blink-182, Cold War Kids and Weezer, and then died over the sweet sounds of City and Colour, Dan Mangan and more. Were we always mixed? I guess? Were we always ready? Yes!
Watch here: