Happy 25th anniversary, Reel Asian! The best way to celebrate this incredible milestone is to dive right in and experience the festival, and Canadians from coast to coast to coast can participate.
From Nov. 10 – 19, turn your attention to the phenomenal lineup of programming, including short films, world premieres, rom-coms, hard-hitting documentaries, and films that the entire family can enjoy online. This year's festival includes over 80 titles to choose from.
Founded in 1997 by producer Anita Lee and journalist Andrew Sun, The Toronto Reel Asian International Film Festival is a unique showcase of contemporary Asian cinema and work from the Asian diaspora. Works include films and videos by Asian-identifying artists in Canada, the U.S., Asia and all over the world. Reel Asian has grown to become one of Canada's most beloved and groundbreaking film festivals with a passionate and strong community of film lovers.
Here are 10 must-see films to put on your radar.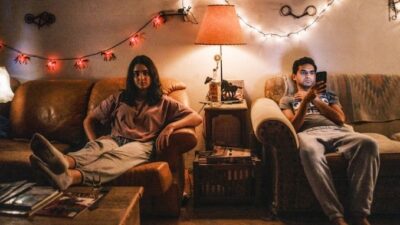 As if their pre-arranged date, organized by their traditional Indian parents, wasn't uncomfortable enough, Ravi and Rita are forced to shelter in place together as COVID-19's reach intensifies.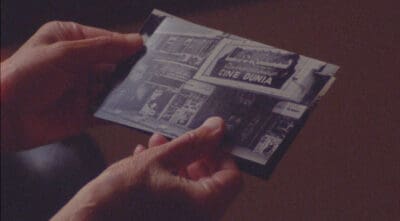 Damascus Dreams
Émilie Serri was born in Canada. She had only visited Syria, her father's country, a few times prior to the start of the civil war. Following her grandmother's death, a desire grew within her to form a stronger connection to this country of which she knew so little. Serri studied old family photos and films, interviewed members of her family and other Syrians forced to flee their homeland, and in this documentary mixes her own memories with theirs.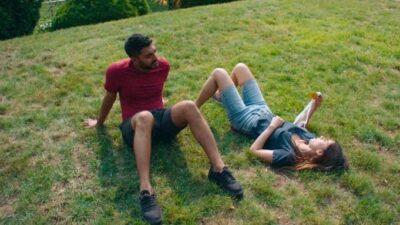 Definition Please
A former Scribbs Spelling Bee champion must reconcile with her estranged brother when he returns home to help care for their sick mother. We loved Sujata Day in Insecure, and we can't wait to watch her directorial debut.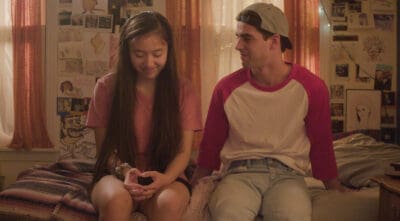 In Between Girl
After being met with the destabilizing news of her parents' divorce, Angie, a teenage, mixed-race Asian girl, reckons with her multiracial identity and sexual awakening in this quirky coming-of-age story. Her Asian-ness is called to question when her Chinese father begins dating a Chinese woman with a daughter who shares his culture and language.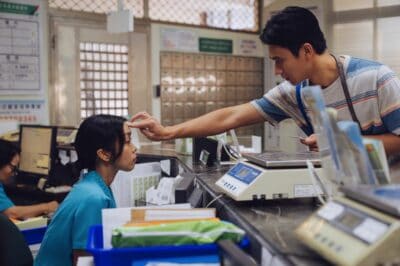 My Missing Valentine
A girl who does everything so quickly that she's always one step ahead of others finds out that her Valentine's Day has mysteriously passed when she wakes up the next morning.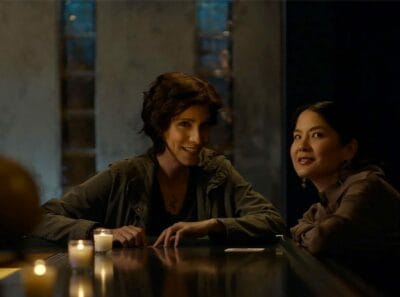 See You Then
A decade after abruptly breaking up with Naomi, Kris invites her to dinner to catch-up on their complicated lives, relationships, and Kris' transition.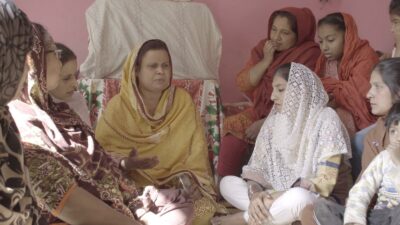 This Stained Dawn
In the electrifying lead-up to the multi-city Aurat March (Women's March) in Pakistan, director Anam Abbas follows grassroots organizers as they navigate a deeply surveilled and violent environment to assert a growing, nation-wide feminist movement. Negotiating freedoms with fearful relatives and dodging constant scrutiny, activists move with unbreakable commitment to galvanize their communities with a radical feminist agenda.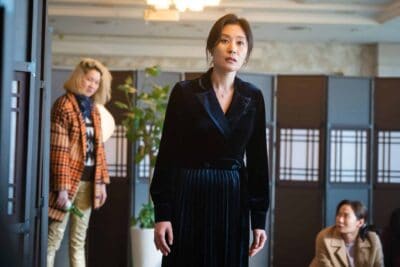 Three Sisters
Three sisters in different damaged marriages and lifestyles, regroup at their hometown for their father's birthday, but their little brother's abnormal behaviour unravels their own dark past.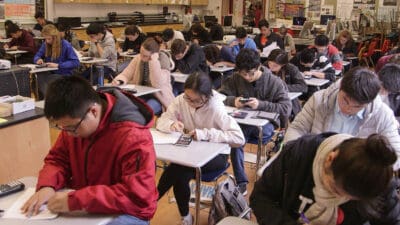 Try Harder!
In a universe where cool kids are nerds, the orchestra is world class, and being Asian American is the norm, seniors at Lowell High School compete for the top prize: admission to the college of their dreams

Kea can't make ends meet, even while working as a luau dancer, karaoke-bar hostess, and elementary school Hawaiian-language teacher. After a violent altercation with her boyfriend, Kea accidentally hits a homeless man with her car. Not wanting to involve the authorities, she decides to take care of the mysterious man herself.
To commemorate the 25th anniversary, Reel Asian is offering a five (5) digital voucher bundle for $25, or you can purchase individual tickets for $9.49 (service fee included). See the full variety of ticketing options here.
On Saturday, November 13, we're excited to have Reel Asian Programmer Mariam Zaidai take over Shedoesthecity's Instagram feed to share behind-the-scenes life at this year's festival. Follow along, ask her things, and get in on the excitement.