Robin Kay founded Toronto fashion week and served as executive director for 13 years before selling it to IMG Canada in 2012. Kay is currently the president of the Fashion Design Council of Canada (FDCC), a world traveler, mother of three and entrepreneur. She will be mentoring The Collections FW15 #TC6FW15 "Made in Canada" Sneak Preview tonight.
She Does The City: What spaces in Toronto do you find inspiring?
Robin Kay: I love the lake, the view or standing on the shores.
What aisle do you spend the most time in at the grocery store?
Magazine.
Which virtue do you try to cultivate within yourself?
Patience.
The receipts in your wallet would indicate what?
Beauty.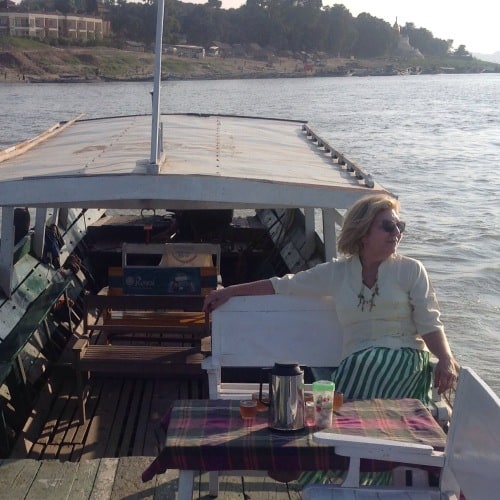 If you could reinvent your career and be something totally different, what would that be?
The life of an artist , painter.
When you dream about travel, what place in the world comes to mind?
The Himalayas of Bhutan.
What makes you happy?
The success of my designers.
What makes you cringe?
Thoughtless people.
What quality do you loathe most in others?
Sloth, obvious thoughtlessness, lies by omission & purposeful character assassination.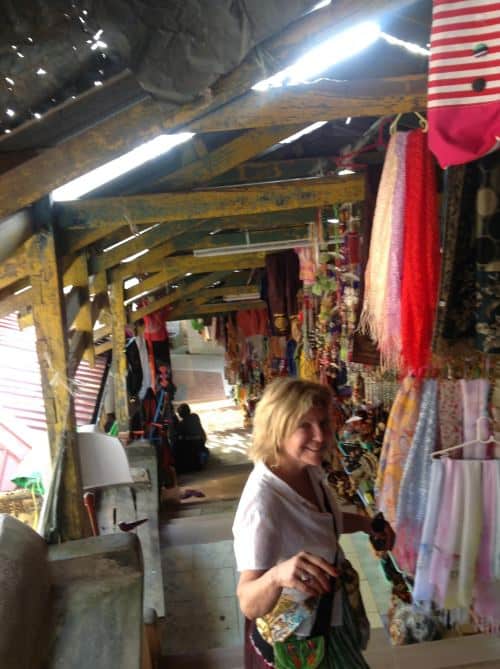 What, in your opinion, is overrated?
The Internet.
How do you feel about life at this moment?
Crest of discovery.
What quality do you value most in a lover?
Kindness.
What is your favourite thing to do on a Saturday?
Read the papers.
What is your comfort food?
Popcorn
What word or phrase should we all use more?
Love you.