Whether you have children, want children, or plan to remain childless, everyone can appreciate an adorable family. Here are five families whose Instagram games are on point.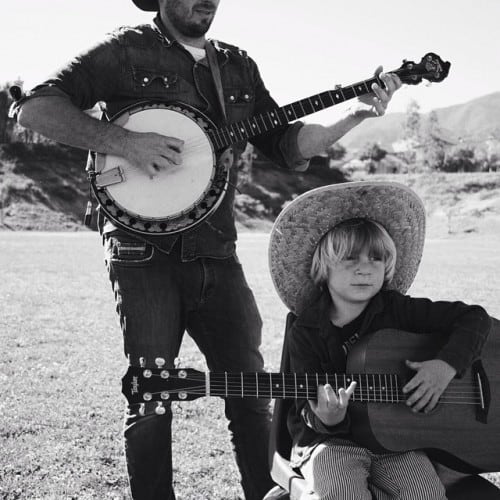 Jessica Kraus and her husband, Mike, are the creators behind the popular House Inhabit teepees. They're also the parents of four adorable boys–Arlo, Leon Thomas, Rex, and Hayes. Jessica's Instagram is full of family adventures, design inspiration, and the occasional video of Leon being his usual awesome self (this kid has more personality than most people three times his age).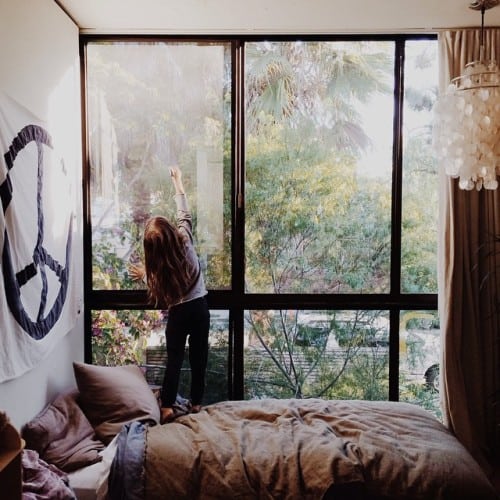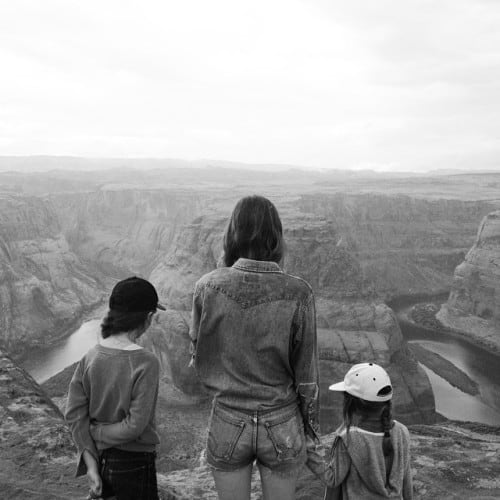 John Moore and Hannah Henderson's Instagrams are West Coast living at its finest. The couple lives and works in Venice Beach, running the carefully curated boutique General Store and sharing snapshots of their beautiful bohemian home (their son Costa's bedroom is to die for). John is also the president and creative director of Pencil on Paper Studio.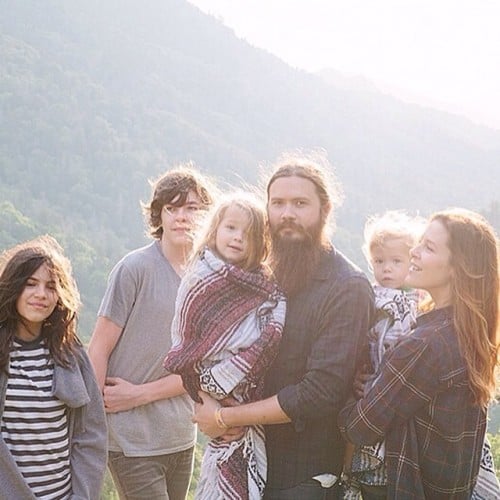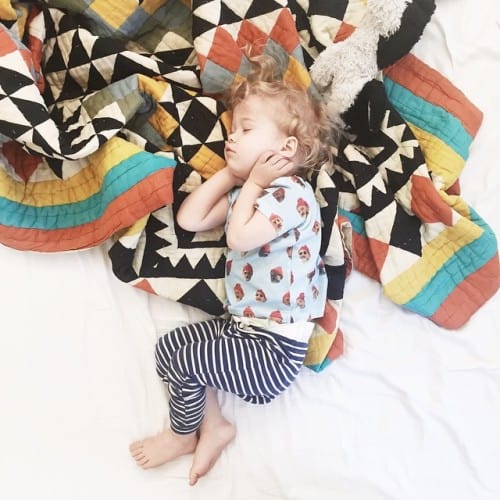 James Kicinski-McCoy and Aubrey McCoy live in Nashville with their equally stylish children Julian, Milla Plum, Birdie, and Sailor. James is the co-founder/editor of Mother Magazine and runs the blog Bleubird (formerly known as Bleubird Vintage) and Aubrey is a photographer. Both Instagram accounts have a very personal and timeless feel to them.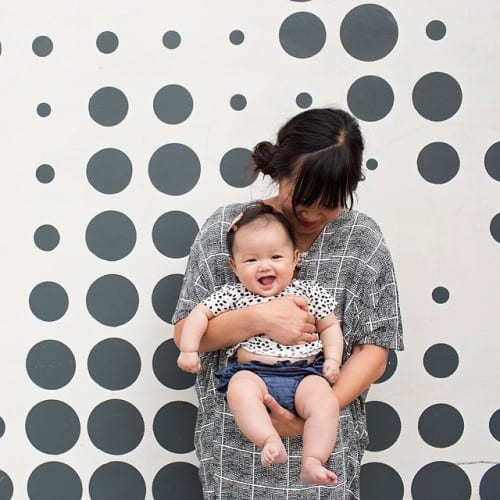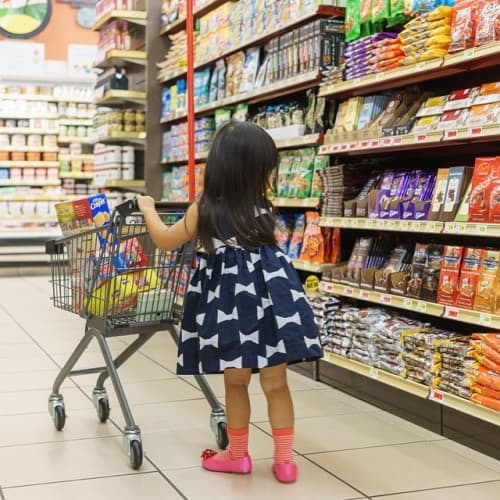 Joy Cho is a Jill of all trades: designer, blogger, food enthusiast, and mother to Ruby and Coco. Like her Target line, Joy's Instagram showcases her love of colour and pattern. She also offers helpful tips for fellow mamas on how to style their little ones.
Amanda Watters' Instagram features a lot of soft filters and interesting angles, making for a unique perspective on family life. She lives in the Midwest with her husband and two (soon to be three) children, Stella and Theodore.